There Are Many Home Remedies For Wrinkles That Can Smoothen Your Skin
By: Pinki Mon, 20 July 2020 1:04:14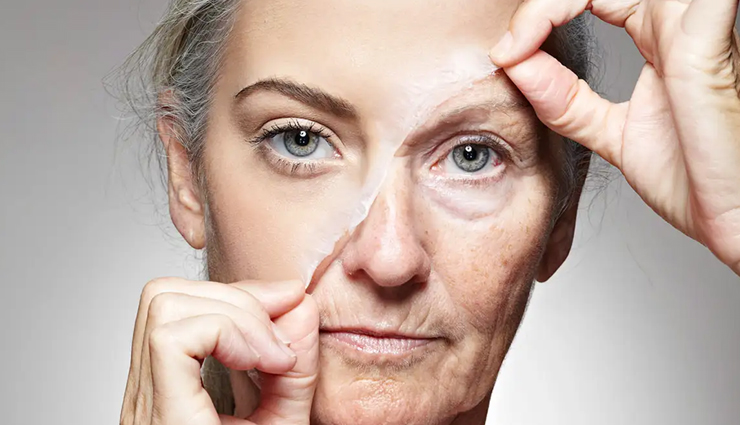 Although age is just a number for many of us, it's hard to accept the fact that we are getting old! Ugly creases and fine lines all over the face can give you the worst nightmares of your life, and not to forget the dent it makes on your confidence! Fortunately, there are many home remedies for wrinkles that can smoothen your skin and make you look younger!

These anti-wrinkle home remedies work by nourishing your skin from within and improving its elasticity. Apart from reducing the sagginess on your face and neck, they also reduce dark spots, pigmentation and other signs of aging. Let us begin our fight against wrinkles by learning about the various causes, symptoms and remedies for treating them.Taking action at the earliest is the best way to deal with wrinkles and fine lines. Once they get deep into your skin, the reversal can be quite hard and almost impossible. You can try these natural remedies for wrinkles on the face and neck, which use simple, everyday ingredients.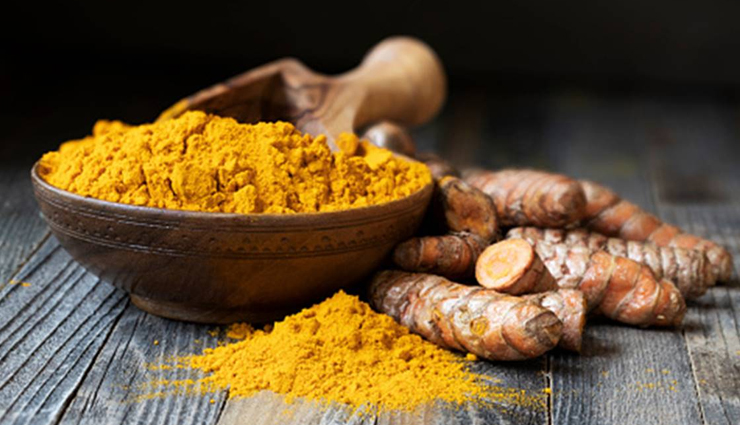 * Turmeric

Turmeric is regarded as one of the best anti-wrinkle treatments at home. Along with keeping skin infections at bay, Turmeric also delays age-related changes on your skin. It contains Curcuminoids, which are powerful antioxidants that give a distinct yellow color to the spice. These agents reduce the formation of wrinkles by scavenging the free radicals and preventing inflammation on the skin. The mild exfoliating properties of Turmeric can remove dead cells to reveal fresh and younger-looking skin.

- Mix turmeric powder in yoghurt.
- Add little water for the creamy consistency.
- Apply this mask on the skin.
- Leave it for 20 minutes.
- Rinse with lukewarm water.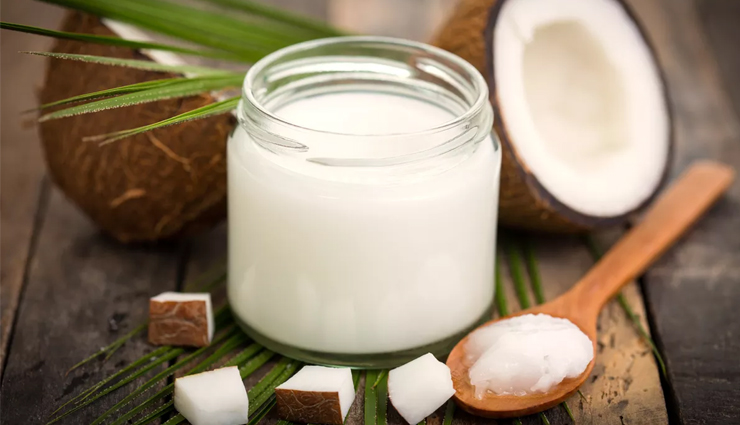 * Coconut Oil

Coconut Oil is one of the best home remedies for wrinkles and fine lines. It is a natural emollient that can balance the oil levels in your skin to protect it from sagging. Coconut oil is also known to stimulate the production of collagen in the skin and increase its elasticity. It is loaded with many antioxidants that prevent free cell damage and delays the signs of aging.

- Take some coconut oil in a bowl.
- Wash your face and apply coconut oil all over it.
- Massage gently in circular movements.
- Leave it overnight.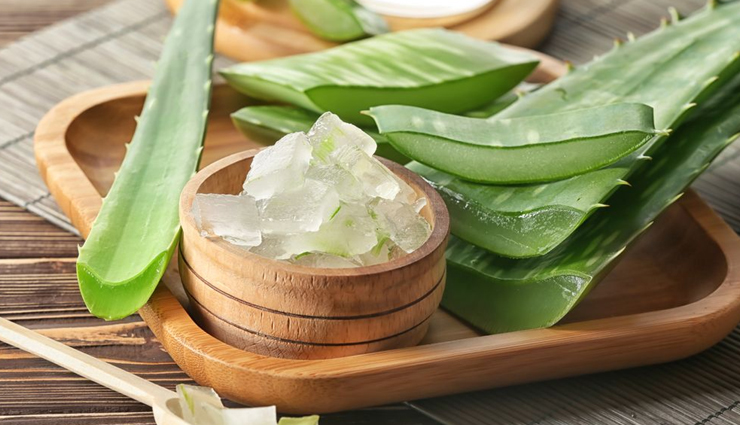 * Aloe Vera

One of the best home remedies for wrinkled skin is Aloe vera. This versatile plant offers numerous benefits to the skin, including fighting the many signs of aging. According to a study, Aloe vera contains sterols which boost the formation of Collagen and Hyaluronic acid in the skin to decrease the appearance of wrinkles. This miracle ingredient can also reduce the UV damage on your skin to reduce pigmentation and dark spots.

- Blend aloe vera gel to make it into a runny consistency.
- Wash your face with a mild cleanser.
- Apply aloe vera gel on your face.
- Massage well until it gets absorbed.
- Leave it overnight.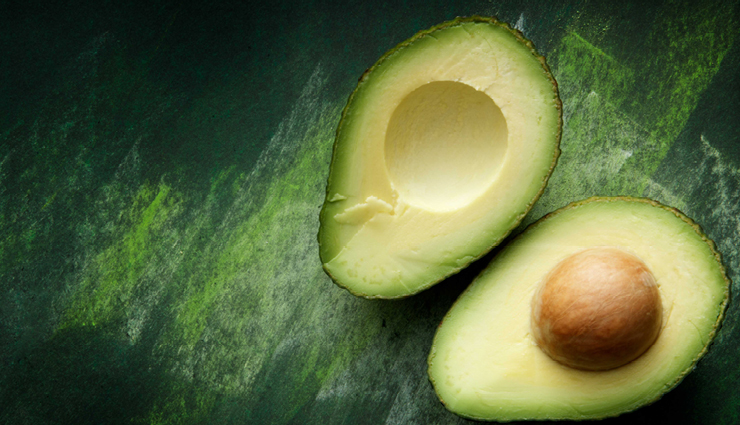 * Avocado

Avocado is one of the most effective home remedies for wrinkles on the face. The reason? It is loaded with Omega-3 fatty acids that moisturize your skin and keep it soft and supple. Avocado is also laden with key minerals and vitamins like E, Potassium and Lecithin can improve the skin's elasticity and lower the formation of wrinkles. Lutein and zeaxanthin present in this agent can reduce the UV damage and prevents the breakdown of collagen.

- Blend avocado with little coconut oil.
- Make it into a smooth paste.
- Apply the mask all over your face.
- Leave it for 30 minutes.
- Wash off with water.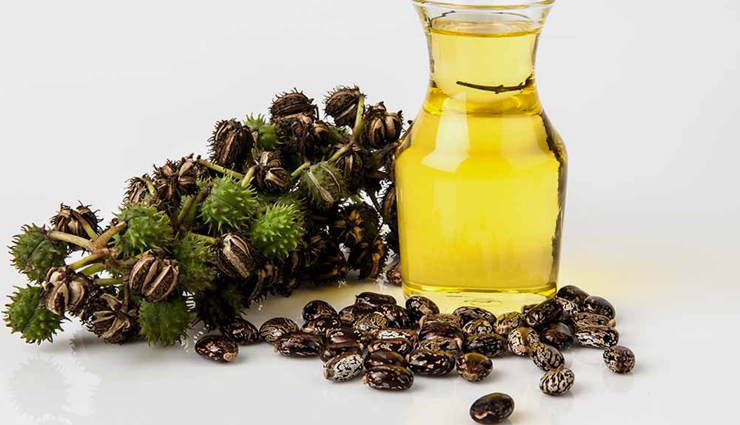 * Castor Oil

Castor oil is one of the proven home remedies for wrinkles on the forehead. This vegetable oil obtained from the castor plant has high emollient properties. It acts as a protective layer on the skin and prevents moisture loss to prevent dryness. The high amounts of fatty acids give a plumpy appearance to your skin and reduce wrinkles. This is also a safe home remedy for eye wrinkles.

- Take castor oil in a cup.
- Wash your face with a mild cleanser.
- Apply castor oil on your face and neck.
- Massage it well with circular movements.
- Leave it overnight for better results.