Treat Dark Armpits With These 7 Home Remedies
By: Kratika Wed, 02 Dec 2020 6:35:38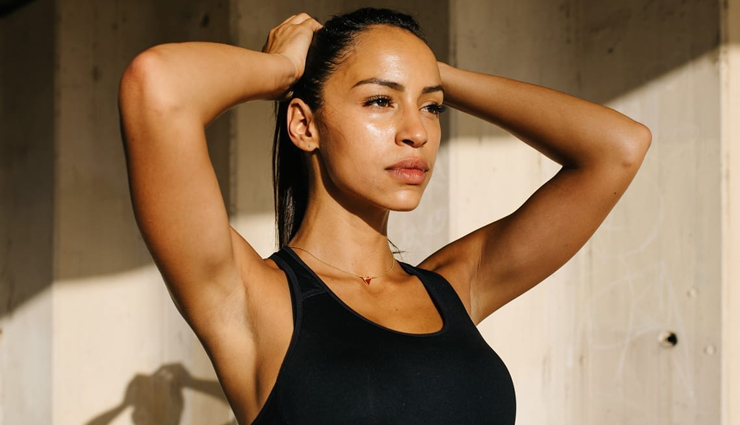 We often tend to ignore underarms, which become dark with time, improper care and for a few due to their genetics. However dark your underarms be it is never too late to start working on it to make it smooth and white.

Here are some easy and best natural home remedies to have soft and white arm pits to make you feel beautiful that ever.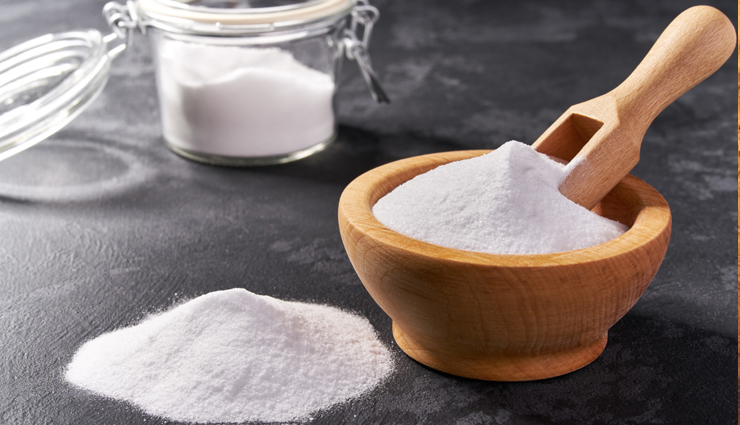 # Baking Soda:

Baking Soda naturally exfoliates the skin and brightens the skin by removing dry skin and dead cells. Baking soda is also a simple solution for body odour that is a major cause for dark underarms.

Take 2 -3 teaspoons of baking soda in a bowl
Add a teaspoon of rose water and just enough water to make a thick paste
Apply an even layer of the paste on the underarms and leave for 15-20 minutes
Scrub thoroughly and wipe off with cold wate.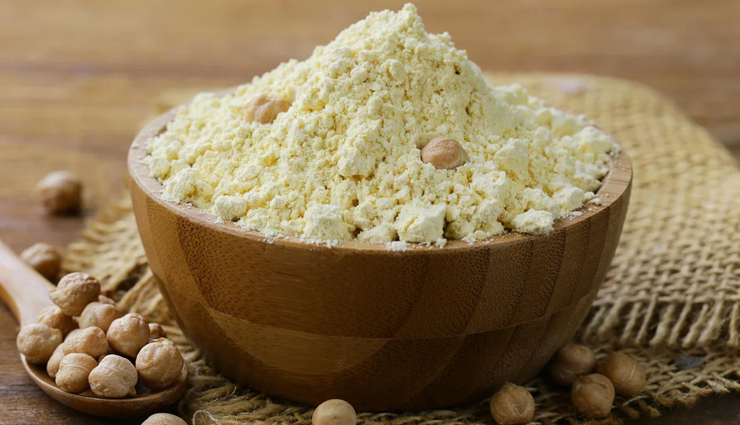 # Chickpea Flour:

Popularly known as gram flour, this common ingredient from the kitchen has a treasure for our skin. It is an excellent cleanser and helps brighten the skin by removing impurities.

In a bowl, mix 3-4 teaspoons gram flour, a pinch of turmeric, a teaspoon of lemon juice and just enough curd to make a paste.
Apply on the underarms and leave for 15 minutes.
Once the paste begins to dry, wet the fingers and massage gently in circular motion.
Rinse with cold water.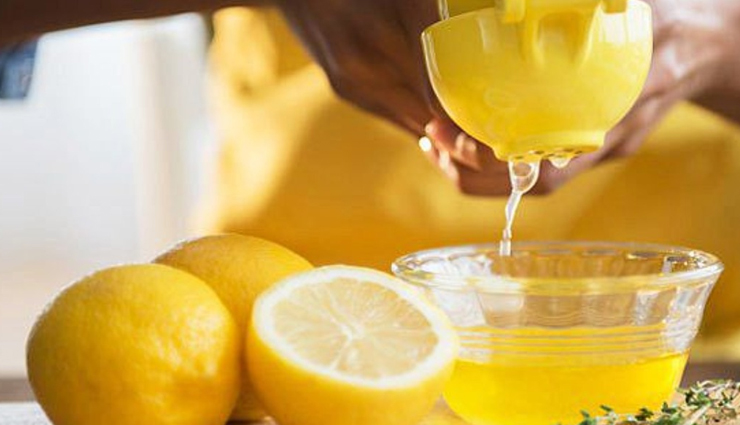 # Lemon Juice:

This Vitamin C enriched fruit has natural bleaching properties which cures patchiness and dark skin problems.

Cut wedges, if a medium sized lemon and take a teaspoon of sugar in a bowl.
Gently squeeze the lemon, just enough to make the top layer wet
Stick some sugar crystals on the wedge and rub on the underarm in gentle circular motions
Repeat for other under arm.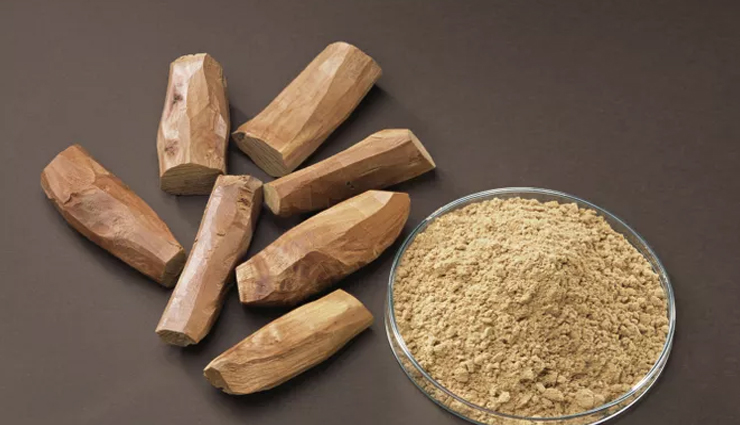 # Sandalwood Powder:

Scratchiness and germ build up is a common problem in underarms besides it being dark. Sandalwood is a common solution for these multiple problems.

Take 2-3 teaspoons of sandalwood powder and half small teaspoon turmeric powder.
Add rose water to make a smooth paste.
Apply the mixture on the underarms and let dry.
Use a damp cloth (cold) to clear off the mask.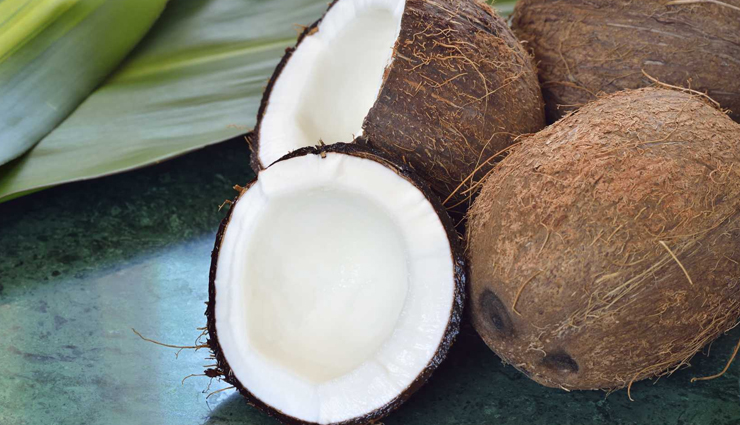 # Coconut Oil:

Coconut oil has skin whitening properties and is packed with Vitamin E which is essential to brighten and lighten the skin.

Warm 2-3 teaspoon of coconut oil in a bowl.
Using a cotton ball, apply to the underarms and leave for 15-20 minutes.
Wipe with a moist cloth or wash off with soap.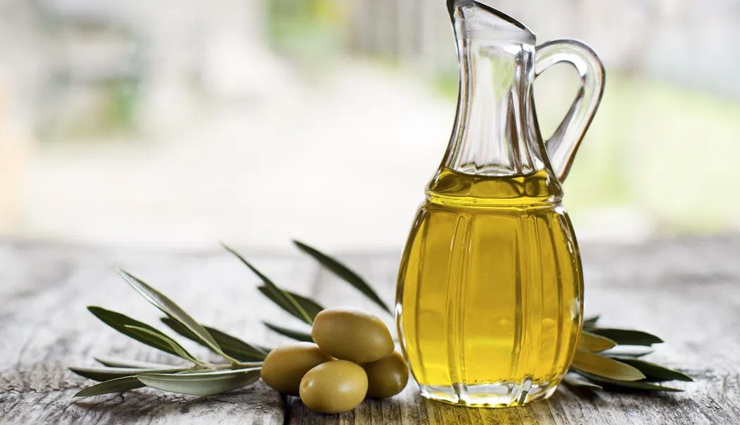 # Olive Oil:

Olive oil makes the skin smooth and removes patchiness from the skin. Dark underarms can be treated with daily use of olive oil, which has Vitamin E, the soul of our skin.

Take 2 teaspoons of olive oil; add a pinch of turmeric and a few drops of lemon juice to it.
Mix well and apply to underarms, massaging gently for 10 minutes
Leave for another 5-7 minutes, then rinse thoroughly.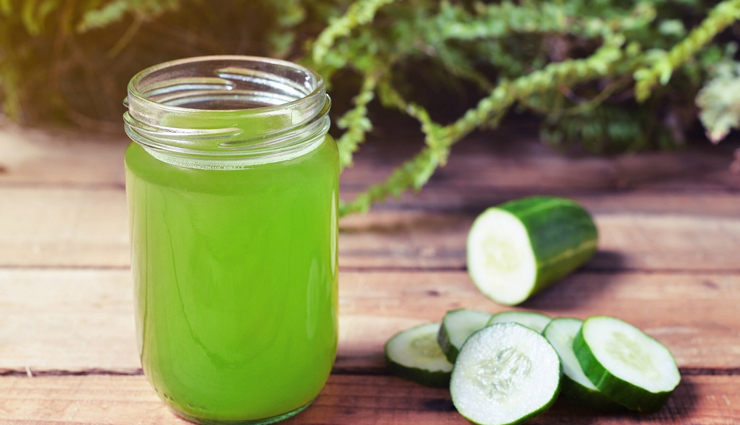 # Cucumber Juice:

Cucumber soothes the skin and has natural bleaching properties to whiten the skin. It also helps cure damages caused by waxing and shaving in the sensitive armpits.

Grate a small sized cucumber and extract the juice by squeezing between the palms (do not throw the grated cucumber)
Take a cotton pad, soak it in the cucumber juice and spread along the armpit
Now put the grated coconut on the cotton pad and let it remain there for 15-20 minutes
Wipe with a damp cloth.