VIDEO- Tried And Tested DIY All In 1 Hair Mask To Treat All Hair Problems
By: Pinki Mon, 14 Sept 2020 1:24:34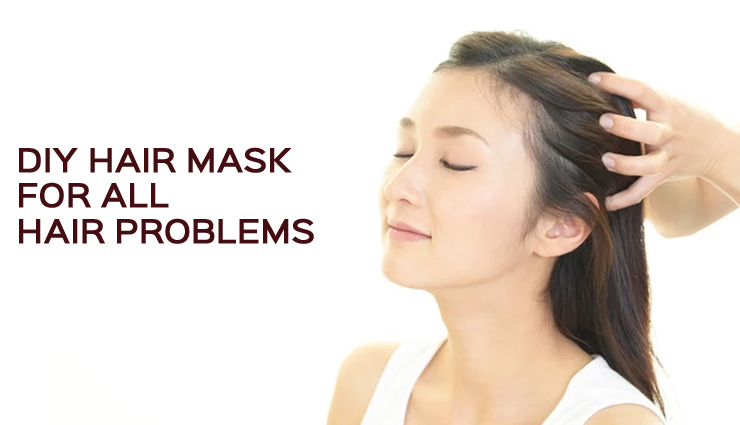 With changed weather comes lots of hair problems like hair fall, dandruff, frizzness, etc etc. Everyone has their own hair mask of choice when it comes to treating damage, inducing shine, or just adding a dollop of moisture. But let's be real, most are too expensive to use as frequently as recommended. Thankfully, when you're in between masks, you can make your own with ingredients you probably already have around the house. Homemade hair masks are great for soothing and repairing cuticles damaged from coloring, hot tools, salt water, and even chlorine. Plus, they're customizable to your specific hair type, whether it be coarse, frizzy, dry, oily, fine, or wavy.

Make a DIY hair mask, of course! I love making my own beauty products and hair masks are among my favorite treats for myself. So, I thought that I would share with you my favorite all natural homemade hair masks that will give you the healthiest and most beautiful hair ever.
Ingredients

2 Tbsp Fenugreek Seeds
1 Tbsp Coffee powder
1 Tbsp Tea
Aloe Vera Gel
2 Glass of Water

Method

* Boil water in a frying pan on high flame.

* As the water starts to bubble add all other ingredients.

* Let it boil for 30min to 45 min on low medium flame until water remains 1/4th.

* Strain the water and you can add coconut oil/almond oil/olive oil to this water.

* Directly spray this on your scalp or rub it with your hands.

* Leave it for atlest 1 hour and then wash your hair.

NOTE- You can store this water in a bottle in fridge for multiple uses.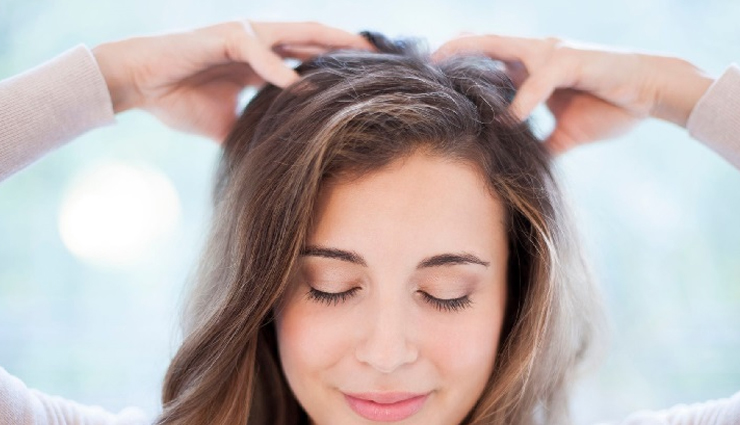 Benefits for Hair

* Fenugreek Seeds

Fenugreek seeds are very effective in making the hair strong from their roots and dealing with the follicular problems. These seed fights irritation on the scalp and dandruff, which are two main reasons for hair loss. Thankfully, both antibacterial and antifungal properties of fenugreek seeds make it useful to treat an itchy scalp and dandruff. Using a mask made with fenugreek seeds is great to get rid of dandruff. So stop using to the chemical-based shampoos and conditioners for a silky smooth hair, and incorporate fenugreek seeds in your hair diet. Fenugreek seeds not only kill the bacteria and fungi present on the scalp but strengthen the hair follicles and promote hair growth.

* Coffee

Hair loss can occur with age, affecting both males and females. Applying coffee topically to hair and the scalp might stop hair loss and promote regrowth. Your hair shaft can become smoother. This can relieve frizziness, resulting in hair that's softer and easier to detangle. Coffee is dark in color, so it acts as a stain on the hair. This is a quick fix for hiding gray strands if you have brown or black hair. For the best results, use strong coffee such as espresso.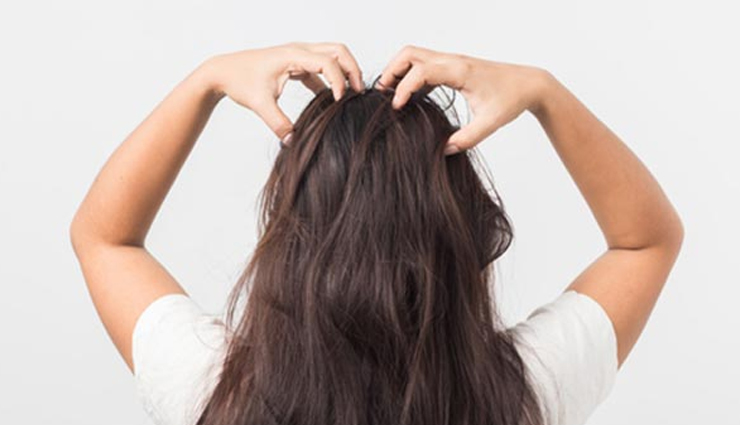 * Tea

Daily scalp massages with freshly brewed tea can increase blood's circulation to the scalp and stimulate hair's growth by providing higher amounts of nutrients and oxygen. Tea has powerful anti-inflammatory effects, and acts by soothing the scalp and preventing its irritation and inflammation. According to scientists, this is beneficial not only for preventing dandruff, but also for relieving the symptoms of psoriasis. Also, the antiseptic ingredients in tea remove the dead skin cells and impurities that may block hair follicles, preventing their clogging and allowing hairs to grow again.

* Aloe Vera Gel

Aloe vera is high in water content and acts as a humectant which gives you healthy looking hair. It not only provides hydration to the dry scalps but also locks in the moisture, leaving your hair soft and luscious, thus improving the overall health of your hair. The high content of nutrients helps nourish the hair follicles so your hair doesn't become dry and scanty. Thanks to the anti-pruritic properties and proteolytic enzymes in it, aloe vera cleanses scalp and removes dead skin cells which are the prime cause of flakiness and dandruff in your hair.