Home

›

5 Star Kids Who Grew Up As Style Icons
5 Star Kids Who Grew Up As Style Icons
By: Pinki Fri, 04 May 2018 10:53 AM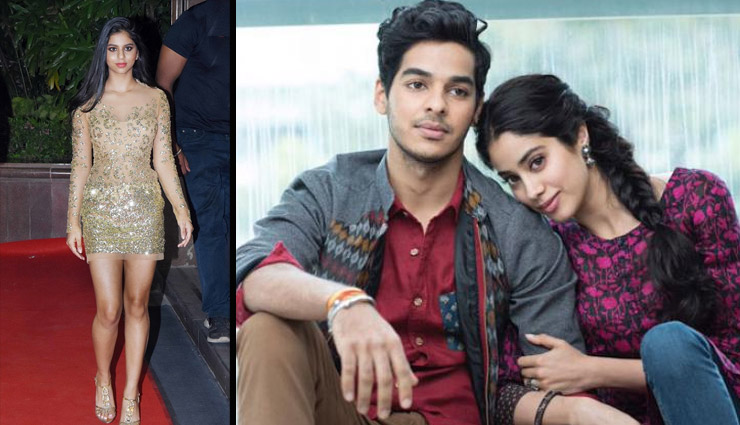 Bollywood has a lot of good-looking faces and these star kids are no exception! While most of them are still to make their big debuts, they are already gathering a lot of attention for coming from influential families and their striking good looks. Have a look at some of them who grew up to be cuter than they were before.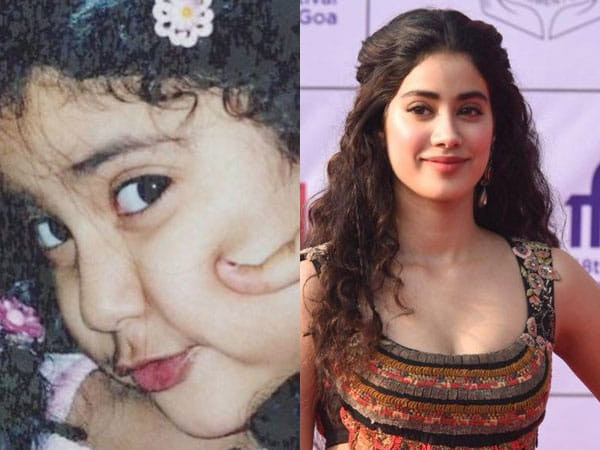 * Janhvi Kapoor

Sridevi's eldest daughter Janvhi looked incredibly cute when she was younger and has grown up to look even better as an adult! She is now going to make her debut opposite Ishaan Khatter in Dhadak.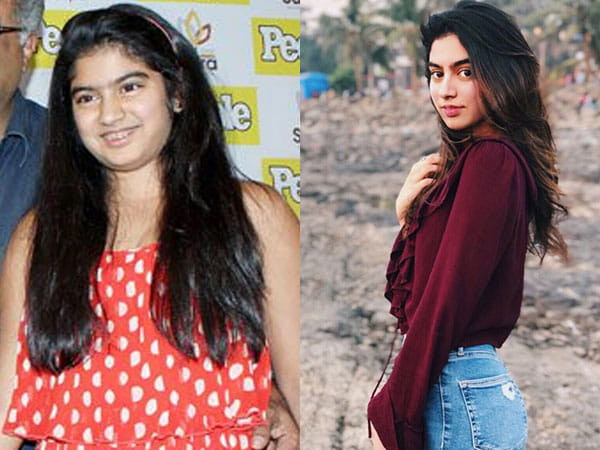 * Khushi Kapoor

Khushi grew up being a cute, chubby child and now looks all grown up, yet retained her cuteness. The young adult is all set to foray in Bollywood like her sister Janhvi soon!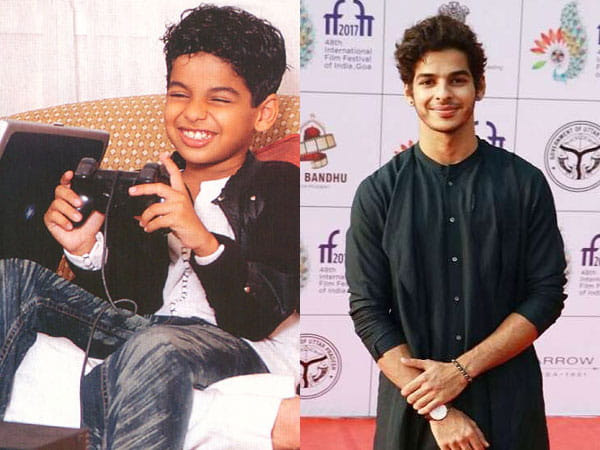 * Ishaan Khatter

Shahid Kapoor's brother Ishaan may look like he was a mischeivous kid but he has grown up to be one fine man. He's no stranger to Bollywood and will soon be seen opposite Janhvi in Dhadak.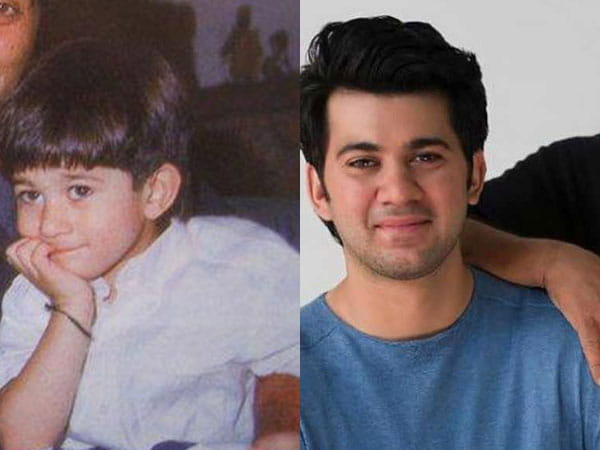 * Karan Deol

Sunny Deol's son Karan looked like a cute kid back then and still looks cute to this day! The 27-year-old is set to make his Bollywood debut as well, called Pal Pal Dil Ke Paas, which will be launched by Vijeyta films, the Deol production house.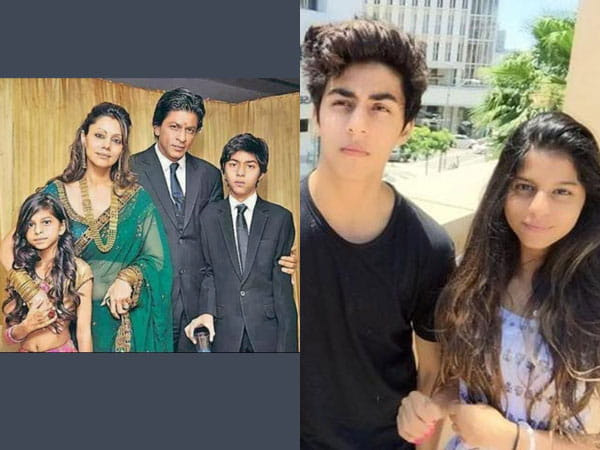 * Aryan and Suhana Khan

Aryan and Suhana Khan are just a few years apart yet both of them bear an uncanny resemblance to Shah Rukh Khan! They've grown up to be quite good looking and are slowly leaning towards entering Bollywood, it's just a matter of time before that happens!
Tags :