Home

›

8 Bollywood Divas That Upped The Hotness With Guns
8 Bollywood Divas That Upped The Hotness With Guns
By: Pinki Mon, 24 July 2017 4:20 PM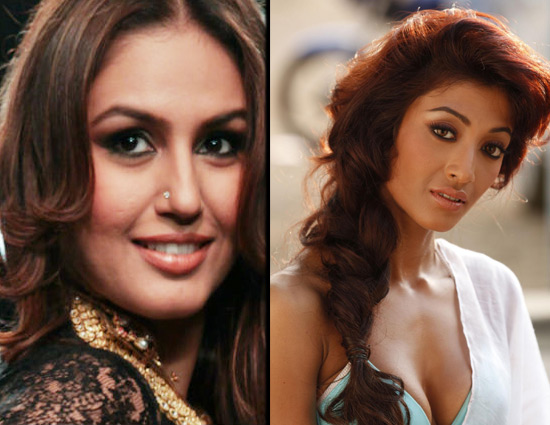 Usually, Bollywood Divas are categorized as, 'bombs' or 'patakhas'. But when these patakhas hel the guns, the rose the temprature at faster pace. Bollywood actresses have played the role of cops, a deadly gangster and even a strong women who doesn't think twice before wielding a gun at the villain. We are so used to seeing gun being handled by the male heroes and villains in the movies, that gun-wielding female characters is still a novelty.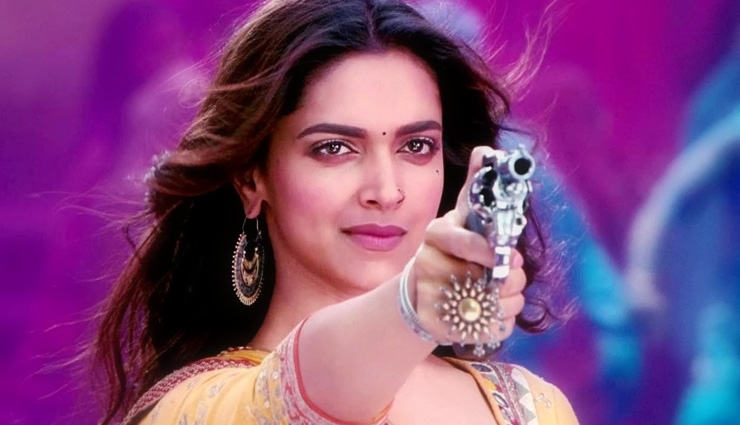 # Deepika Padukone

Deepika gave the best performance of her life in Ram-Leela, which also involved her to show some gun-wielding skills. Since the entire movie was based on love and violence, she was required to handle a gun on-screen.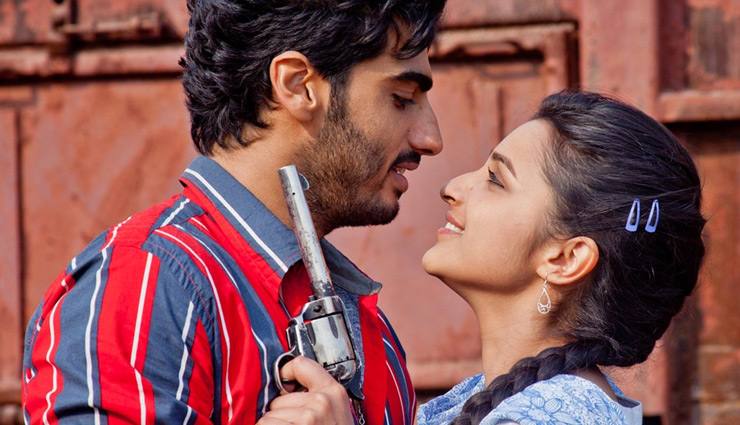 # Parineeti Chopra

Parineeti Chopra showed her gun-wielding skills in her very first solo movie, Ishaqzaade where she was seen in a tom boyish role opposite Arjun Kapoor.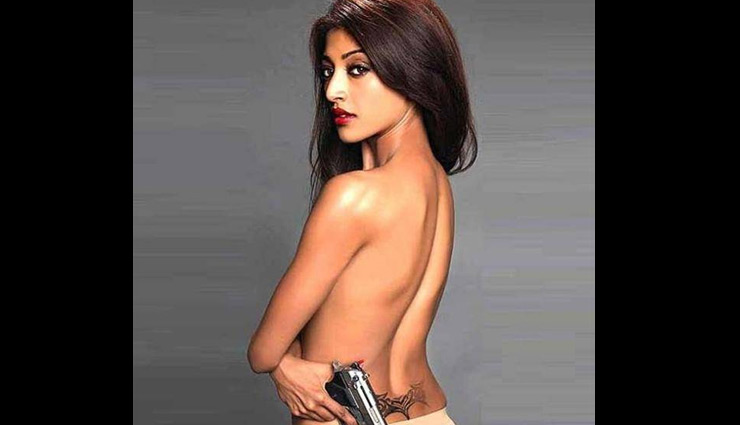 # Paoli Dam

Bengali actress Paoli Dam made her Bollywood debut with 'Hate Story' last year. Filled with expose, intrigues, heartbreaks and revenge - 'Hate Story' was popular among the audiences, even though the critics were not so sure. Paoli Dam, however, made an impact with her gun-wielding character Kavyah Krishna.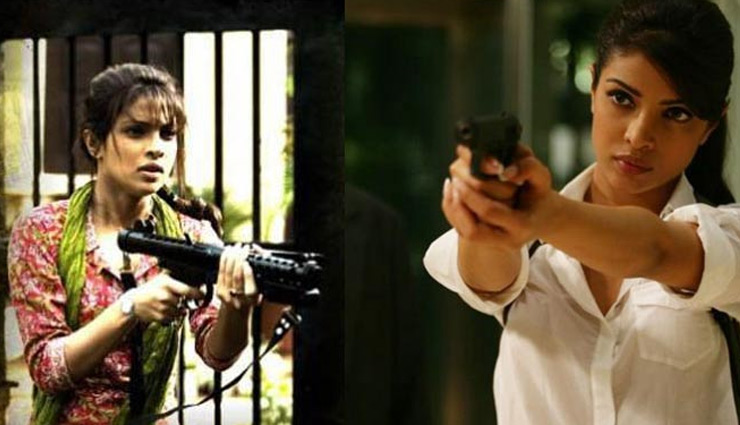 # Priyanka Chopra

SRK in 'Don' says 'Mujhe Jungli Billiya Bahut Pasand Hai'. And Priyanka Chopra as a fiery femme fatale avenging her brother's death is one wildcat in the movie. Although Shah Rukh Khan took away the limelight in the movie, Priyanka certainly had our attention.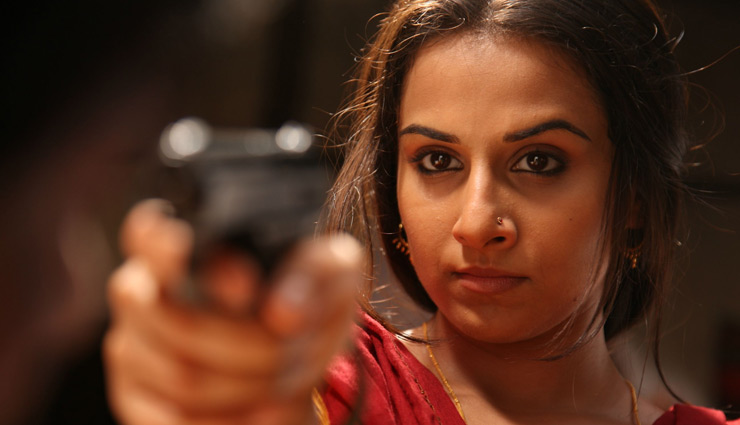 # Vidya Balan

100 years later when we look back and talk about game-changing Bollywood actresses of the 21st century, Vidya Balan will figure in the list for sure. Only she can carry off the desi femme fatale role like she did in 'Ishqiya'. For those who thought of Lara Croft-type females when we said gun-wielding hotties, you probably didn't have this in mind.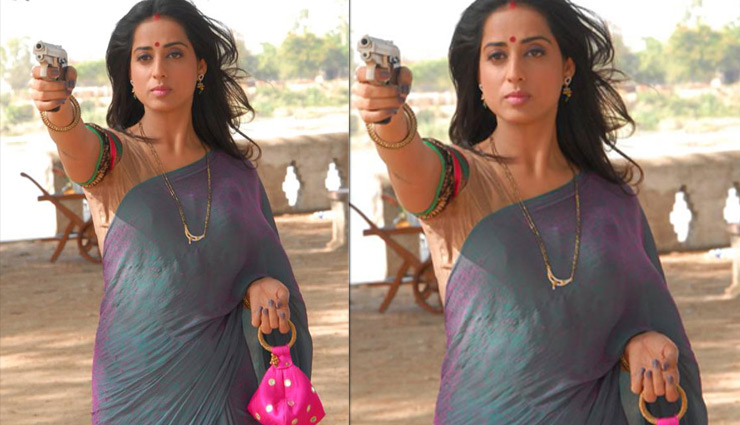 # Mahie Gill

Mahie Gill has always been an actress class apart from the other Bollywood ladies. From her performance in 'Dev.D' to 'Saheb, Biwi Aur Gangster Returns', she has excelled in roles that we cannot imagine other actresses in. The latter was the one where she was as much at ease wielding a gun as she was slugging down more than a few pegs daily.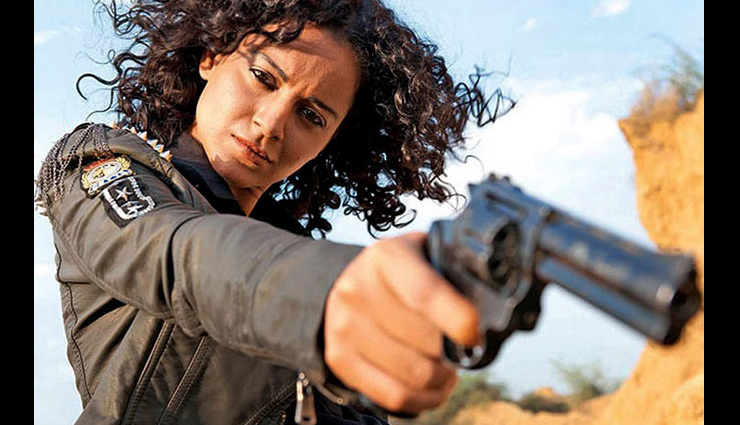 # Kangana Ranaut

Kangana Ranaut, being one of the most versatile actresses showed her daaku avatar in her last movie Revolver Rani where she showed her gun-wielding skills to the best.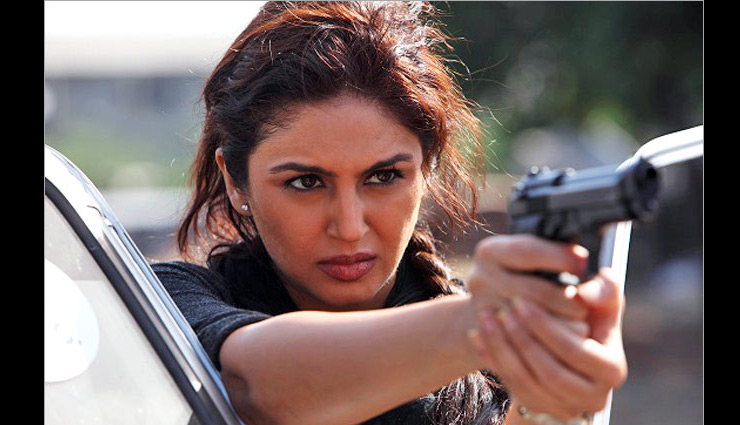 # Huma Qureshi

Actress Huma Quershi says she was given a choice between two roles in 'D-Day' - one was an action-oriented part, and the other high on drama. She chose the one involving stunts.
Tags :