Home

›

Advantages Of Street Shopping Over Malls
Advantages Of Street Shopping Over Malls
By: Kratika Sat, 08 Apr 2017 3:29:39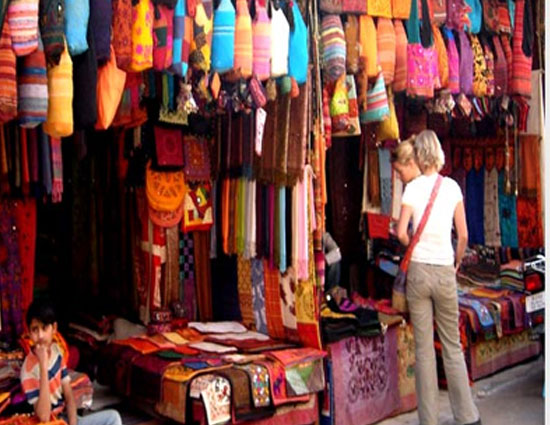 Shopping is one word that brings smile on women's face. Shopping is loved by everyone. Even if people don't want to buy anything, they love to opt for window shopping. Previously, it was all about the street shopping.Then was introduced the whole new world of malls and the entertainment. And now it is more about the online shopping.
Going shopping at the mall is all well and good, but it leaves your wallet much lighter.Hitting a street market to pick up items in bulk is an absolutely brilliant idea. Here`s why we think street shopping is the most enjoyable and profitable way to shop.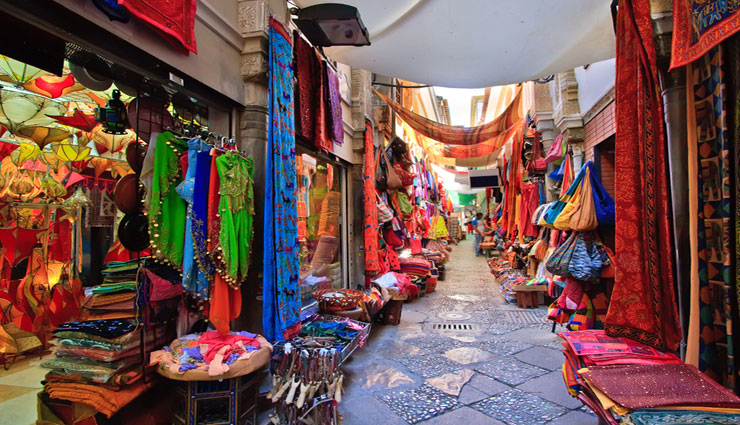 1. Awesome value for money
Why buy a t-shirt for thousand bucks when you can buy the exact same piece for just hundred bucks.Put aside the fact that it`s bought off the street, and the cheaper one is the obvious winner.

2. Bargaining
Bargaining is beyond doubt the biggest plus point of street merchandise. And nobody judges you when you walk away with a great purchase at half price.

3. Everyone is `Bhaiyya-ji`
There`s a certain personalized charm in calling your current vendor `bhaiyya`. No Sir, no madam. We`re all just a big extended family of `bhaiyyas` and `didis`.

4. Parking is free
Paying 60 bucks for parking at the mall, Street shopping beats basement parking too. It`ll cost you a fraction of the price, or maybe even nothing at all. So choose wisely.