Home

›

After India, Padmaavat Banned In Malaysia
After India, Padmaavat Banned In Malaysia
By: Sandeep Tue, 30 Jan 2018 11:48:40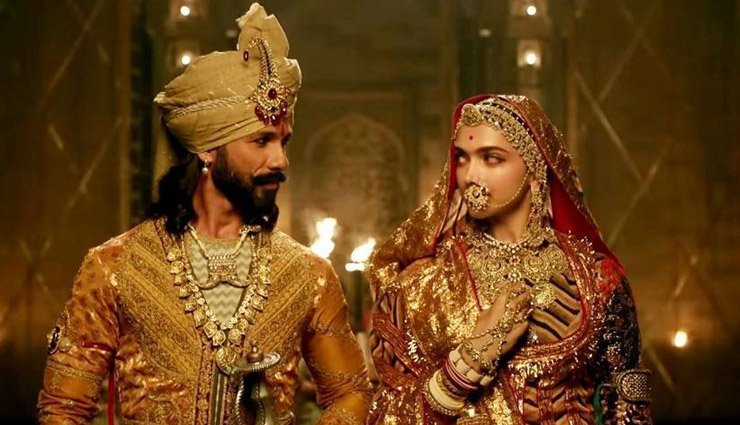 Malaysia's film censorship authority has banned Sanjay Leela Bhansali's directorial, 'Padmaavat' from screening in the country.

Malaysia's Film Censorship Board (LPF) put the movie in its 'not approved' list and signed its age rating section as 'not relevant'.

According to media reports, a movie producer familiar with the LPF's ratings told a leading Malaysian news portal that 'not relevant' remark signifies banned movies which are likely to incite communal uneasiness and hatred.

Unlike in India, Malaysia's censor board has the ultimate power in terms of allowing or disallowing a film from screening. Their verdict cannot be questioned or upheld by any court of law.

Sanjay Leela Bhansali's magnum opus stars Deepika Padukone in the lead role of Rani Padmini, Shahid Kapoor essays the role of Maharawal Ratan Singh and Ranveer Singh portrays Alauddin Khilji, the 13th Century ruler of the Khilji Dynasty.

The film is based on the legend of Rani Padmini, a 13th century Hindu Rajput queen, mentioned in Padmavat, an Awadhi poem written by Sufi poet Malik Muhammad Jayasi in 1540.

The film hit the theatres on January 24 amidst violent protests across the northern and north-western India and has since crossed Rs. 100 crore mark.

The Rajput community, especially the Shri Rajput Karni Sena, is still upset with the alleged tampering with the historical facts in the film.

'Padmaavat' is the second movie to be banned in the country, after a Filipino movie based on three transgendered prostitutes named 'Those Long Haired Nights'.