Home

›

Bollywood Celebs To Party With International Boy Band 'OneRepublic'
Bollywood Celebs To Party With International Boy Band 'OneRepublic'
By: Sandeep Wed, 14 Mar 2018 7:16:39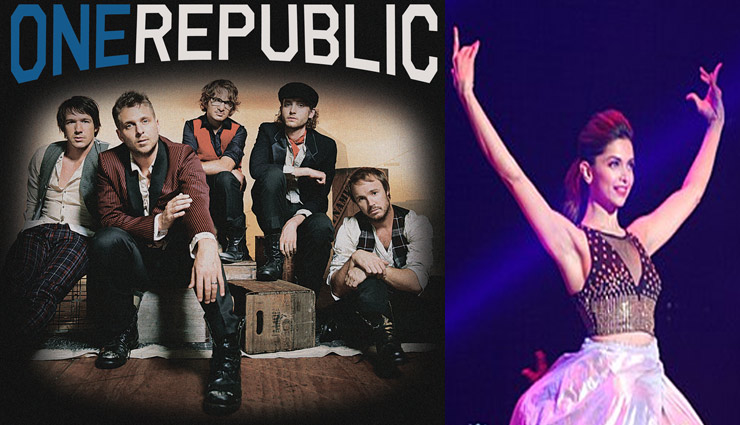 With many international music bands finding India as one of their biggest potential markets for their gigs, yet another band is all set to perform here. American pop band 'OneRepublic' is all set to fly down to India next month for a fun concert. After Coldplay, Ed Sheeran, Justin Bieber, now 'OneRepublic' too is looking forward to interacting with their Indian fans.

If recent reports are to be believed an itinerary is in the making for their arrival. From what we hear, the concert will be held on April 21. However, the band is expected to arrive in Mumbai three days prior in order to explore. Some sightseeing activities are being planned for these extra days of their stay.

If rumours are to be believed, the concert organizers are planning to host a bash in honour of OneRepublic. It is expected to be held about two days prior to the concert. It will be attended by some high-profile celebrities and some prominent stars from the Bollywood industry. Shah Rukh Khan, Deepika Padukone and many such names are already a part of the guest-list for the bash.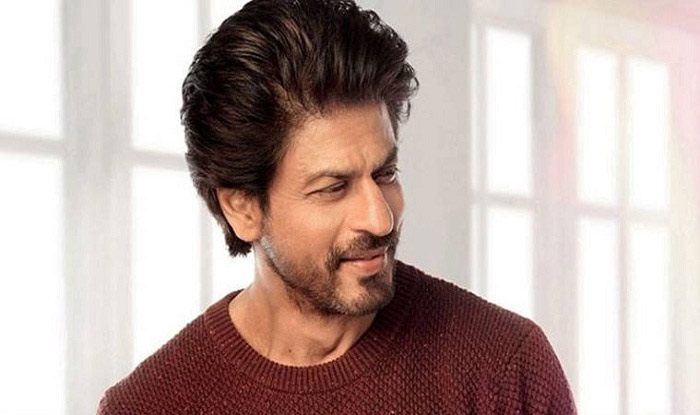 Reports have it that they are interested in visiting some historical sites to get further insights on the Indian culture. Besides that, exploring Mumbai is also said to be a part of their agenda. From attending a movie shoot to eating desi food in Bandra to going shopping in Colaba, some of these activities are already a part of the itinerary. But that is not all! How could their trip be complete without having a fun-filled bash with Bollywood celebrities!

An excited Ryan Tedder, the founder of OneRepublic reportedly spoke to the media about visiting India. He expressed his happiness over performing for his Indian fans. He also confessed that he always wanted to visit the country for years. He is super thrilled to explore the beauty of India and its picturesque locations.