Home

›

Bollywood Directors And The Genres They Have Aced
Bollywood Directors And The Genres They Have Aced
By: Pinki Fri, 10 Dec 2021 12:18:55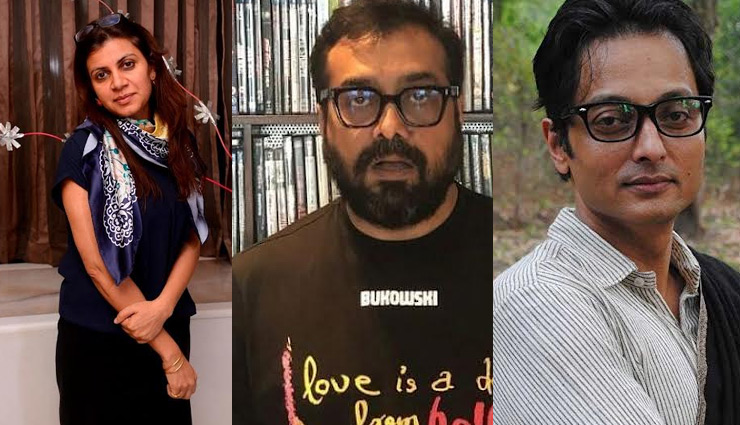 The film industry is a melting pot of talent, one where directors of various genres have found their calling and made their mark accordingly. From thriller to period drama, female centric films to social dramas, there are directors whose names are now synonymous with these kinds of films. Listed below are some of the most watched genres in Bollywood and the directors who have excelled in them.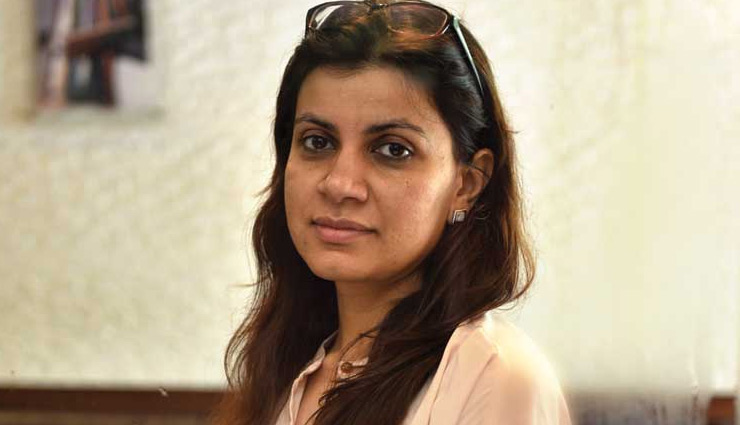 Alankrita Shrivastava:

Lipstick Under My Burqa was a path-breaking film of its time, a masterpiece that explored the many facets of womanhood in an all new light. The film went on to receive a nomination for Filmfare Critics Award for Best Film. A Jamia Millia Islamia alumni, Alankrita has, time and again, exercised her storytelling prowess to highlight the sides of women never showcased on screen. Her Netflix series, Bombay Begum, was another successful attempt on her part. Women and womanhood and their many sides seem to be her forte and she has carved a name for herself in this regard.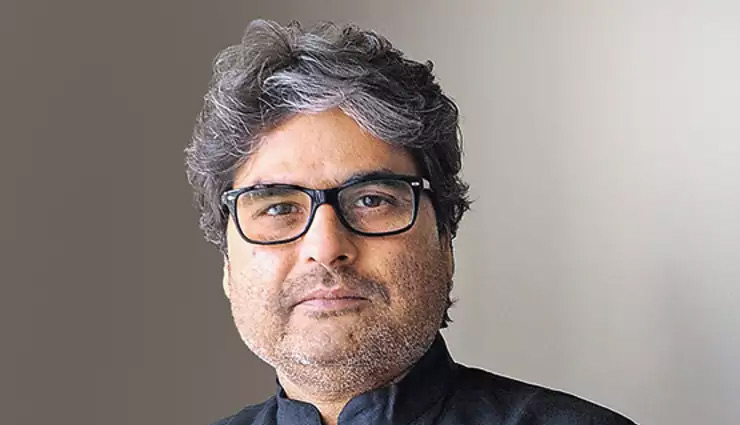 Vishal Bhardwaj:

A painter on screen, maverick maestro Vishal Bhardwaj has brought to life many books of Shakespeare with a definite touch of his own. From Maqbool to Omkara and Haider, each one has been beautifully crafted and threaded for the screen with his own Indian touch to it. It's not every day that someone dares to make Shakespeare. Vishal did so and did it brilliantly. The audience has come to regard him as a storyteller like none other.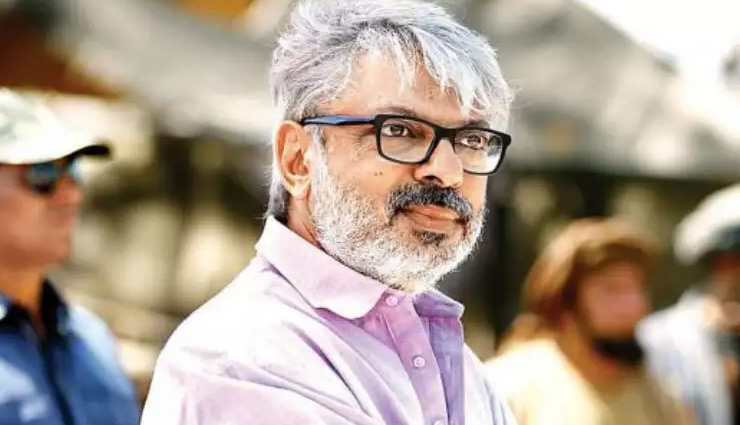 Sanjay Leela Bhansali:

Think of grandeur and panache on screen, think of colours and amidst it a beautiful story; that's Sanjay Leela Bhansali for you. Period dramas are his forte and every one till date has only been a celebration on screen. From Padmavati to Bajirao Mastani, Devdas to the soon to be released Gangubai Kathiawadi, each one brings to life an era unseen. The costumes, the music, the portrayal of characters and the finesse with which he threads all of these into one wholesome affair is a treat for the audience who have come to identify his work with celebration of an era.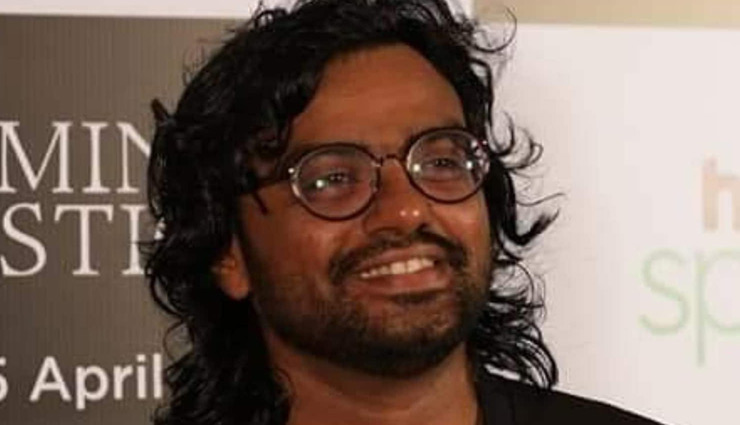 Vishal Furia:

Horror has its own audience in India, one that embraces the nail biting and spine chilling opportunity everytime there is one to be had. Vishal Furia has created his own space in the genre of horror films. From the much acclaimed Marathi film Lapachhapi to its Hindi remake Chhorri, to Badi (Bali) another Marathi horror film that is slated to stream on Amazon Prime Video soon, Vishal has used new, unseen ways to scare the hell out of people. His films have come to be regarded as a kind of film that scares people, that's his USP and he has spent quite a lot of his time to carve this niche for himself.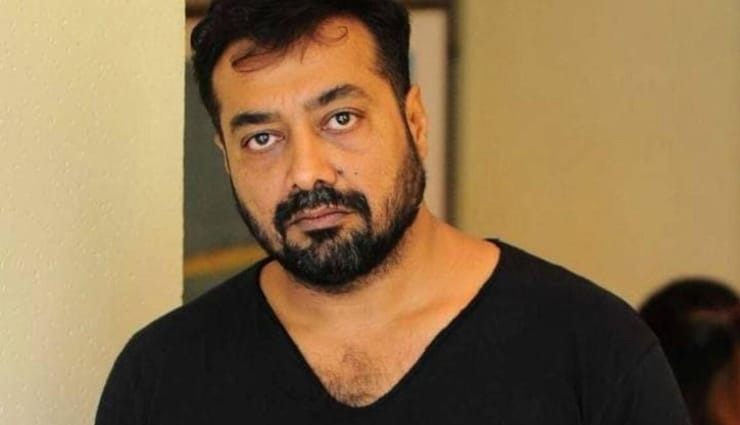 Anurag Kashyap:

Think of the brazenness of rural India, the gangs that control people and shoot at sight and think of Anurag Kashyap. From Black Friday to Gangs of Wasseypur, Anurag Kashyap has shown a side of India from its very core. While Bollywood has highlighted this section of India, Anurag upped the ante with his research and portrayal of characters. His dark thrillers have created a new kind of genre in Bollywood and garnered a kind of audience that looks forward to his work on screen or online.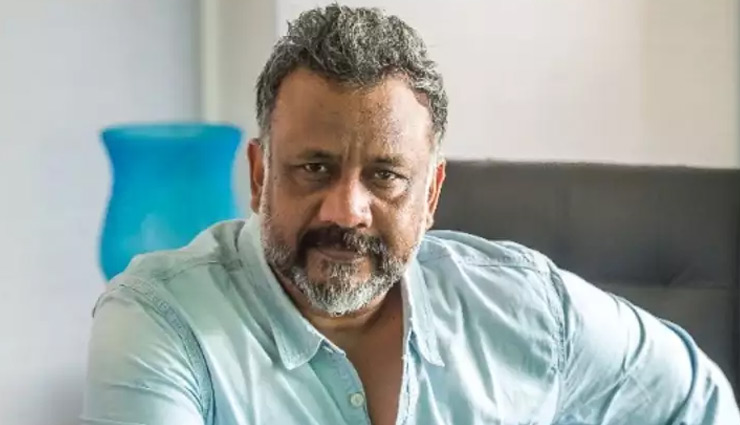 Anubhav Sinha:

Social dramas highlight significant issues that are often not spoken of or even if they are, they remain cocooned within the section of people suffering from it. Anubhav Sinha has time and again highlighted various issues impregnating the country through his films. From highlighting a woman's rights in Thappad to bringing out the aspect of communal cohabitation through Mulk, from highlighting the plight of Dalits through Article 15, Anubhav has educated the country through cinema. His films have come to symbolize awakening and inner reflection in society.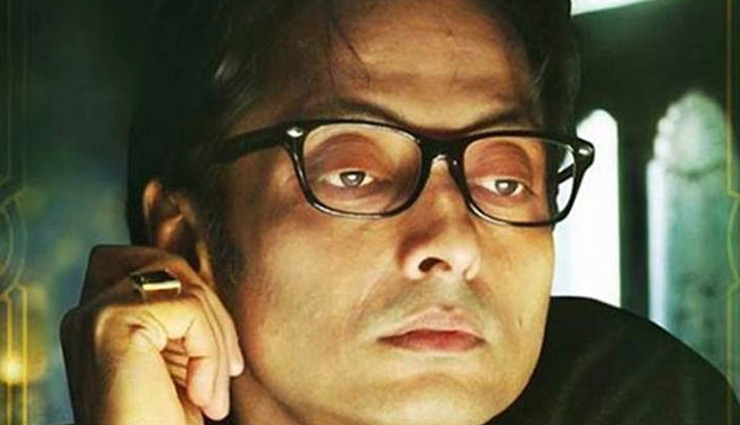 Sujoy Ghosh:

Sujoy Ghosh is known for creating suspense through his films. He won't let you bat an eyelid because you want to know what happens at the end. From Kahani to Teen, the audience stayed glued to their seats because he won't let you guess who the killer is. That's his forte. He likes to create the adrenaline rush within his audience's minds till the very end. Sujoy has, over the years, created some interesting cinema through offbeat storylines that have gone on to garner mainstream acclaim and applause.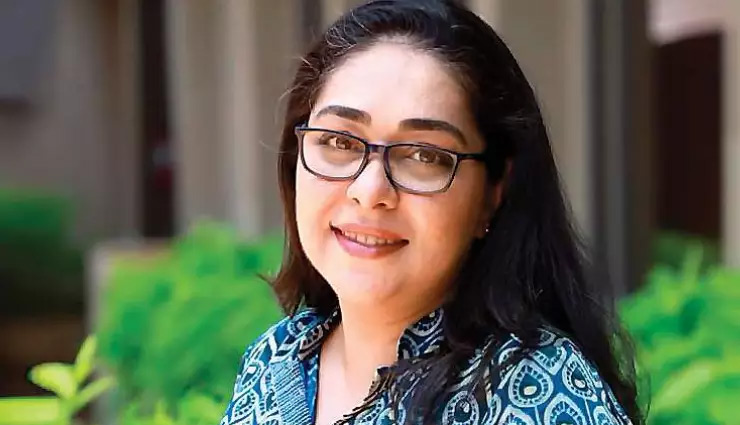 Meghna Gulzar:

Last but not the least, the list isn't complete without highlighting the work of ace director, Meghna Gulzar. Real life stories, things that are happening around us are her forte. From Hu Tu Tu to Chappak and Raazi, each one of her films portray the being of an everyday citizen in India and the issues they must deal with in their lives. While she highlighted the trauma and fight of an acid victim in Chappak, she brought to life the sensational case of Arushi murder and the plight of the parents through it. Meghna is known to create films that tell a story because it needs to be heard. Without her efforts, many such stories would have forever remained untold.