Home

›

Bollywood Divas Were Not Ashamed Of Flaunting Their Belly Fat
Bollywood Divas Were Not Ashamed Of Flaunting Their Belly Fat
By: Pinki Sat, 01 July 2017 1:56 PM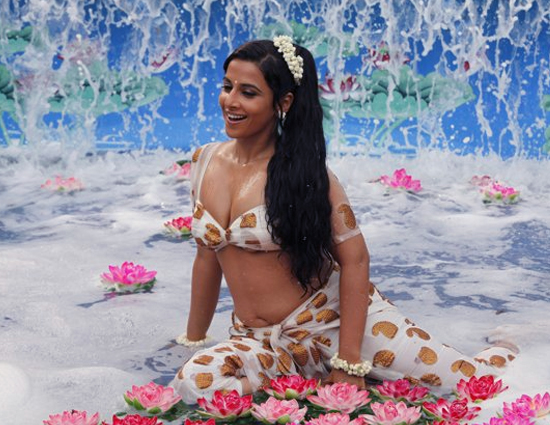 Every actor works hard to stay fit and look fab. And even we love to see our actors in the fittest form. But many a times it so happens that a little of belly fat gets ignored by the female actors, but that gets noticed by the audience. Here are 5 Bollywood Dives who didn't care about their curves and flaunted belly fat in style.
1. Rani Mukherjee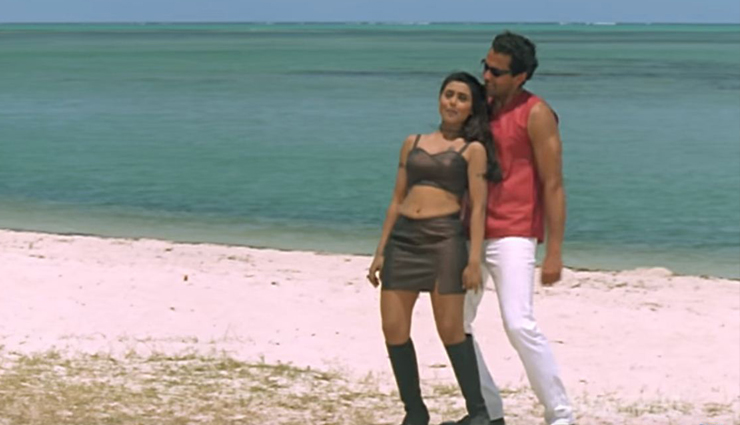 In the movie, Bichhoo she was seen with lots of belly fat.
2. Vidya Balan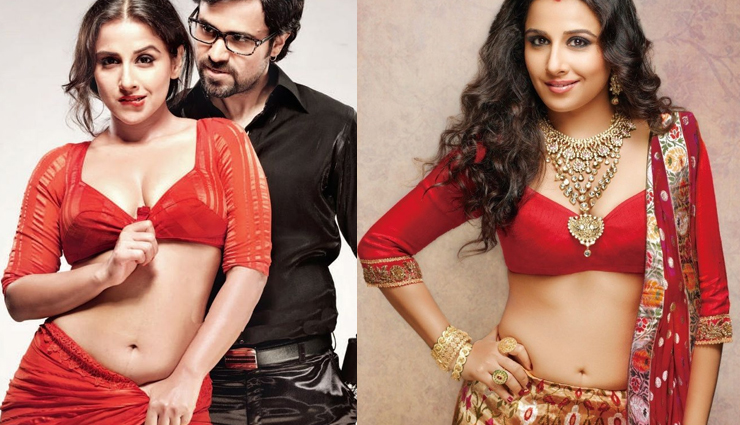 She flaunted her bulky belly fat in the movie, The Dirty Picture.
3. Bhumi Pednekar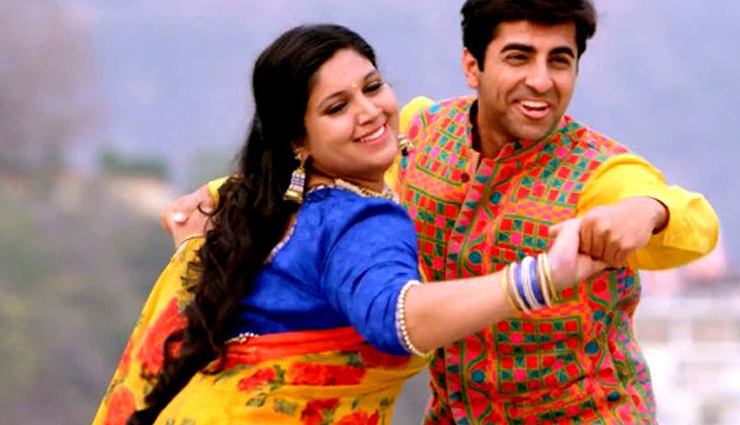 She made her Bollywood debut with her bulky look and changed everyone's perception.
4. Huma Quershi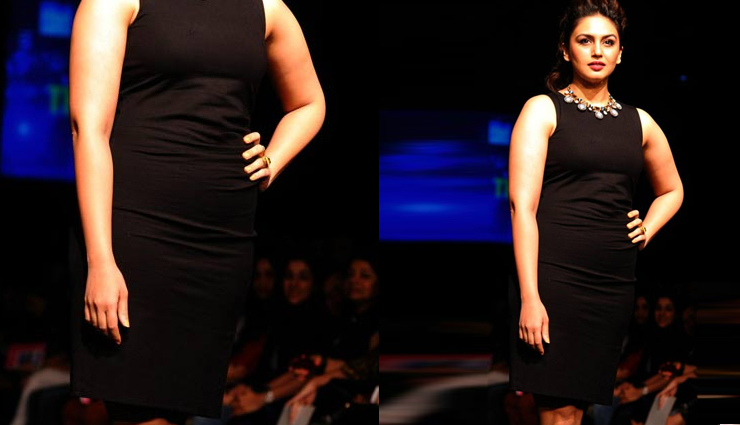 She is the beauty queen who has stolen everyone's heart. And she too didn't rush for those zero figures.
5. Sonakshi Sinha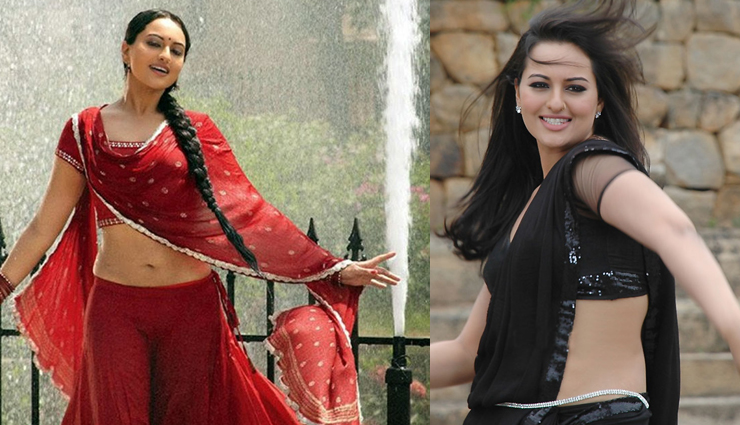 The fat to fit turend celebrity child, who herself is a celebrity now has flaunted her belly many times.

Tags :