Home

›

Prachi Desai Returns To The Silver Screen As A Cop For The First Time In Her Next 'Silence Can You Hear It'
Prachi Desai Returns To The Silver Screen As A Cop For The First Time In Her Next 'Silence Can You Hear It'
By: Pinki Thu, 25 Feb 2021 1:58:58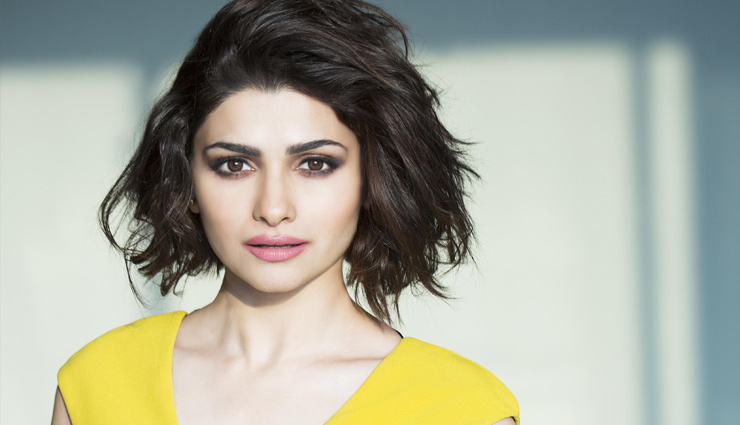 Prachi Desai is back in action and how. Starring alongside Manoj Bajpayee and Arjun Mathur, the talented actress is all set to return to the screens with her digital debut in Silence Can You Hear It and this time, we will see her don the character of a cop for the very first time.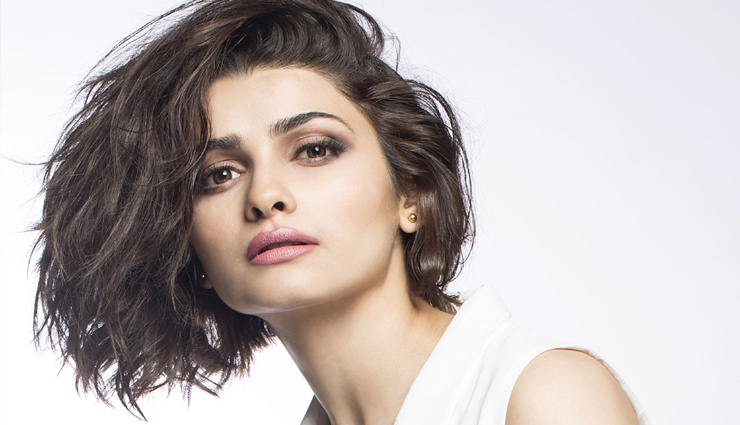 The crime film is going to be a total head-scratcher as the thriller traces the mysterious disappearance of a woman whose corpse turns up a day after her disappearance, discovered by a group of trekkers. The actress plays the character of Inspector Sanjana in the film who is feisty, strong-willed, and a risk-taker.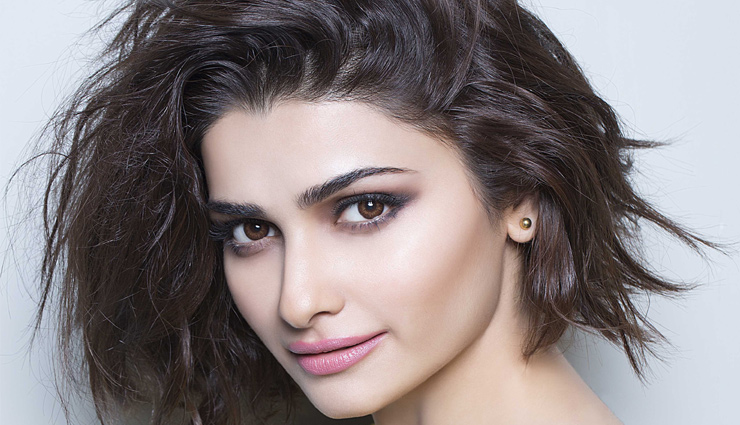 Talking about her character, Desai tells us, "Where there's a murder, there's an investigating officer and that's what I play in this splendid murder mystery. Inspector Sanjana is a character that's not one to back down easily - she's strong, she's feisty and she's all about dedication. Although she's young, she's very professional who looks up to Manoj Bajpayee's character, ACP Avinash Verma because of his ferociousness and dedication towards the case and aspires to be like him one day. The audience has never seen me play such a role before and I'm very excited to see their reactions to it in the film.