Home

›

Rs 15 Cr Not Missing From Sushant's Bank Account: Actor's CA Seconds Mumbai Police Findings
Rs 15 Cr Not Missing From Sushant's Bank Account: Actor's CA Seconds Mumbai Police Findings
By: Pinki Sat, 01 Aug 2020 09:38 AM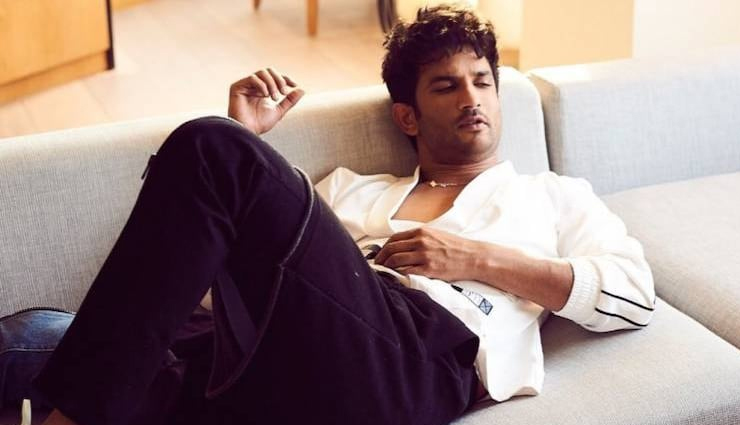 Sushant Singh Rajput's father mentioned in the FIR against actor's girlfriend and actress Rhea Chakraborty that Rs 15 crore was transferred from his son's bank account to a few other bank accounts which were not linked to him in any way.

According to the FIR lodged by Krishna Kumar Singh, Rhea, her father Indrajit Chakraborty, mother Sandhya, sister Shruti, and brother Shaumil has alleged that Sushant had Rs 17 crore in his account but within months Rs 15 crore was transferred to accounts not linked to him. He even alleged that Rhea used to control Sushant's ATM and credit cards and money was deposited in the accounts of her family members. Sushant's account in Kotak Mahindra bank was emptied by her.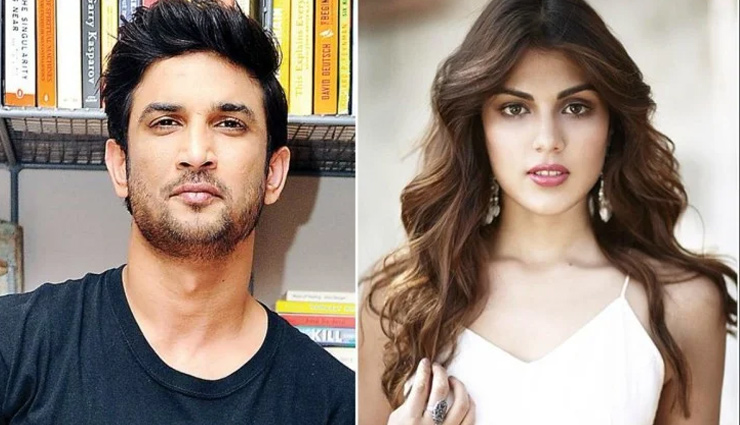 However, Mumbai Police investigations reveal that the transaction between Sushant and Rhea amount to only a few lakhs and not what has been mentioned in the FIR.

A senior police officer told Mumbai Mirror that the expenses are related to the rent paid for his apartment, travel, hotel stays and renting a farmhouse in Lonavala.

The Enforcement Directorate (ED), on Friday also filed a case of money laundering over the Rs 15 crore transactions. An ED official said that it has registered a criminal case under the Prevention of Money Laundering Act (PMLA), 2002.

However, Sushant's chartered accountant Sandeep Sridhar corroborated findings by Mumbai Police.
On the other hand, Singh's flatmate Siddharth Pithani told the Mumbai Police that he was under pressure by the actor's family and lawyer to say that a sum of Rs 15 crore was siphoned from the star's bank account.

Pithani said Sushant paid for all the household expenses and that he was an old-fashioned boyfriend when it came to spending.

Sushant and Rhea were in a live-in relationship till June 8. The actor committed suicide by hanging at his Bandra residence in Mumbai on June 14.
Tags :