Home

›

Bollywood's Umrao Jaan Turns 67, Here Are Some Interesting Facts About Rekha
Bollywood's Umrao Jaan Turns 67, Here Are Some Interesting Facts About Rekha
By: Kratika Sun, 10 Oct 2021 12:19 PM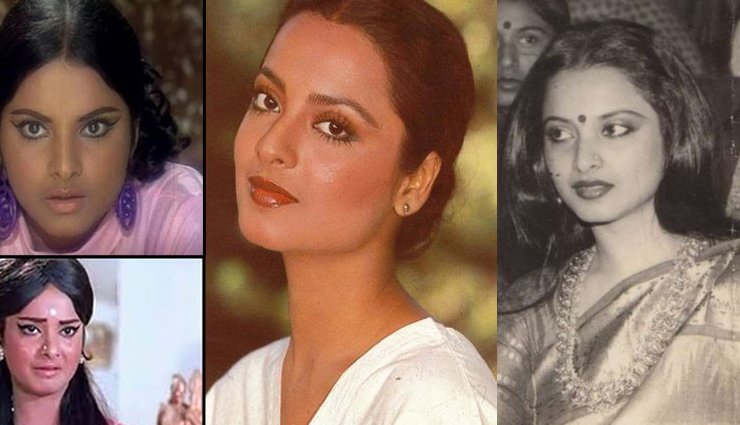 Rekha with her soulful eyes and mesmerising smile will always be the enigmatic original Diva of Indian cinema. Despite not having done a movie in several years Rekha's name evokes an image of an enchantress and a consummate actress. As she celebrates her 67 birthday today, we have put together some rare photographs and lesser known facts about the near-reclusive Rekha.

Rekha was not considered as a top heroine for quite some time. Her dark skin, plump figure and the loud clothing (worn in her films made her contemporaries scornful of her). It was not until Rekha starred with Amitabh Bachchan in Do Anjaane (1976) and played the role of a rape victim in Ghar (1978) that people started to take her seriously as an actor.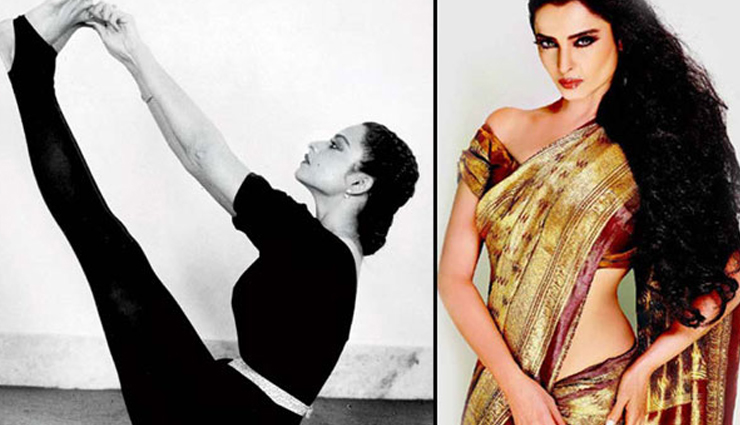 Since Rekha was a South Indian, when she first landed in Mumbai, she did not speak Hindi and struggled to communicate with co-workers. She constantly missed her mother, who was critically ill at the time. Talking about this phase Rekha has said, "Bombay was like a jungle, and I had walked in unarmed.

It was one of the most frightening phases of my life... I was totally ignorant of the ways of this new world. Guys did try and take advantage of my vulnerability. I did feel, "What am I doing? I should be in school, having an ice-cream, fun with my friends, why am I even forced to work, deprived of normal things that a child should be doing at my age?"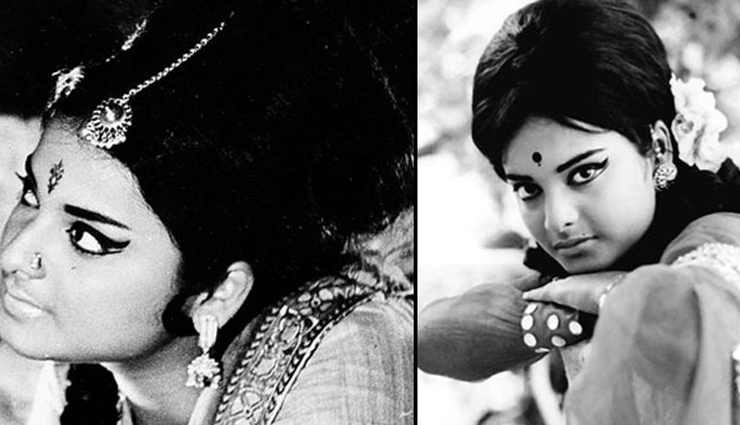 Every single day I cried, because I had to eat what I didn't like, wear crazy clothes with sequins and stuff poking into my body. Costume, jewelry would give me an absolute terrible allergy. Hair spray wouldn't go off for days even despite all my washing. I was pushed, literally dragged from one studio to another. A terrible thing to do to a 13-year-old child."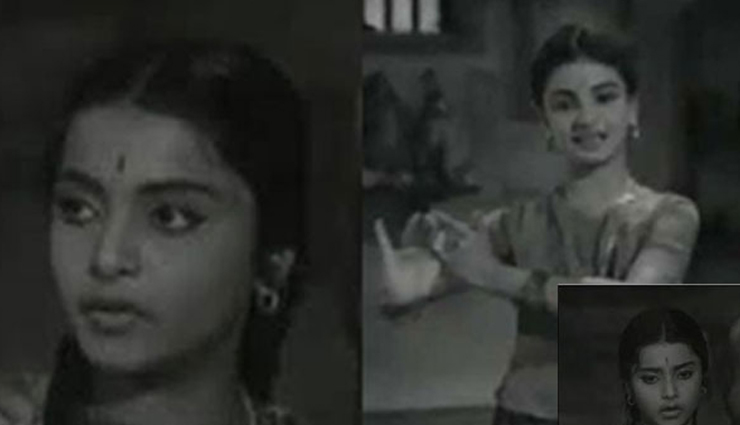 There was a point in Rekha's early life when she even wanted to be a nun. That inclination came after she studied in a convent school with Irish nuns.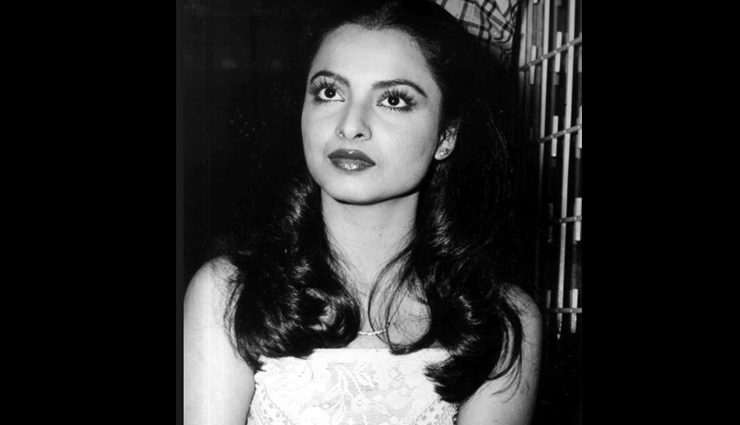 Can you imagine the gorgeous actress was once upon a time forced to work in B and C grade Telugu films, only because of her poor financial conditions?

She also happens to be the first ever actress in Hindi film industry who got herself enrolled in a gym at Hotel Ramee International and she started with swimming and basic exercises.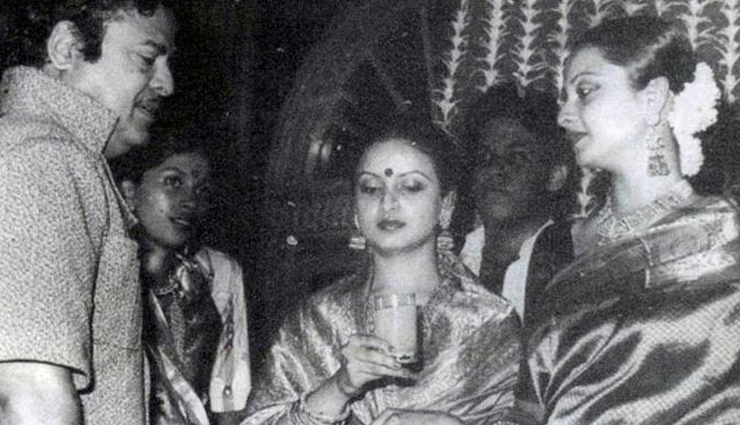 The fact that Rekha has slowly become a reclusive and shut herself from most of the outside world is a well-known fact. But did you know that no one has access to her bedroom: Rekha has basically barred the whole world from entering her house. Even the few who do are limited to being entertained in her living room.
Tags :