Home

›

Deepika Padukone Becomes Most Followed Indian Celeb On Instagram
Deepika Padukone Becomes Most Followed Indian Celeb On Instagram
By: Sandeep Tue, 20 Mar 2018 1:49:51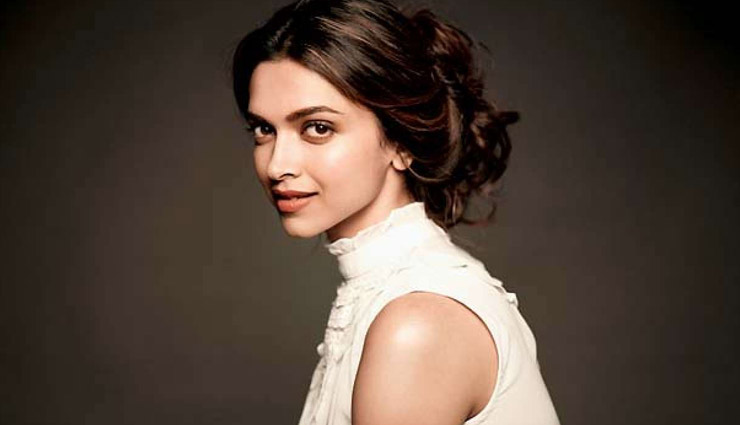 Deepika Padukone has yet again proved she is the reigning queen of Bollywood as she has emerged as the most followed Indian celeb on Instagram.

The photo-sharing app, which, for the first time announced the Instagram Awards in India, declared the 'Padmaavat' star as the winner of the 'Most Followed Account' title with 22.4 million followers.

Talking about the feat, the 32-year-old said, "Staying connected with my fans and loved ones is extremely important to me! I value the love, support & connection I share with them and I hope I continue to remain true & authentic!"

Deepika is followed by Priyanka Chopra with 22 million followers, and Alia Bhatt with 20.8 million followers as on March, 2018. Top Accounts mean these profiles generated the highest number of followers in 2017.

'Dhadak' star Ishaan Khatter is India's 'Emerging Account' for growing his fan base on Instagram significantly throughout 2017.

Further, in recognition for building a community of 20 million followers, Instagram presents the 'Dear Zindagi' star and Shraddha Kapoor with a milestone plaque.

Indian Cricket Team Captain, Virat Kohli emerged as the 'Most Engaged Account' with 19.8 million followers as on March 2018. Most Engaged Account means that Kohli's account generated the biggest number of engagements when all likes and comments from the content that he shared in 2017 were aggregated (does not include Stories view and video views).

From first looks of new projects, announcements for fans to follow and candid reflections, to fun celebrations with friends and family, celebs are able to connect directly with their fans on social media.