Home

›

Deepika Padukone Placed On Variety Magazine's International Women's Impact
Deepika Padukone Placed On Variety Magazine's International Women's Impact
By: Sandeep Fri, 09 Mar 2018 10:47:36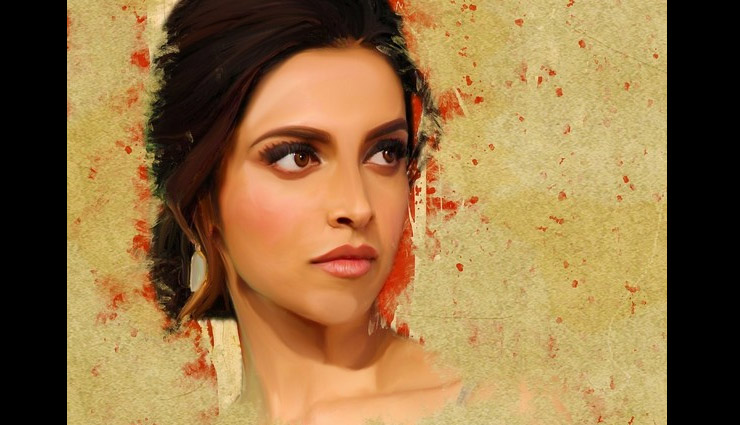 Fans are losing their calm as Bollywood actress Deepika Padukone got placed on Variety Magazine's International Women's Impact report.

Deepika got the lauded for her contribution to the cinema and for partaking in philanthropic efforts.

Variety magazine introduced the 32-year-old actress as, "The star of the recent Bollywood blockbuster "Padmaavat" faced death threats and verbal abuse from various fringe groups with poise and elan. Padukone, whose father, Prakash, was a star badminton player, used to participate in the sport before becoming a model. She is now one of the highest-paid Indian actresses and has made the leap from Bollywood movies such as "Om Shanti Om" and "Chennai Express" to Hollywood titles including "xXx: Return of Xander Cage" last year. She is also philanthropically active, starting her own Live Laugh Love Foundation, which focuses on mental illness".
The report honoured 50 women across the globe for their impact on their respective fields. The recognition came in time to mark International Women's Day which fell on March 08.

The list also featured Gal Gadot, Daisy Ridley, Nicole Kidman, and Salma Hayek were among its women dignitaries.
honoured & humbled joining these amazing achievers!Thank You @Variety ...🙏🏽 https://t.co/MY6foHzXGH

— Deepika Padukone (@deepikapadukone) March 8, 2018