Home

›

Our Favourite Bollywood Actors Took To Special Skills During The Lockdown. Find Out!
Our Favourite Bollywood Actors Took To Special Skills During The Lockdown. Find Out!
By: Pinki Thu, 19 Aug 2021 11:59:51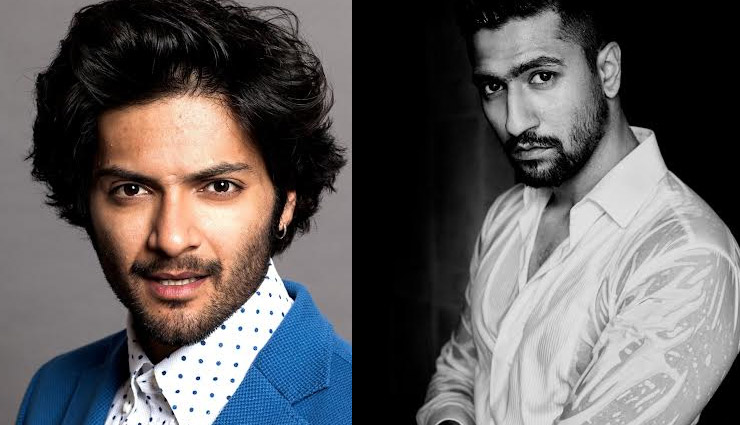 Since its inception, the pandemic and the imposition of lockdowns because of it have induced almost a 360-degree turn in the way we live our lives today. Right from working from home to spending a lot more time with our loved ones, some changes have definitely been quite beneficial to us. Adding to that list is also how during this time, many of us have had the chance to finally introspect and explore our other interests aside from work, and it is in this arena that Bollywood isn't too far behind as well! Let's dive in and check out which of our favorite actors and actresses have taken this route of indulging in other interests of theirs apart from acting.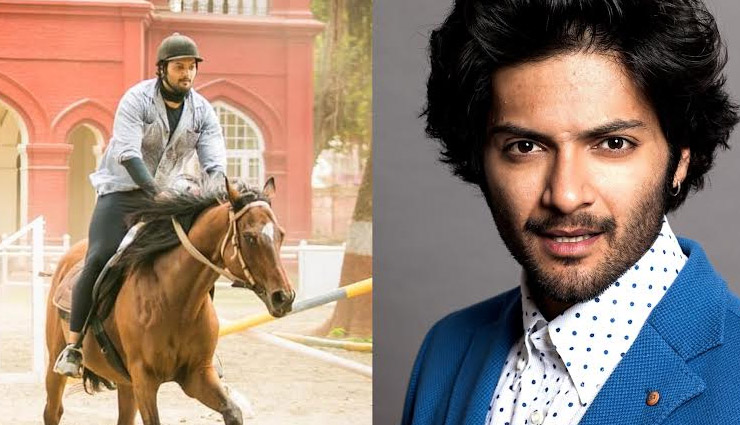 Ali Fazal

The alluring and versatile Fukrey actor took upon his love for horses and horseback riding earlier this year, a childhood activity that he missed tremendously. He took it to Instagram where he made several posts about his experiences of his lessons and the joy he feels during them. Presently, Ali takes two classes a week while ensuring that he adheres to all Covid-19 rules, protocols, and restrictions. The actor has assured that all safety precautions are in place and that they are given first priority during the lessons.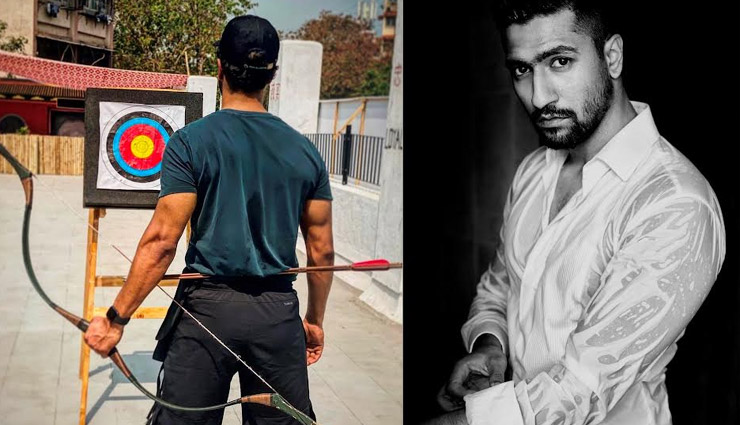 Vicky Kaushal

Heartthrob Vicky Kaushal has taken up a new skill that is not only going to be useful for his next film but is also one that has intrigued him for a very long time. The actor is learning the art and skill archery for 'The Immortal Ashwatthama'. Before this, he had also taken up horse riding lessons for the same. He has posted about learning both the new skills on his Instagram feed.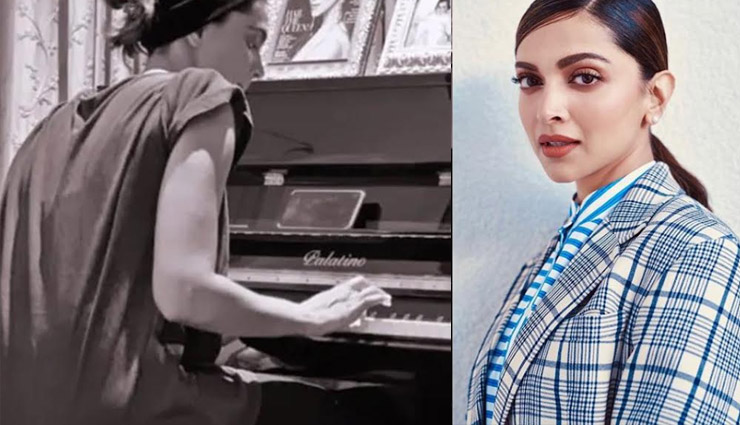 Deepika Padukone

During an Instagram Q&A session last year, Ranveer Singh revealed that he and his gorgeous wife, actress Deepika Padukone had been taking piano lessons together during the lockdown. In his 'Ask us Anything' stories, the actor also revealed that Deepika had also made him a fabulous Nutella dessert, something I'm sure we'd all love to have too right now!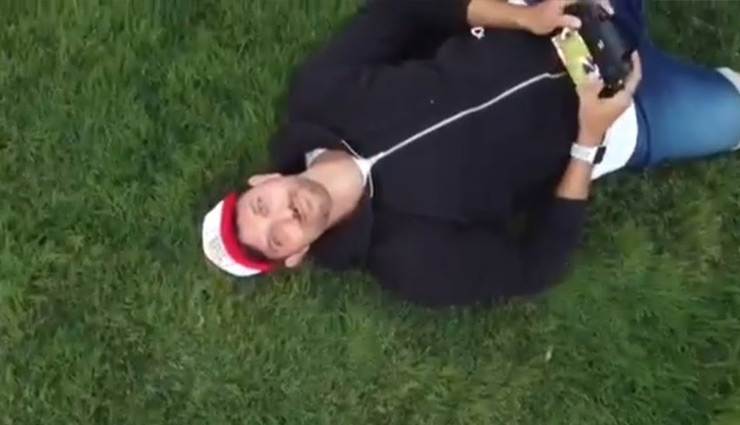 Hrithik Roshan

The hunk of Bollywood started this year by learning a new skill that takes one to some pretty high heights while staying on the ground itself - a drone! The actor began to learn how to fly a drone which also features a camera in January this year. He also posted a clip of him and his friends laying on the ground while the drone took the incredible video from above them.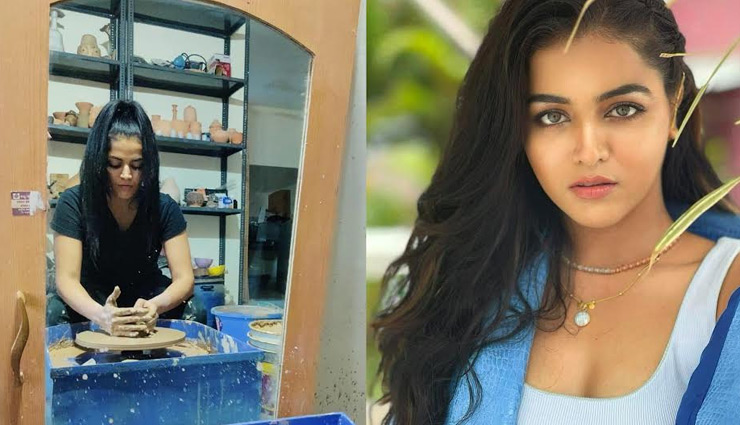 Wamiqa Gabbi

The very talented actor expanded her artistic horizons and took up one of the most ancient art forms on the planet, Pottery making. She took pottery classes in her hometown Chandigarh and practiced the art for hours. She finds this exercise enjoyable and extremely therapeutic, thus becoming a healthy outlet to reduce stress. The actress mentions that she is going to buy a pot-making machine and take her newly found hobby to a next level.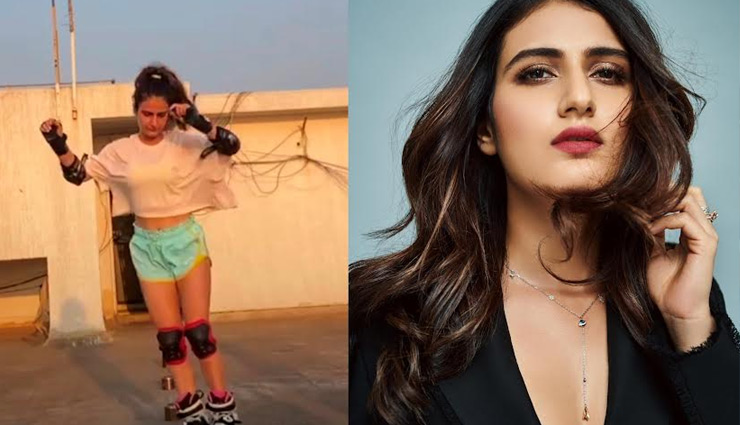 Fatima Sana Shaikh

This young, quirky, and talented actress is a complete bundle of surprises and her Instagram feed is solid proof of that. In one of her latest videos on the social media platform, one can see her performing some pretty cool and new skating tricks that she has picked up from YouTube. In the video, we can see that even with trips and falls the actress stays unfettered, and eventually finally manages to pull it all off with absolute finesse.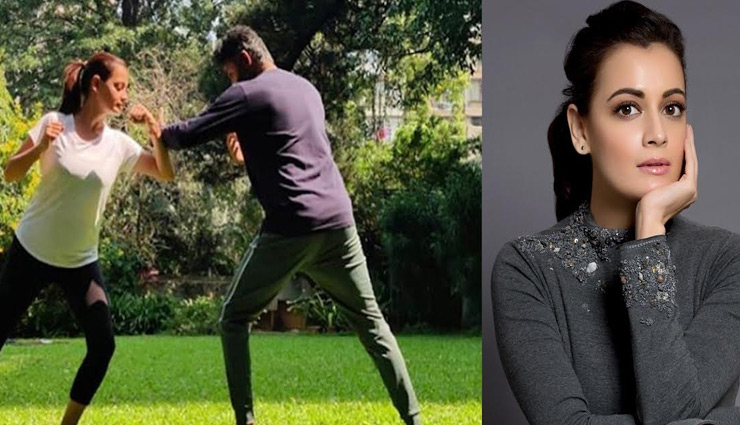 Dia Mirza

The flawless actress took up one of the oldest and most fascinating forms of martial arts, Kalaripayattu, in the month of November last year. She even shared her thoughts and experiences of learning the unique martial arts form that hails from Kerala, whose primary aim is to achieve the ultimate coordination between mind and body. The actress claimed that this is a skill that once again sets her upon her path of self-discovery and she absolutely loves it!