Home

›

PICS- 10 Times Stars Were Spotted Flaunting Their Wedding Chooda
PICS- 10 Times Stars Were Spotted Flaunting Their Wedding Chooda
By: Pinki Sat, 28 Mar 2020 12:27:03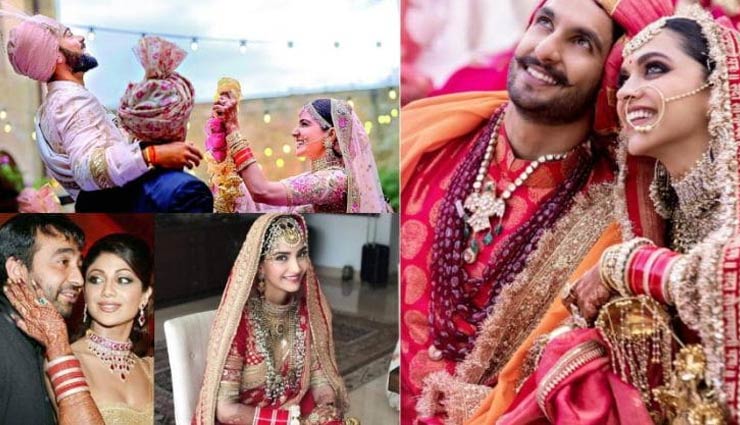 A must accessory for every Punjabi bride, 'choodas' are just another highlight to her big day. Indian weddings have a whole bunch of traditions and customs and one of them is the chooda and kalire ceremony that is part of a Punjabi wedding. These two ceremonies are especially held for the bride-to-be on the day before her wedding at her house. Read on to find out why Indian brides wear these red bangles and what does it signify.

Traditionally, a set of 21 bangles in red/maroon and white/ivory is selected for this ceremony by the bride's maternal uncle (mama) and aunt (mami). It is a gift from them to the bride at her wedding. Nowadays, brides opt for different colours like pinks, purples, oranges, etc. The number of bangles also fluctuates depending on her preferences. The designs traditionally had red dots on the white bangles but now flashy rhinestones and Swarovski are also used. Customised Choodas just like Sonam Kapoor's can also be done.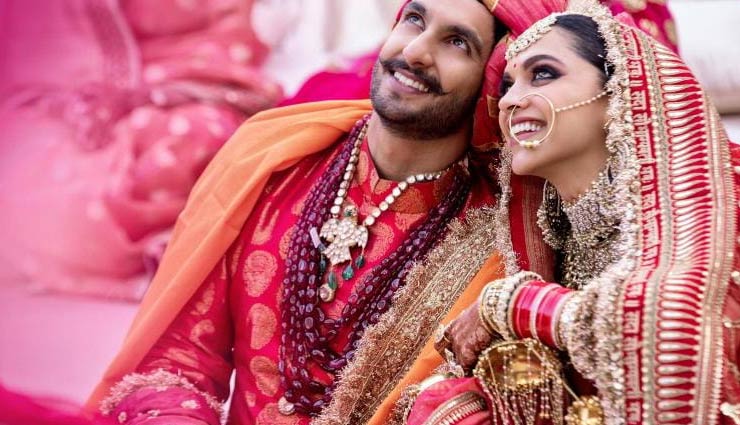 It is also known to bring good luck to the newlyweds. The red colour is meant to strengthen the bond between a couple. Fertility and prosperity are words associated with the chooda, which is worn for a minimum period of 40-45 days after the wedding day by every Punjabi bride. You can also choose to wear them longer up to 1.5 years if you choose to. Removing your choodas before the date is seen as a bad omen and forbidden. Unless a special chooda removing ceremony is not performed by the sister-in-law, you cannot remove the choodas.