Home

›

We Need To Go Beyond Tokenism To Celebrate International Girl Child Day : Deepshika Deshmukh
We Need To Go Beyond Tokenism To Celebrate International Girl Child Day : Deepshika Deshmukh
By: Pinki Sat, 10 Oct 2020 1:48 PM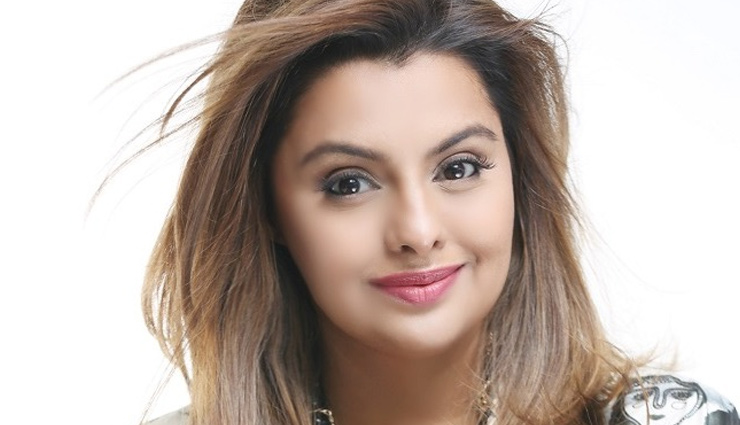 Deepshika Deshmukh, producer of Akshay Kumar starrer Bellbottom, and the new face of heritage production house Pooja Entertainment, says it is critical that we take a serious look at the reasons why so many crimes target minor girls.

On International Girl Child Day, Deepshikha who is also the founder of wellness brand Love Organically, expressed sadness over the increasing cases of violence against girl children and said that the time has come to go beyond token statements and ensure that tangible steps are taken to prevent such crimes.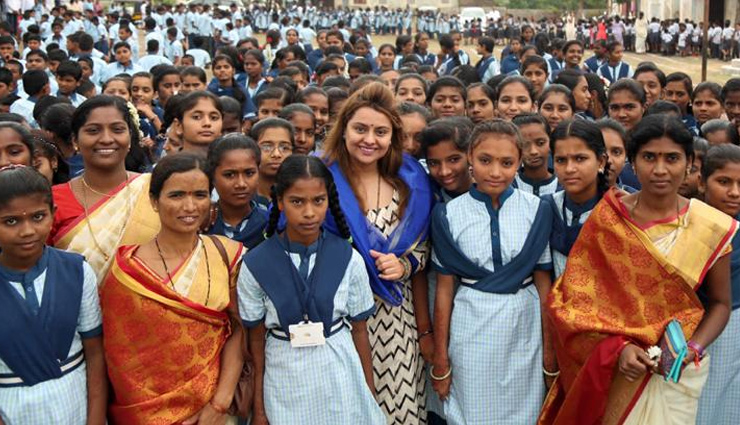 She said, "The care and protection of young girls is woefully inadequate in view of the dangers they face every day. But as we have seen, young girls around the world are demanding change be it in the sphere of education like Malala Yousafzai or sports like Hima Das or climate change like Greta Thunberg. In India , we have so many inspiring young women and we can use their example and work towards creating leaders."

She adds, " This is time for Generation Equality and we must work towards creating equal opportunities for all of our daughters so that they become not statistics but change-makers."
Tags :