Home

›

Women's Day Special- 5 Women Oriented Bollywood Movies You Must Watch
Women's Day Special- 5 Women Oriented Bollywood Movies You Must Watch
By: Pinki Tue, 06 Mar 2018 9:30 PM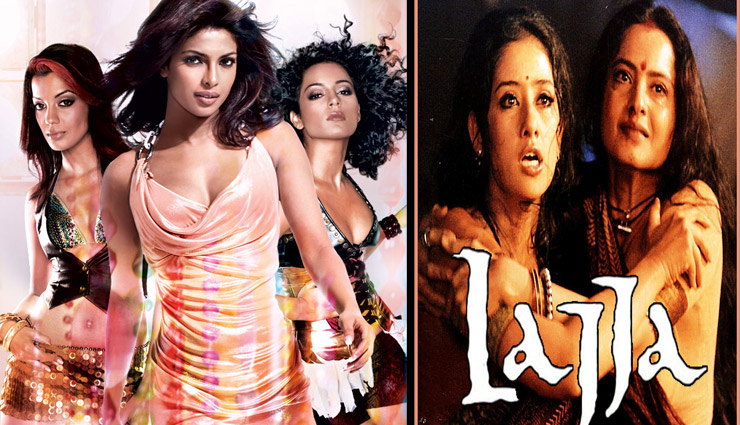 8th March is celebrated as the International Womens Day around the World. And to celebrate the spirit of womanhood, we have listed 5 best Bollywood movies that every woman must watch.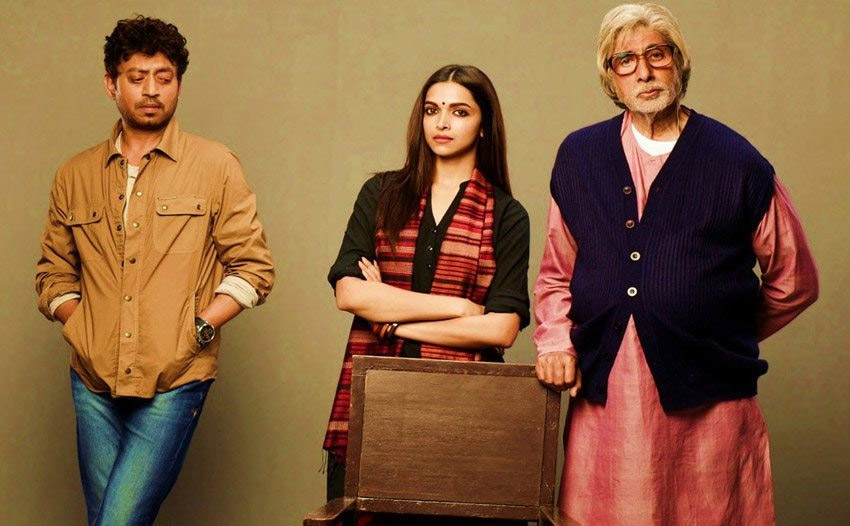 * Piku

There are very rare movies based on the story of a Father and Daughter. And one such is Piku, directed by Sujit Sarkar and starring Amitabh Bachchan and Deepika Padukone.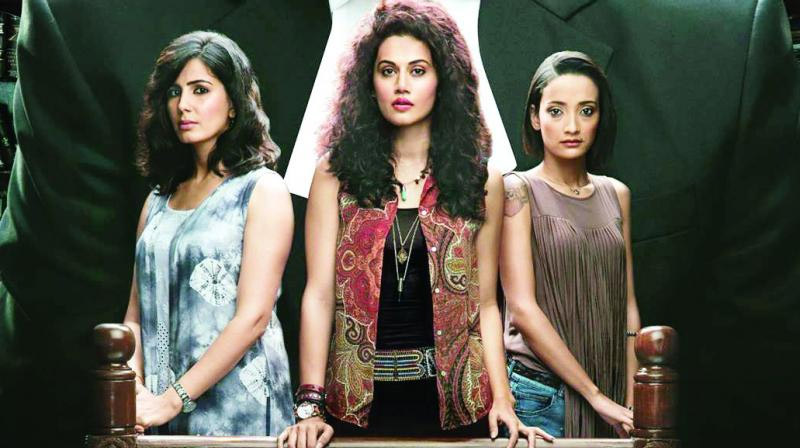 * Pink

The movie is all about how 3 girls make friends when those guys try to humiliate them, they fight back. The girls fight until they prove themselves innocent.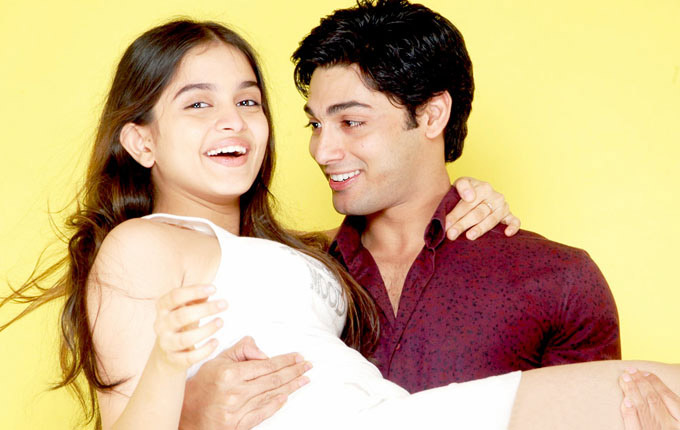 * Tere Sang

The movie was released in 2009 and is based on teenage love. In the movie 15 year old girl crosses all the limits with her 17 year old lover.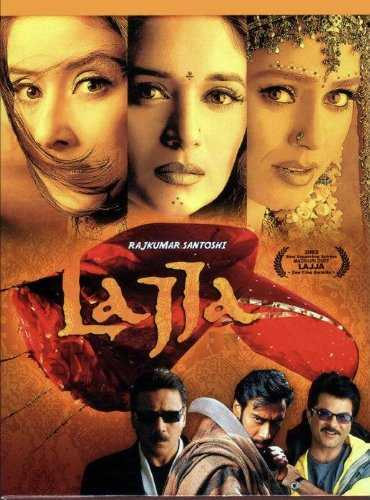 * Lajja

One of the most iconic movie of Bollywood is Lajja, starring Madhuri Dixit, manisha Koirala, Rekha and Mahima Choudhary.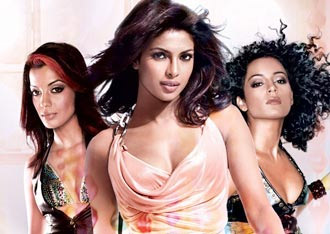 * Fashion

The Madhur Bhandarkar film, Fashion was all about the hidden side of this industry. The side that no one wants to see and share.
Tags :