Home

›

5 Easy Tricks To Remove Nail Polish
5 Easy Tricks To Remove Nail Polish
By: Kratika Fri, 01 Oct 2021 11:54 AM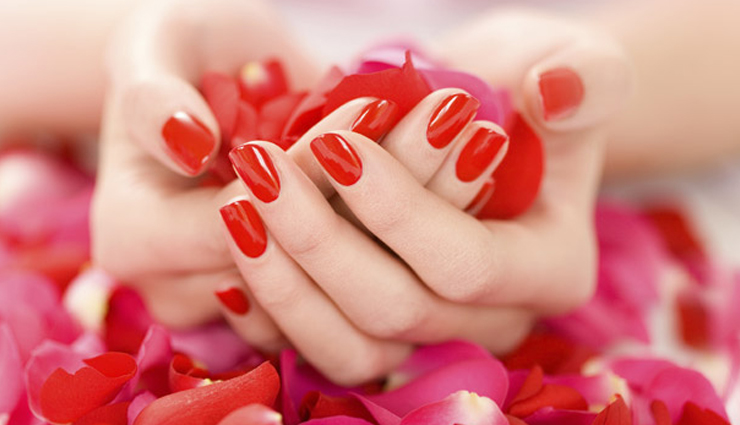 Are you the kind of girl who spends plenty of her time and money thinking over nails? If yes, then you might be doing lots of experiments with your nail polishes as well. However, you might be more concerned about the choice of brands, shades, and trends. Besides, have you ever given a thought to the side effects that come along with a nail polish remover?

If you're addicted to nail polishes or a beautician who adores her work, then you are in the right place.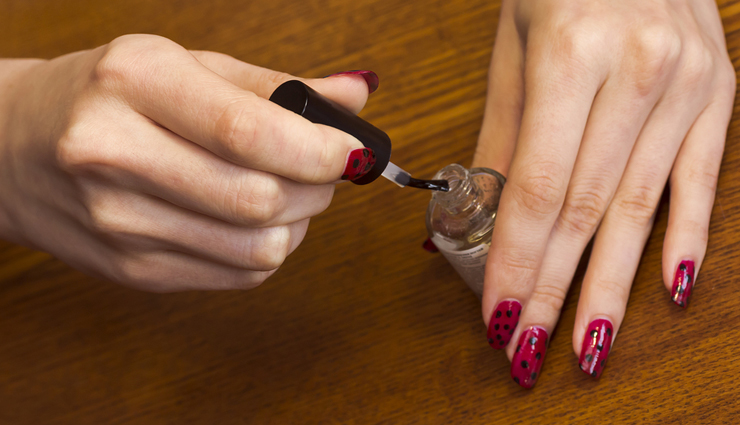 # Topcoat

The topcoat is like nail polish on the top of nail polish. Therefore, there's no reason to be concerned if you have a second coat on your nail paints. Add the second coat to the nail polish and clean it with a soft cloth. Yes, it's the easiest and one of the most admired alternatives to nail removers. However, remember that the topcoat must be dampened for easy removal of the polish.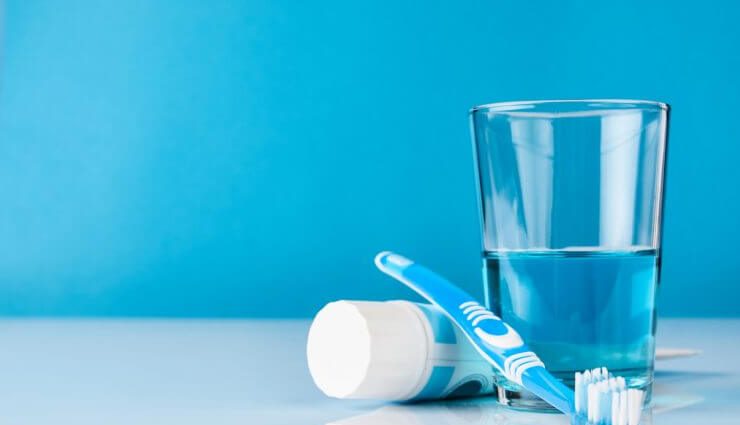 # Mouthwash Or Toothpaste

Your mouthwash or toothpaste may assist in removing your nail paints. Just apply a small amount of toothpaste to your nails with an old brush to use this hack. However, the ethyl acetate present in the toothpaste can easily break the nail polish.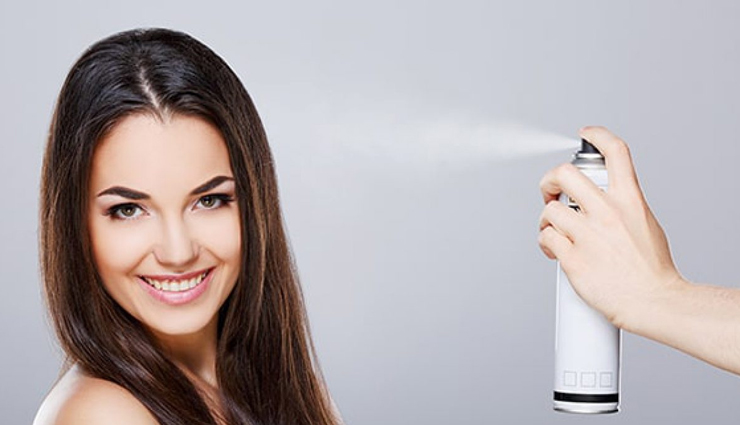 # Hair Spray

Yes, a hair spray may also come to your rescue! It would be best if you can use an alcohol-based hair spray for this purpose. Sprinkle a generous amount of hairspray on the top of your nail paints. Rub them using a soft cotton ball and apply few drops of cuticle oil.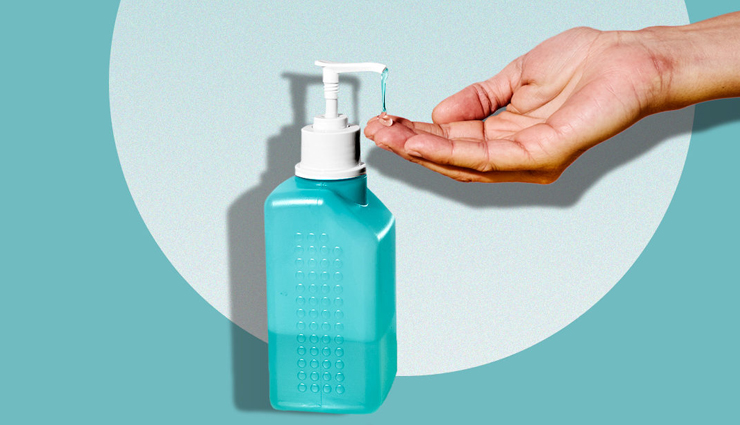 # Hand Sanitizer

Hand sanitizer is considered to be an effective way to remove old nail polish. First, apply a small amount of sanitizer to the nails. Then, massage them with your fingers for a few seconds to get rid of the paint completely.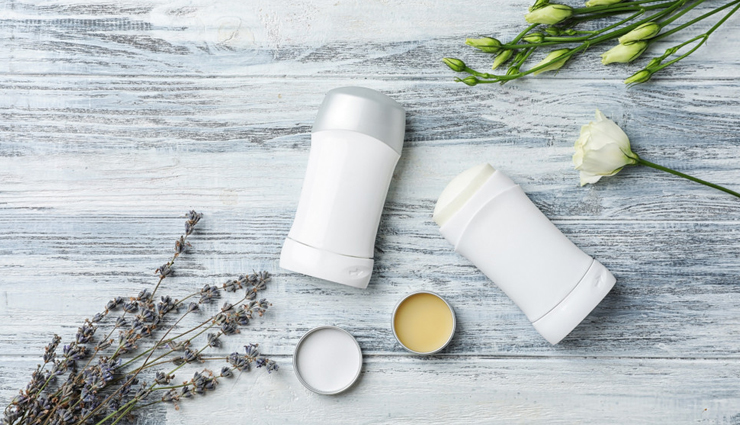 # Deodorant

Another choice is to use your favorite deodorant to strip the paint. Spray it on your nails and immediately remove it using a cotton pad. Deodorant may take several attempts, as well as a little longer than the usual removers. Nevertheless, it's an easily available option.
Tags :