Home

›

5 Party Essential For Every Woman
5 Party Essential For Every Woman
By: Sandeep Wed, 10 Jan 2018 11:30 AM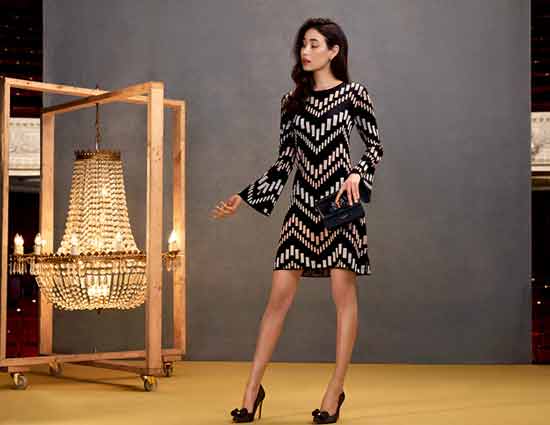 Let's go party tonight? Wondering what to wear? Think you need to go shopping? Ah! Well, think again. Stock on these must have essentials for party wardrobe and you will not need to worry about finding the right party wear last minute. Plus having these fashion essentials will you save not only time but costs as well. They are easy to style too. Just mix and match them and you are ready with a new ensemble, look every time, you are headed for a party.

* Little Black Dress

This truly is one of the best inventions of fashion industry, don't you agree? When you have no idea or are in doubt about what to wear for the party. Simply head for the little black dress in your closet. You can never – I repeat, never go wrong with a little black dress.

* Evening Pants

Evening pants are versatile and tend to leave a good fashionable impact. Not just that they are so comfortable. You'll stand out with your effortless style quotient, only to get the eyeballs rolling in the party.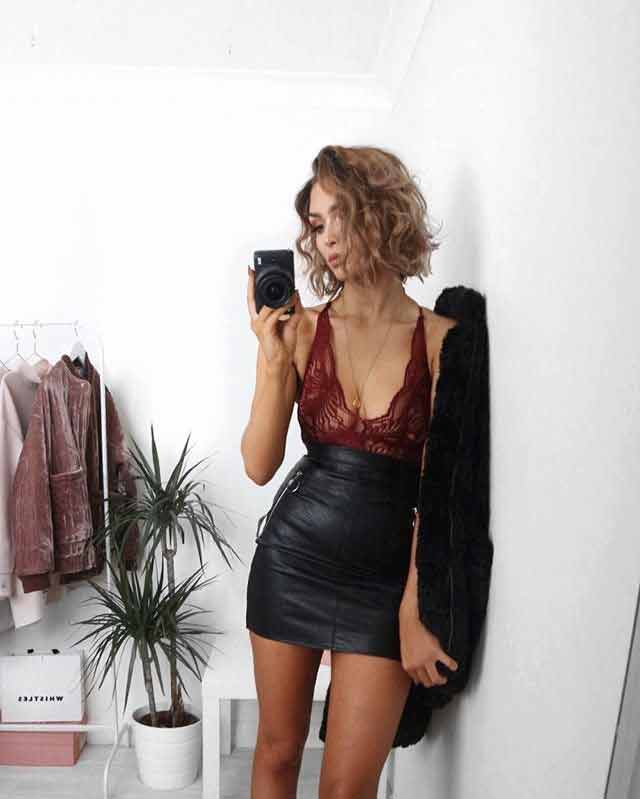 * White Jeans

Pair a white jeans with a printed top or kaftan or simply a shimmery top. You'll only add more sparkle to the party. The classic white jeans, offers a sophisticated alternative to the loud shimmer and shine dressing without giving up on the totally party look. Forget colors, sometimes, the white jeans can radiate the party with its simple yet poised appeal.

* Blazer

Smart, crisp and classy, that's how blazers radiate a fashion high. No they are not just for office wearers, but blazers make for great party dress up too. Any look can benefit with a blazer. Just throw it on and you are ready to rock the party.

* Ballerinas

Let's admit it. Apt for anyone who does not want to walk the party with heel drama. Ballerinas are classy, make you look poised and they give your overall look, an added oomph.
Tags :