Home

›

5 Stylish Hats Every Woman Must Own
5 Stylish Hats Every Woman Must Own
By: Sandeep Fri, 17 Nov 2017 3:26:39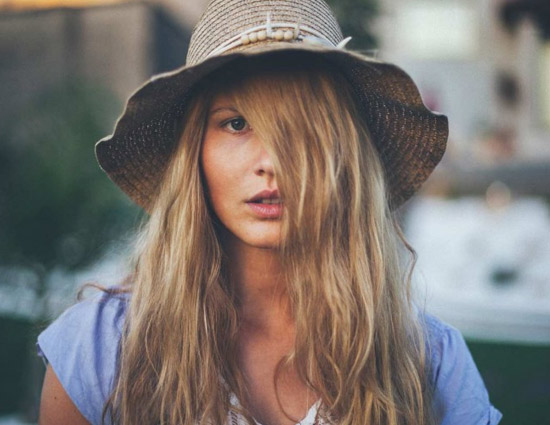 Are you a student of style? Do you follow the latest trends and take risks with what you wear? Then you might have heard that hats are back (if they were ever gone!). This winter, accessorize your look with the 5 of the most stylish hats and fashion headgears out there.

# Beanies

Warm, comfortable and often colorful the beanie usually comes in a knitted form. You can accessorize it with beads, beautiful patterns, sequins and studs – the beanie accommodates a lot of different styles and keeps your head nice and warm in chilly weather.

# Wide Brimmed Hats

Aspire for that casual, cool bohemian look? A wide brimmed hat is the perfect accessory for that. Combining the style of a fedora and a floppy styled hat, it is both casual and stylish at the same time.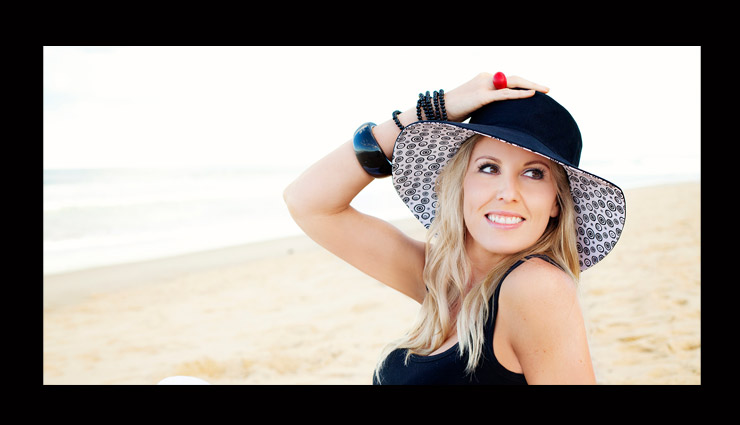 # Baseball Caps

Are you enthusiastic, outgoing and sporty? Then the baseball cap is perfect for you. Complementing clothes that are urban, casual, sporty or grungy, this is one of the winter fashion accessories you won't regret!

# Straw Hats

In India, the winter season ranges from hot (in some areas) to downright chilly in others. For those humid and hot regions, a light straw hat is perfect. Wear them to a picnic or to the beach, the wide brim will protect you from harmful UV rays.

# Flower crowns

Going for that fragile, summer loving and fairy look? Try a flowery crown. Perfect for a bachelorette or a concert, you can choose one made from artificial flowers or a more perishable one made from real flowers.