Home

›

5 Tips To Create A Unique And Authentic Fashion Style
5 Tips To Create A Unique And Authentic Fashion Style
By: Kratika Mon, 13 Feb 2023 5:24:06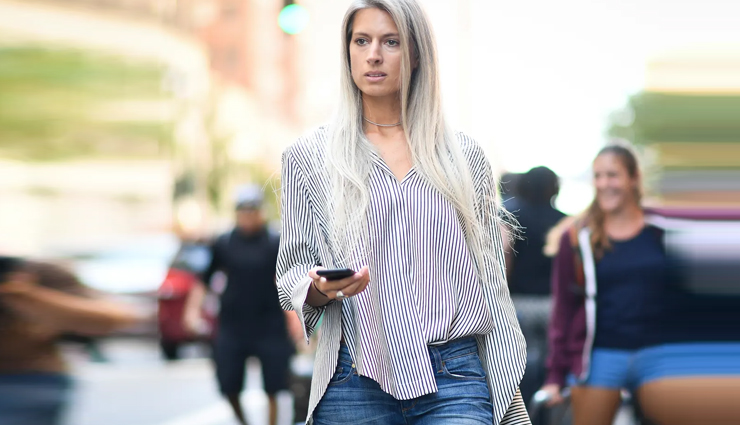 Imagine having a wardrobe full of clothes you adore, that boost your confidence, and that you can put together quickly to create chic and useful outfits. You can't have a unique fashion style if you dress like everyone else or follow the latest trends. Instead, you should embrace what makes you different and show it to the world.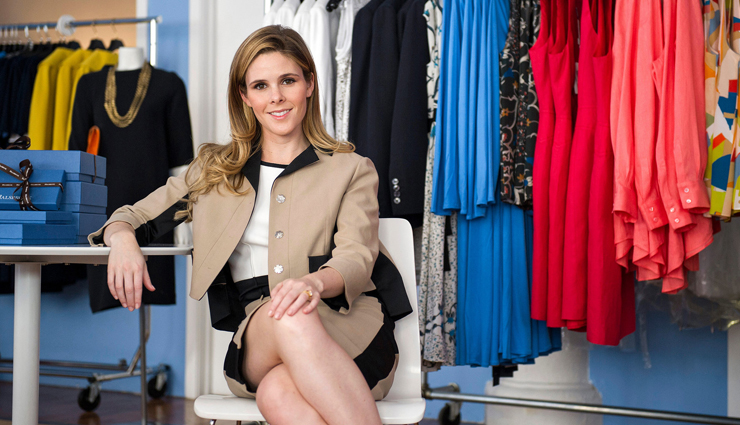 # Be aware of your skin tone and body type

Understanding your body type and what flatters it best is the first step in developing your particular fashion sense. This will let you dress so that your best features stand out and your worst ones are hidden. Additionally, knowing the hues that go well with your skin tone can make it simpler for you to put together outfits that give you a youthful and energetic appearance.

# Play around with various styles

Don't be scared to try new things and take chances when it comes to your wardrobe. You can discover your style by experimenting with various styles, which will also spice up your wardrobe. So go ahead and try that interesting thing, bold colour, or weird pattern you've been wanting.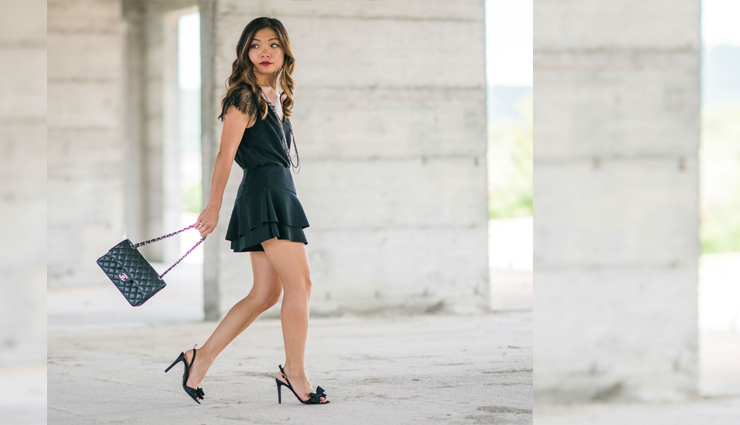 # Determine your personality style

Think about what you like, how you live, and what you want people to think of you. What type of person are you—classic, romantic, bohemian, sporty, or edgy? Once you've identified your style, you may begin adding items to your wardrobe that express your unique personality.

# Purchase high-quality items

Making a wardrobe out of high-quality items is a terrific way to guarantee that your sense of style endures. Buying classic, versatile pieces like a little black dress, a leather jacket, or a sharply fitted blazer can not only improve your sense of style but also make it easier to put together an outfit that is both stylish and useful.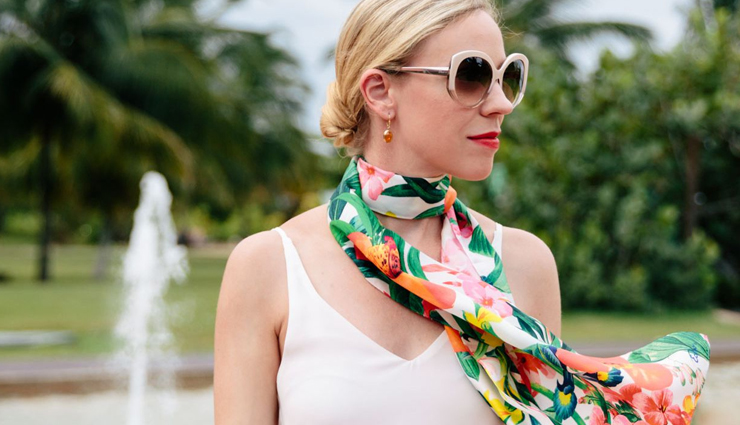 # Sensible accessorizing

Your ensembles can benefit from the flare and flair that accessories can bring. Try on different jewellery, caps, scarves, and purses to find what suits you best. Don't be afraid to mix and match different items to create a unique and fashionable look.
Tags :