Home

›

5 Tips To Help You Make Your Clothes Last Longer
5 Tips To Help You Make Your Clothes Last Longer
By: Pinki Thu, 27 Aug 2020 11:49 PM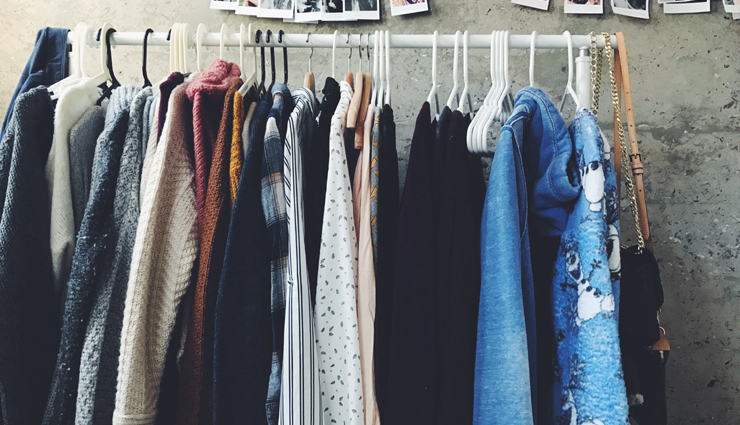 Shopping for a new wardrobe is something that we enjoy from time to time. Still, it doesn't really make any sense to keep replacing items when you could avoid some of the mistakes that wear your items out quickly.

This article is definitely for you if you've found yourself struggling to maintain your items a few months or even years at a time because they're constantly looking tired.

Let's find out some of the things you could be doing wrong then figure out ways you can handle it.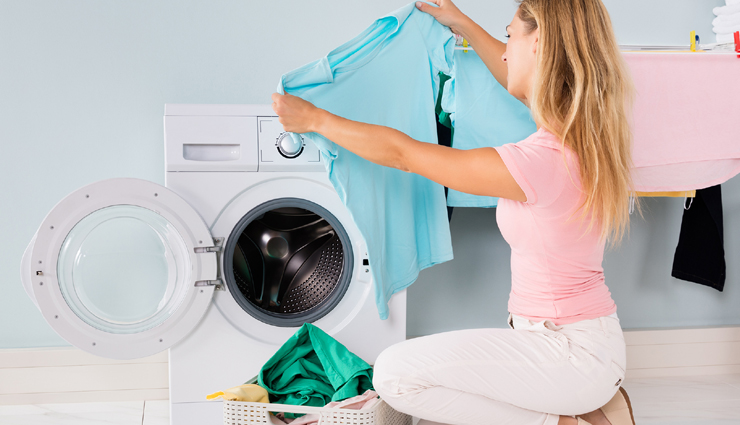 Don't wash every item all the time

Washing your clothes is a key part of everyday hygiene. But in this case, you don't necessarily have to wash and scrub after every wear because this is one of the main reasons why clothes wear out faster than they should.

There is the obvious list of items you need to wash every time you wear like under shirts and vests, panties and socks. But other items like jeans and coats only need to be aired out if they're not dirty.

Wash them the right way

This is specifically important for your more valuable items. Clothes usually come with tags that indicate washing instructions whether you're using a washing machine or hand washing. Some also indicate that they should only be dry-cleaned and that helps keep your valuable items in top shape.

Another tip to keep in mind is that you should never blend those items that bleed with others because you'll end up with permanent stains.

Dry them properly

The next step is to handle your clothes well when drying.

Sometimes you even need to skip the tumble dry option especially if the item label specifically tells you not to, because that could cause your items to lose their shape or shrink. And when you're drying them on the lines or on a rack, make sure you align properly to avoid permanent stretching.

If you can, avoid hanging colored clothes in direct sunlight to prevent fading.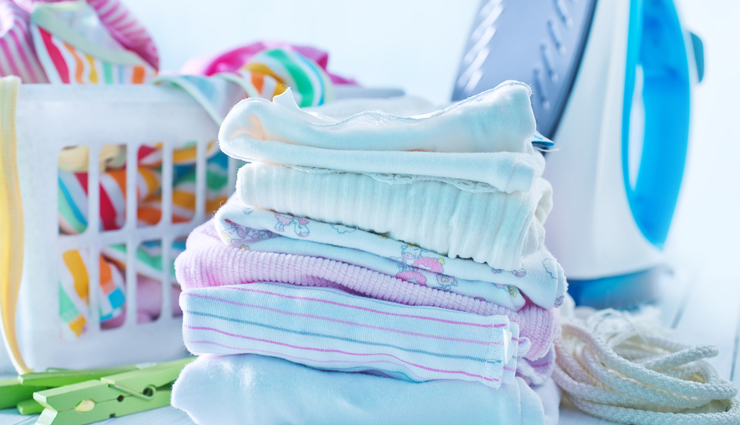 Store them well

The way you store your clothes also has a huge impact on how long they will last. If they're thrown into a pile at a damp corner somewhere, you'll be allowing insects like moths to have a free meal and mold to start destroying your items.

You should form a habit of hanging and organizing them properly so that you can easily dust those that haven't been worn in a long time and expose any insects that could be trying to hide.

Get some moth balls and moisture absorbers to keep any pests and mold away.

Do maintenance often

There are many hacks you can use to avoid the stress of buying new items too often.

Try doing button replacements when they are broken, stitch carefully when there are a few tears, dye them again to restore the color and use bleaching products to brighten white items that have lost their vibrancy.

You'll save a lot of money when you put in more effort in maintaining your clothes.
Tags :