Home

›

5 Tips To Improve Your Fashion Style In This Winter
5 Tips To Improve Your Fashion Style In This Winter
By: Shikha Wed, 01 Feb 2023 4:36:44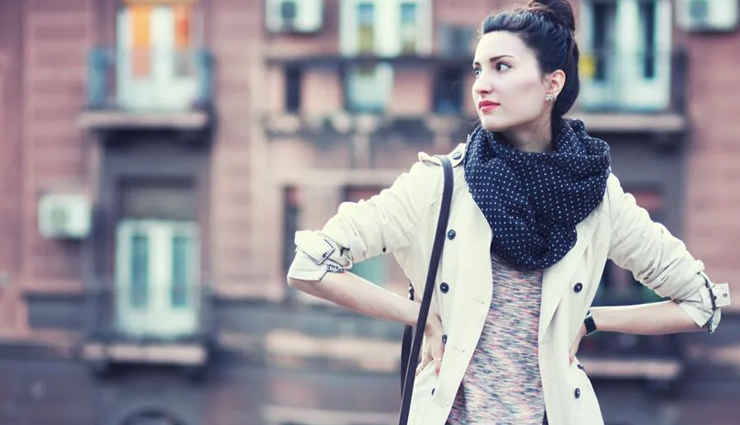 Fashion is an ever-evolving concept that has been around since the beginning of time. Fashion is an expression of one's individual style and identity, and it has the power to influence others. It is a way to make a statement and stand out from the crowd. It can show off one's personality, boost one's self-confidence, and even reflect one's lifestyle. Fashion is also a reflection of one's culture and social background. It is a way to express one's identity and communicate with the world around them.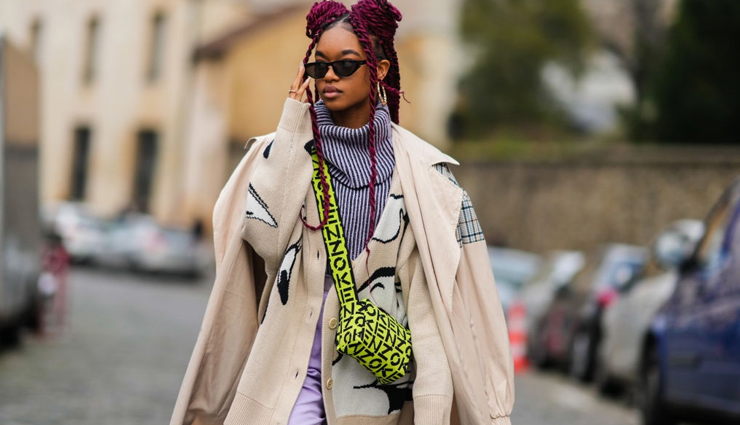 # Layering

Layering is a great way to stay warm in the winter while still looking fashionable. Layering involves wearing multiple layers of clothing to create a look that is both stylish and cozy. Popular winter layering choices include a long-sleeved shirt or blouse under a sweater, topped off with a coat or jacket. Scarves, hats, and gloves can also be added for extra warmth and style. Layering with a variety of colors and textures can create a unique and interesting look.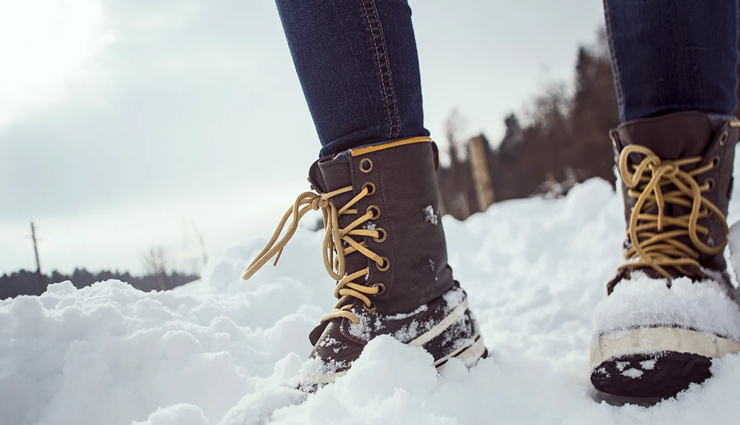 # Invest in quality boots

A good pair of boots will not only keep your feet warm, but they can also be the foundation of a stylish winter look. Look for boots that are waterproof, insulated, and comfortable.
Winter fashion with boots can be both stylish and practical. For a casual look, try a chunky pair of ankle boots with a pair of skinny jeans or a midi skirt. Add a cozy sweater and scarf to complete the outfit. For a more formal look, choose a sleek pair of leather boots and pair them with a dress or skirt and blouse. Finish off the look with a warm coat and gloves.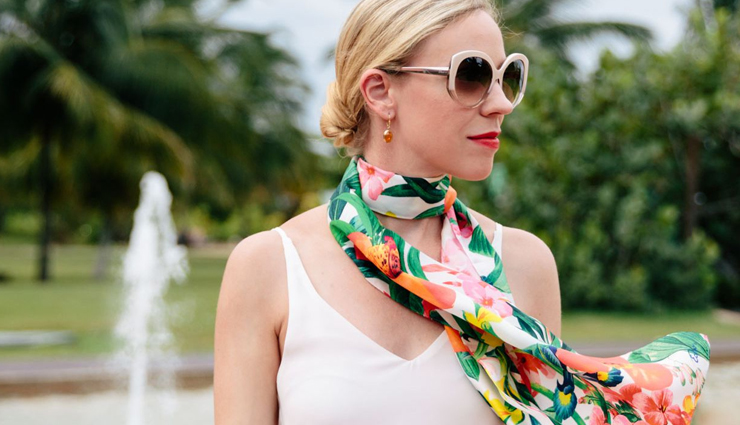 #Accessories

Fashion with accessories is all about accessorizing your look to make it unique and stylish. It's a way to express your personal style without having to buy a whole new wardrobe. Accessories can be anything from statement jewelry pieces, to hats, scarves, handbags, and belts. With the right pieces, you can create outfits that will turn heads.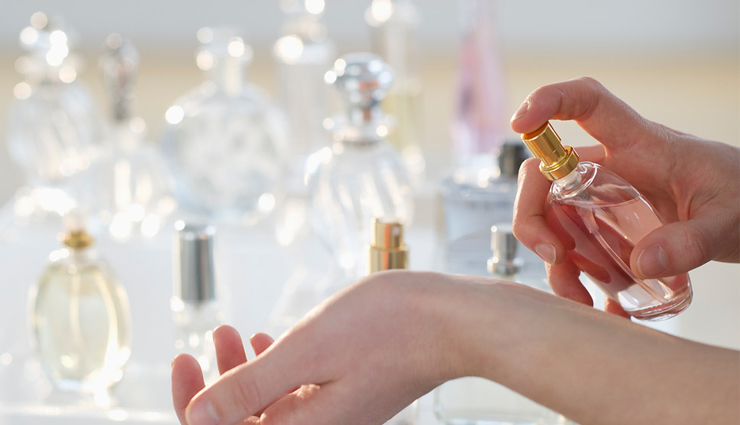 # Good Fragrance

Good fragrance is very important in our everyday lives. It can help to create a pleasant atmosphere, boost confidence, and even reduce stress. Fragrances can also be used to set a mood, such as romance, relaxation, or invigoration. In addition, it can be a great way to make a lasting impression. A good fragrance can make a person feel attractive and attractive people are more successful in social situations. Furthermore, the right scent can help to improve focus and alertness, making it easier to concentrate on tasks. Therefore, a good fragrance is an essential part of looking and feeling your best.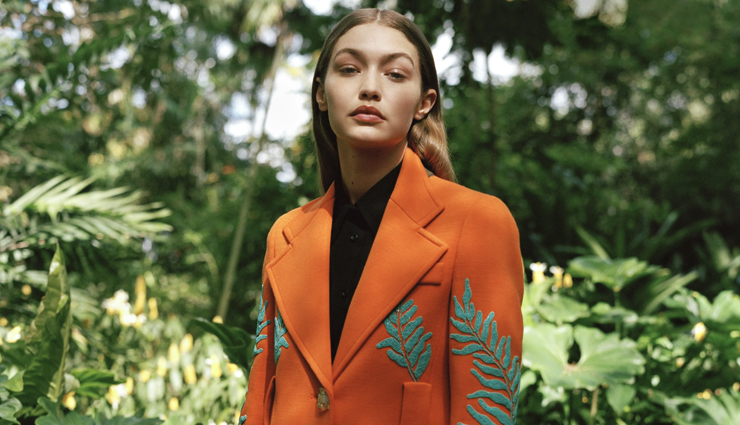 # Wear Dark Colors

Darker colors are always in fashion during the winter months. way to add some sophistication and elegance to your winter wardrobe .Wearing darker colors like black, navy, burgundy and gray can help keep you warm while also looking stylish.

"Fashion is not necessarily about labels. It's not about brands. It's about something else that comes from within you."

Tags :