Home

›

5 Trending Skirts For You To Dribble On
5 Trending Skirts For You To Dribble On
By: Pinki Mon, 09 Mar 2020 10:24 PM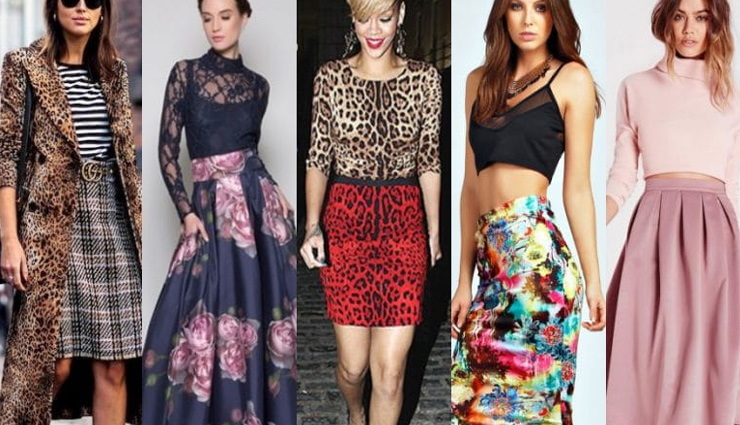 Belles of the world clad in skirts that defines every curve, brace yourself for the influx of outfits that will blow your mind away. From slack tops to crop tops, the match will encourage you to make holes in your pockets. The vast denomination of skirts have gotten us in a swirl of confusion and the below 5 outfits might just clear the cloud around you. We have proffered a set of marvelous attires for you to dribble on.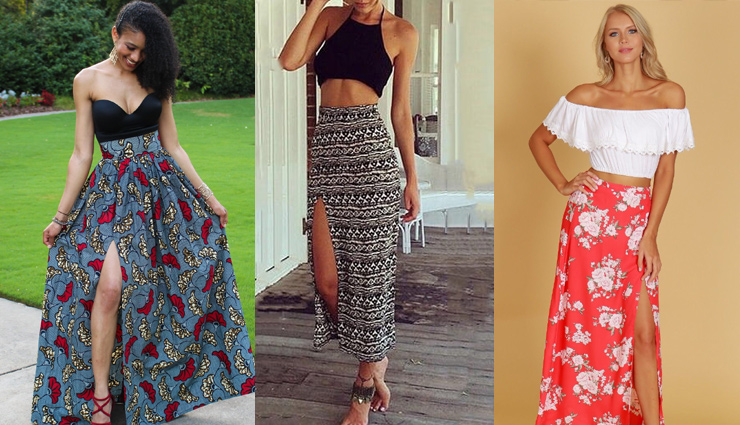 Single Slit Maxi Skirt

A petite costume with a youthful vibe is the ultimate beach look. Overflowing steaminess emanating from the slit skirt will blend perfectly with a crop halter top. Exposing a teeny bit of glistening skin while you sunbathe is the epitome of beauty. A halter crop top will add on to its attractiveness. Don't worry, it will surely not overshadow it.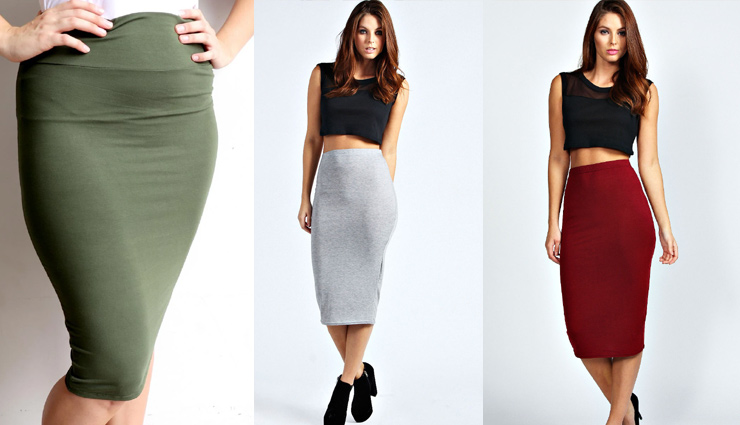 Tube Skirt

To balance out its sensual grip over your hips, it is suggested to wear a loose top or maybe a T-shirt tucked in with a denim jacket over it. You can also pair it with stockings that will give a high-school feel to it, it is your call. This particular attire is endearing and is a go-to for a comfortable experience during an outing with your buddies.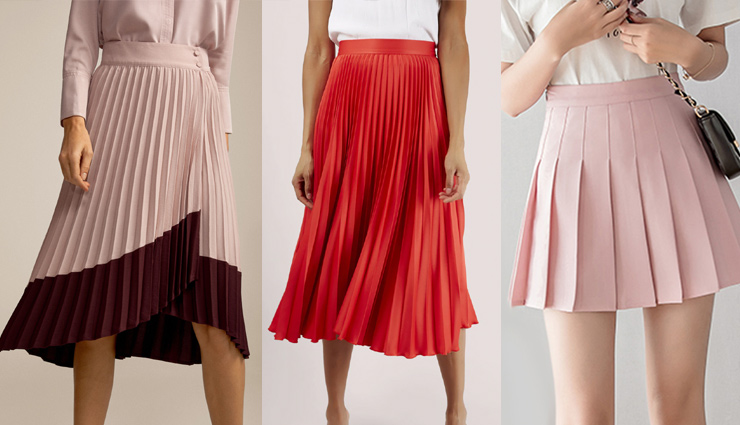 Pleated Skirt

The cheeky high-waist skirt with pleats gets you reminiscing right? As young and fresh it feels it is also in the top favored skirts. A slack bottom calls for a top or a T-shirt that droops on your silhouette. A tank top tucked into your skirt or one left loose is the ideal pair for the skirt. Are you looking forward to a date at night? This is the one. The one that will get him head over heels for you and the one that will extract confidence for you.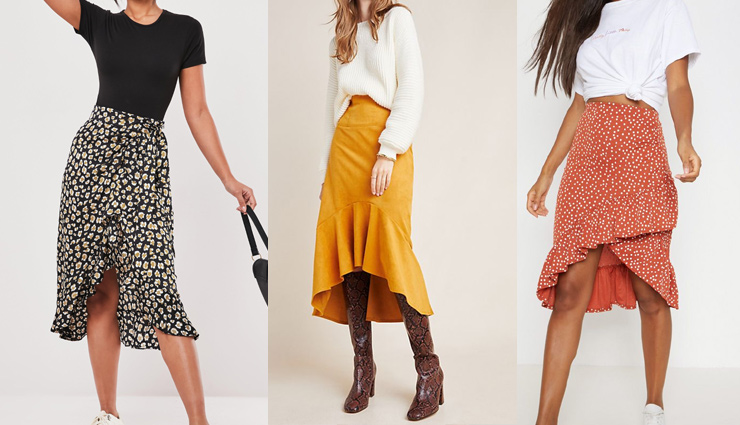 Midi Skirt

From Selena Gomez to Vanessa Hudgens, midi skirt is the current vogue. Give your humps and lumps some lining by draping yourself with an embellished bustier crop top with a bellowing midi skirt. Parties and clubs are the places craving for your appearance in them to quench their parched atmosphere.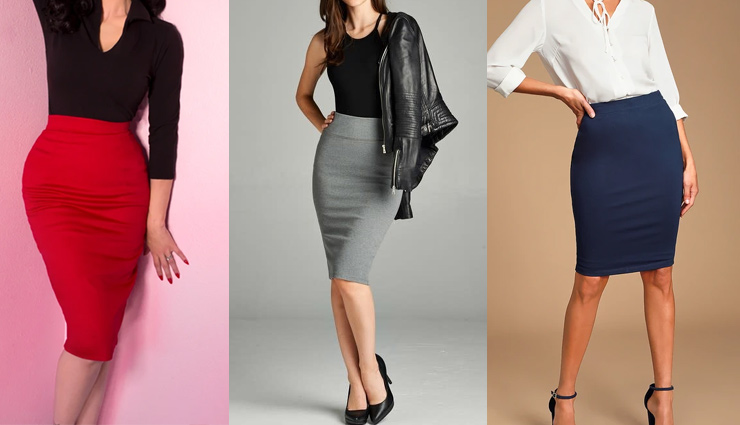 Pencil Skirt

Who runs the world? GIRLS! This look has been capturing attention and heads and can be traced back to the history lane. Bold and feminine in nature, the skirt's characteristics are intriguing and intimidating. A skirt for a formal setting – be it a function or your office wear. It does not fail to express its bawdiness. A combination of a button down collar shirt or a full arm crop top with the pencil skirt can help you carry it off and also decides its destination, maybe a bar next to a debonair gentleman or your office meeting.
Tags :