Home

›

Add Style To Your Traveling With Your Bags
Add Style To Your Traveling With Your Bags
By: Sandeep Fri, 22 Dec 2017 09:37:20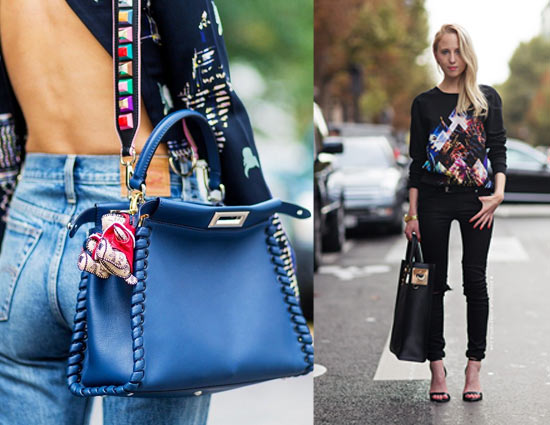 Choose the perfect bag for the short trips. You should definitely think of getting a good, high quality travel bag you could use for these short trips. Here are a list of 4 amazing travel bags.

* Celine Bag

The Phantom Taupe Luggage Bag by Celine is a great choice because of its amazing shape. This particular color is a wonderful shade of brown/pink; it's very romantic and at the same time easy to pair with. Pair it with a romantic outfit.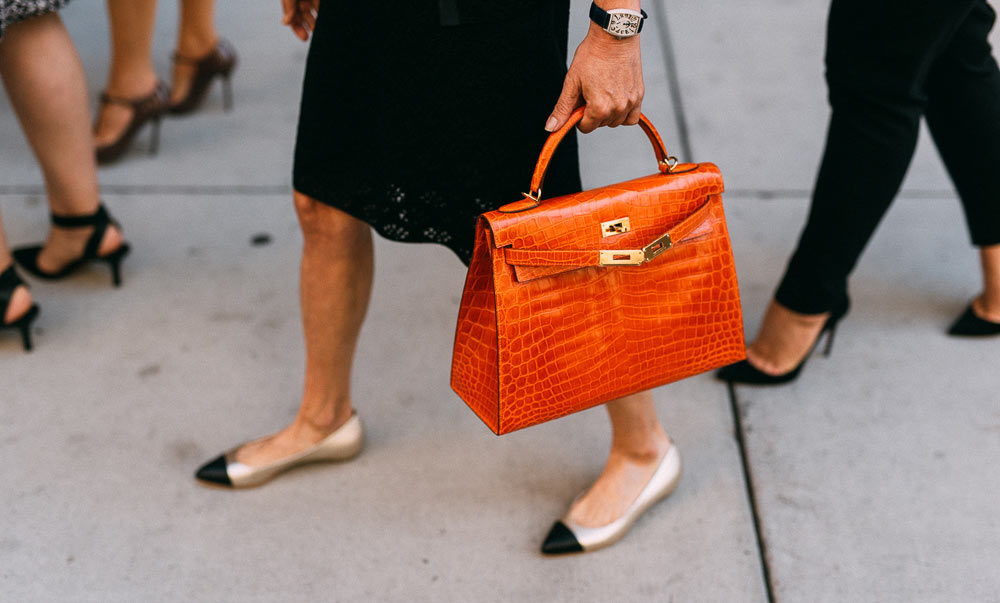 * Dooney & Bourke

This Dooney & Bourke Satchel is an amazing weekend bag in a wonderful shade of brown. It's very convenient and super wearable.

* Michael Kors

This super wide weekend bag by Michael Kors is a great choice if you have some boots or wide objects to fit in your bag.

* Mulberry

Here's another leather weekend bag in brown by Mulberry. It looks amazing paired with Steve Madden wood sandals, boyfriend jeans and a light pink tunic.