Home

›

Why Do People Appeal To Lab-Created Diamonds?
Why Do People Appeal To Lab-Created Diamonds?
By: Pinki Sat, 19 Aug 2023 11:10:59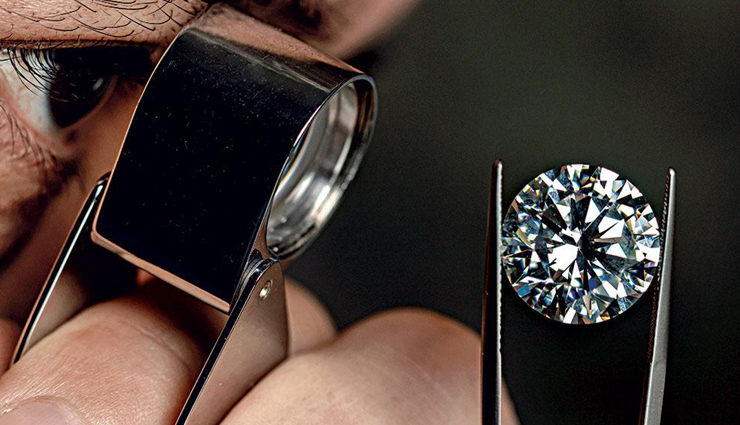 In a world where innovation and sustainability are increasingly valued, lab-grown diamonds have emerged as a captivating alternative to their naturally mined counterparts. These exquisite gems, cultivated through cutting-edge technology, have sparked widespread curiosity and fascination. Rather than adhering to the traditional perception that diamonds can only be sourced through mining, people are now drawn to the distinctive allure of lab-created diamonds. This article delves into the growing attraction towards lab grown diamonds, exploring their ethical and environmental aspects, technological advancements, remarkable beauty, and other unique features.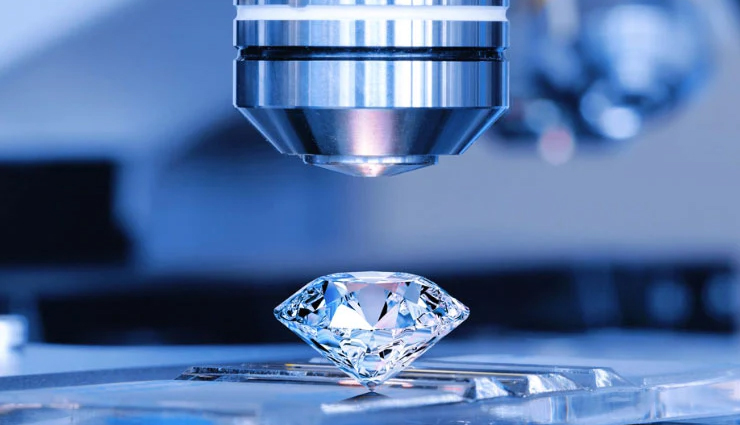 Ethical Foundations: A Clear Conscience Sparkles Bright

Lab-grown diamonds have garnered significant attention for their ethical origins. Unlike mined diamonds, which can sometimes be linked to unethical practices, these diamonds are cultivated in controlled environments. This ensures transparency and accountability throughout the production process. Individuals who prioritize social responsibility and sustainability offer a way to express their commitment to ethical consumerism without compromising beauty or quality.

Eco-Friendly Appeal: Embarking on a Sustainable Journey

The environmental impact of traditional mining has long been a concern. Lab-grown diamonds, however, provide a more eco-friendly alternative. The mining process often disrupts ecosystems and consumes substantial amounts of energy and water. On the contrary, lab-created diamonds significantly reduce the carbon footprint associated with extraction. This makes them an appealing choice for environmentally conscious individuals who wish to adorn themselves with exquisite jewelry without contributing to environmental degradation.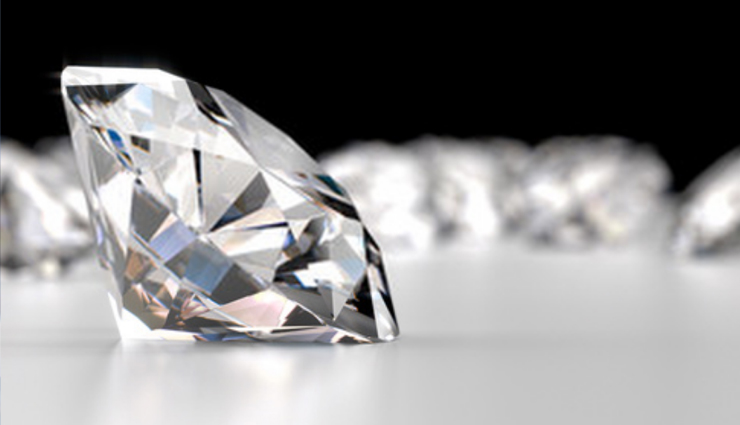 Technological Wonders: A Diamond Birthed by Innovation

The process of creating lab-grown diamonds is nothing short of extraordinary. Advanced technology replicates the conditions under which natural diamonds form deep within the Earth's mantle. Scientists can cultivate diamonds with the same chemical and physical properties by emulating intense heat and pressure. This harmonious blend of innovation and beauty captures the imagination of those who value the synergy between nature and human ingenuity.

Captivating Beauty: A Kaleidoscope of Radiance

Lab-grown diamonds dazzle with the same brilliance, fire, and scintillation as natural diamonds. Crafted under skilled hands, these gems are meticulously cut and polished, resulting in mesmerizing pieces of jewelry that leave onlookers spellbound. Whether gracing an engagement ring, pendant, or pair of earrings, these diamonds offer an avenue to embrace elegance and luxury without compromise.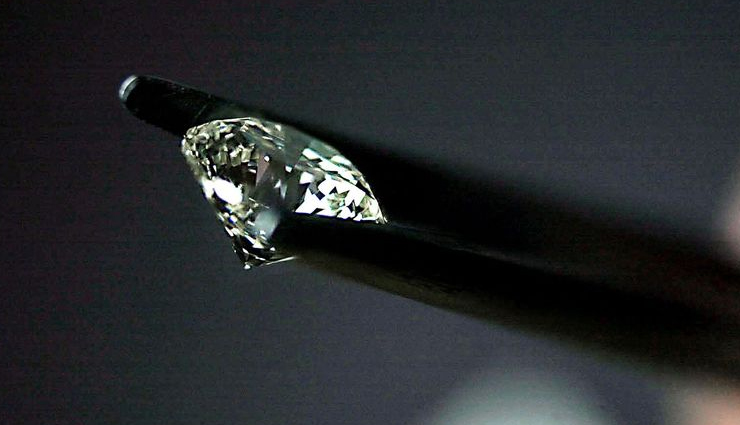 Affordability and Luxury: A Harmonious Blend

Historically, the price of mined diamonds has placed them out of reach for many individuals. Lab-grown diamonds, however, offer an accessible option for those who seek the splendor of a diamond without the exorbitant cost. This affordability factor widens the audience for diamond jewelry, enabling more people to commemorate life's cherished moments with a touch of elegance.

Beyond the Ordinary: Customization and Creativity

One of the unique features is its ability to customize them to perfection. These diamonds can be grown in various sizes, shapes, and colors through innovative techniques, allowing individuals to express their creativity and personal style. Whether a unique engagement ring or a custom-designed necklace, lab-grown diamonds offer a canvas for self-expression that resonates with today's modern consumers.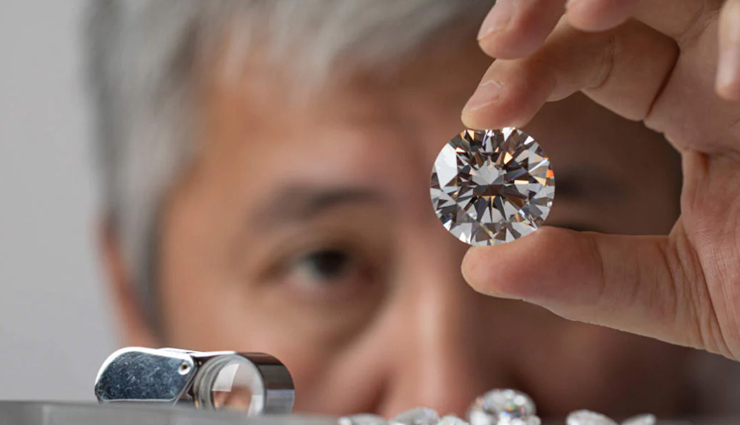 Forever Pure: A Conflict-Free Choice

Conflict diamonds have cast a shadow over the diamond industry for years. With lab grown diamonds, consumers can rest assured that their purchase is free from associations with conflict zones or unethical practices. This ethical purity adds an extra layer of appeal for those who want their luxury purchases to align with their values.

Conclusion

Lab-grown diamonds symbolize more than a passing trend; they signify a paradigm shift in luxury and ethical consumerism. Their captivating beauty, ethical origins, environmental consciousness, technological innovation, and unique features have increased appeal among individuals seeking both sophistication and social responsibility. By embracing lab-created diamonds, consumers make a statement that transcends convention and ushers in a brighter, more sustainable future.