Home

›

Best Breathable Bras For Hot Humid Summer Weather
Best Breathable Bras For Hot Humid Summer Weather
By: Pinki Thu, 01 June 2023 10:44:04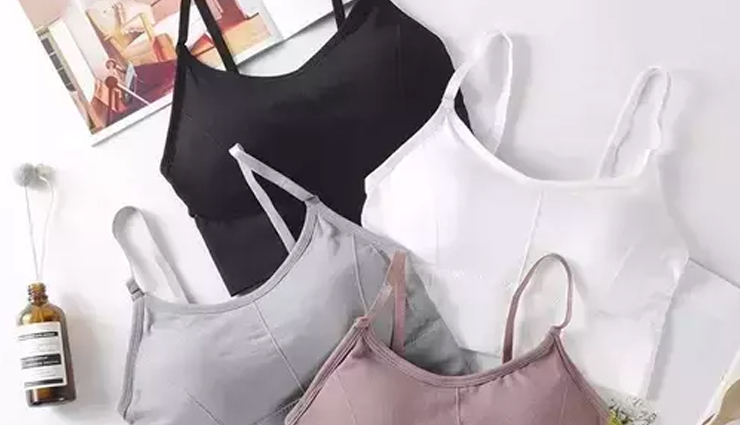 The summer can get so hot it's not uncommon for women to just go braless. That's not always an option, however, so what is one to do? The answer is to choose bras that make the cut for hot and humid weather. You need bras that are breathable, lightweight, and comfy no matter how high the mercury rises. Fortunately, there are many comfortable bras on the market today for you to choose from.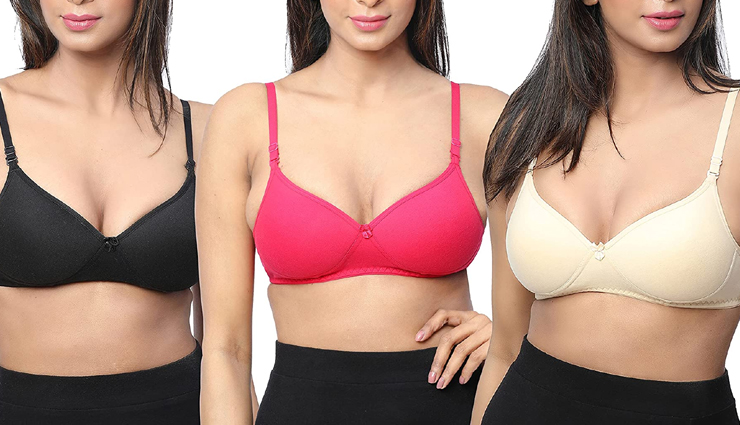 Classic T-Shirt Bra

Perhaps the most popular bra design, the T-shirt bra is a summertime essential. It has just the right amount of padding to ensure you feel covered and secure under your summertime tees. The best options for a breathable T-shirt bra include:

- Cotton. Always a breathable fabric, cotton bras absorb moisture and keep the air flowing. They are made with a touch of stretch, such as spandex, to fit you better.

- Lace. This fabric is a twofer, breathable and elegant. Wear a lace bra for an important event or a special evening on the town. They are so pretty that you might plan to have a little bit peeking through the fabric or around your spaghetti straps.

- Nylon/spandex blends. Although these are synthetic fabrics, they are so finely woven and spun that they feel great on hot summer days. The silky texture glides nicely over hot skin.

No matter which T Shirt bra you choose, consider buying one in a shade close to your skin tone. It will look great underneath your sheer summer tops.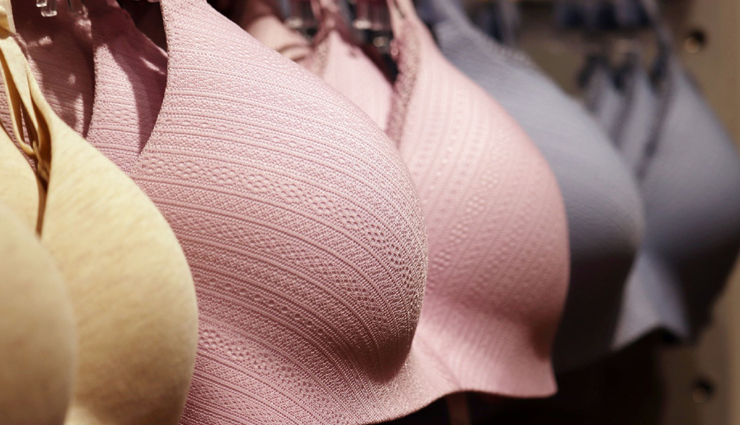 Form Fit Wireless Bra

One of the best things you can do in the summer heat is to ditch the wires. Underwire bras may provide some nice lift and shaping, but they are also pockets of heat in warmer weather. Form Fit Wireless Bras offer support and shaping without the heavy, uncomfortable wire foundation. Look for the following features:

- Built-in foam cups for coverage, support, and lift
- Seamless construction
- Adjustable straps
- Soft and stretchy fabric blend
Blends of nylon, polyester, and spandex can feel like silk next to the skin. In humid weather, this type of fabric feels incredibly light and cool against sweaty skin.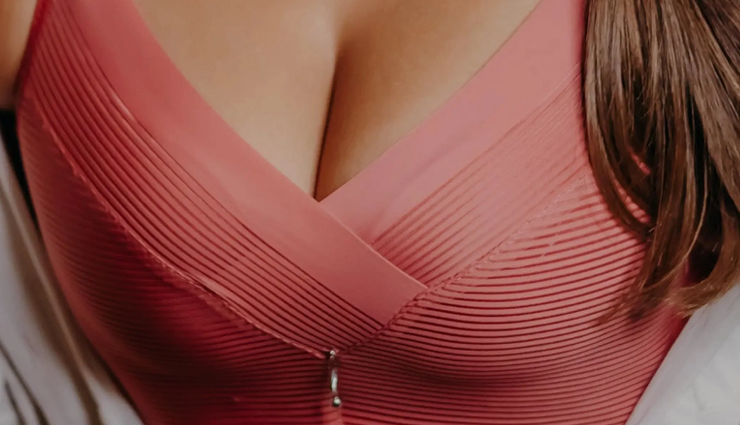 The Right Fit

Whether you chose a T-shirt bra or wireless bra, the key to your summer comfort will be getting the right fit. Don't assume that you know your bra size. That can change from season to season and from vendor to vendor.

A breathable bra will have a band that fits snugly but gently under your breasts. It will not pinch or be too tight anywhere. The cups should be full but not overflowing. The best way to find the right size is to use a bra sister size chart and measure carefully.

The Right Bra

Breathable fabrics such as lace, cotton, and light synthetic blends are the first step to finding your summer bra. Next, decide if you want features such as padded or wireless. Third, take measurements and know your size. Armed with this knowledge you are ready to launch a successful summertime bra search.