Home

›

Deepika Padukone Has Launched Her Autumn/Winter Collection, And It's Hard To Ignore Her Dusky Look
Deepika Padukone Has Launched Her Autumn/Winter Collection, And It's Hard To Ignore Her Dusky Look
By: Pinki Fri, 01 Sept 2017 3:03:30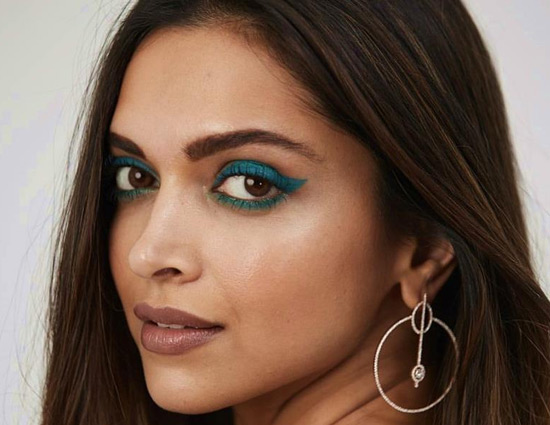 The highest earning actress of Bollywood, Deepika Padukone has already made her name in the fashion industry with her label, 'All About You'. Now that winter is approaching, she has launched her latest autumn and winter collection through social media.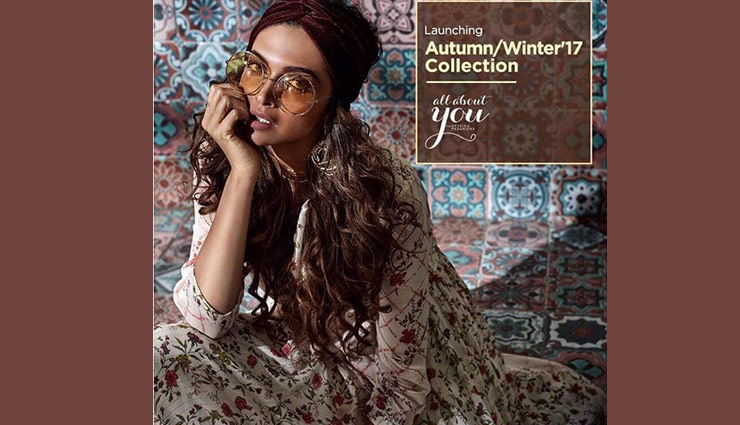 All About You is a pretty much affordable brand and includes a huge variety ranging from quirky striped dress to casual shorts. All of them are totally classy. Of course, they will be because the contemporary Bollywood actress, Deepika Padukone herself claims to wear them too. The fabrics in all the dresses are summer-friendly like cotton, polyester, lace etc.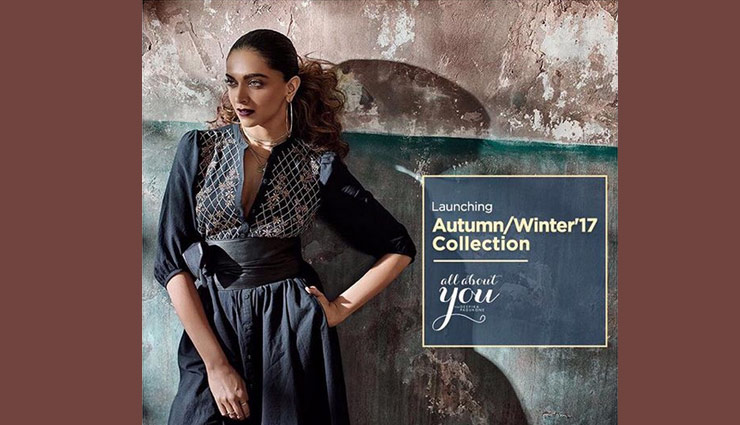 Here's a look at the brand new Autumn/Winter 2017 Collection of All About You featuring Deepika Padukone and we are totally crushing on all the looks.