Home

›

Easy Tips To Make Your Jumpsuit Look Classier
Easy Tips To Make Your Jumpsuit Look Classier
By: Pinki Fri, 14 Aug 2020 4:31 PM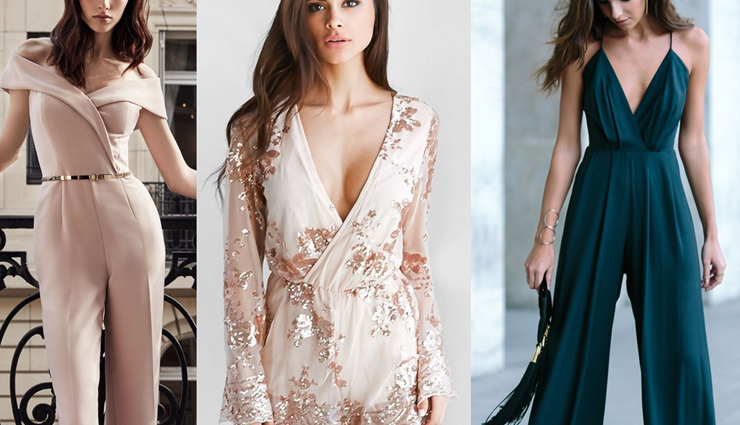 When you want your jumpsuit to look classier than it actually does, then accessories are your friend.

Jumpsuits are generally flat without design, this means they provide a large area to spice up your outfit. The easiest way to spice up a jumpsuit outfit is by adding embellishments like bangles, dangling earrings and chunky necklaces.

All these accessories can work together, depending with their design and the outfit. Do not overdo your accessories, your outfit might go from classy to tacky. If in doubt, do one strong accessory and slay the day.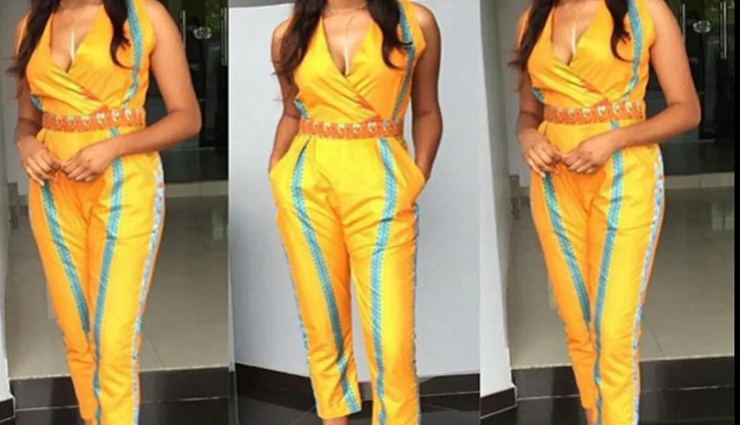 * Match it with a blazer

Most jumpsuits are either short sleeved or strapless, in order to elevate the outfit you will need to add a cover up to give the outfit more structure. When it comes to official looks, go for blazers, they will tone down the jumpsuit and make it suitable for the office.

To give your outfit a little edge, match your jumpsuit with a solid colour blazer that can stand out. When it comes to casual wear, always go for a leather jacket when dressed in a jumpsuit. There is just something classy about leather jackets and jumpsuits.

* Add a belt

A belt is an accessory yes but it stands on its own because the role it plays is far much greater. A belt is the main thing that will give a plain jumpsuit some structure, this is especially for those without any design and probably a bit oversize.

Other than structure, a belt will also give you the hour shape glass which is something to look forward to when dressed in a jumpsuit. Also a belt will break the colour monotony and give your frumpy jumpsuit some life.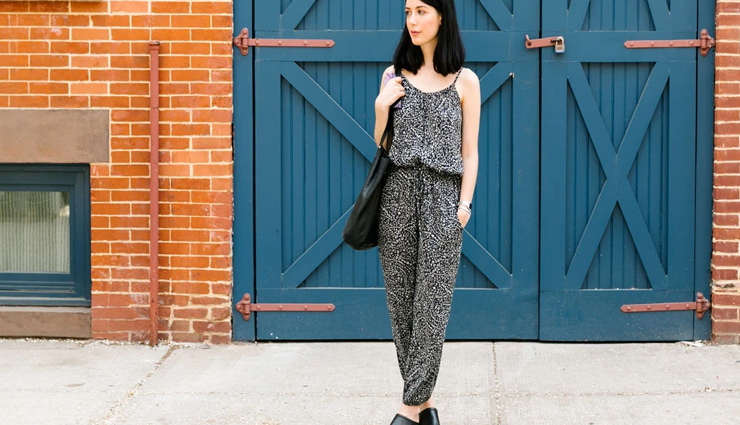 * Be wary of shoes

This is another big one that ladies ignore, the shoes. When you want your jumpsuit to look classier and even sexier always take your time to select the perfect shoes. In most cases, this will be affected by the length of the jumpsuit. When the jumpsuit is long and it covers your toes, always go for heels.

Gladiator or strappy heels will complement the look perfectly, however if you are going to the office you can do closed heeled shoes like some pumps. However if the jumpsuit doesn't reach down to your feet, you can go with flat shoes too, like rubbers even though strappy heels would still be a win.

* The occasion matters

Just as the length of a jumpsuit matters in order to get the appropriate shoes, the place you want to rock your jumpsuit also matters. Most jumpsuits are figure hugging and there are places the outfit would look inappropriate no matter how much effort you put in pulling the look.

Jumpsuits are tricky, ensure the event or place you want to rock your jumpsuit is accepting of the look. Like in an office setup. This way all the effort you put towards your outfit doesn't go to waste.

Tags :