Home

›

Fashion Tips- Choose Shorts According To Your Height
Fashion Tips- Choose Shorts According To Your Height
By: Sandeep Tue, 02 Jan 2018 11:30 AM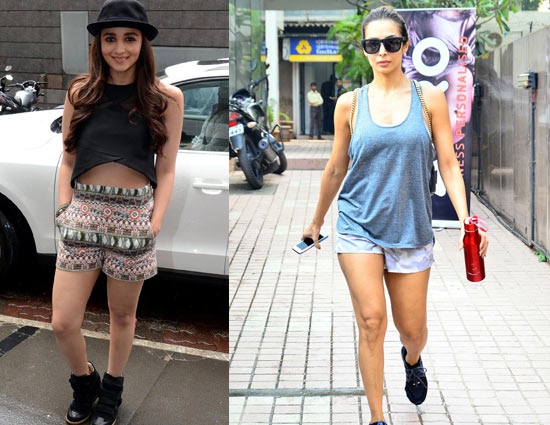 Shorts are always be one of the most popular must-haves in every woman's wardrobe. Shorts will give you the same cool, breezy feeling as a skirt, and for those who love to fashion in casual.. When choosing shorts, make sure they lay smooth and flat, which are not too tight, ride up or tug. The trick is to flatter your shape and size, balance the top with accessories up or down accordingly, and wear it with confidence and perfect personal style. Have a look at the best shorts for every body type.

* Shorts For A Curvy Shape

If you fall into the curvy camp, chances are you might be carrying your curves down below, it's what gives you that covetable shapely silhouette. A structured, tucked-in top is great for adding a little definition to your body elsewhere.

* For Slim Legs

If you are broader on top and blessed with slender legs, try wide-waistband shorts with a tucked-in blousy top to define your waist.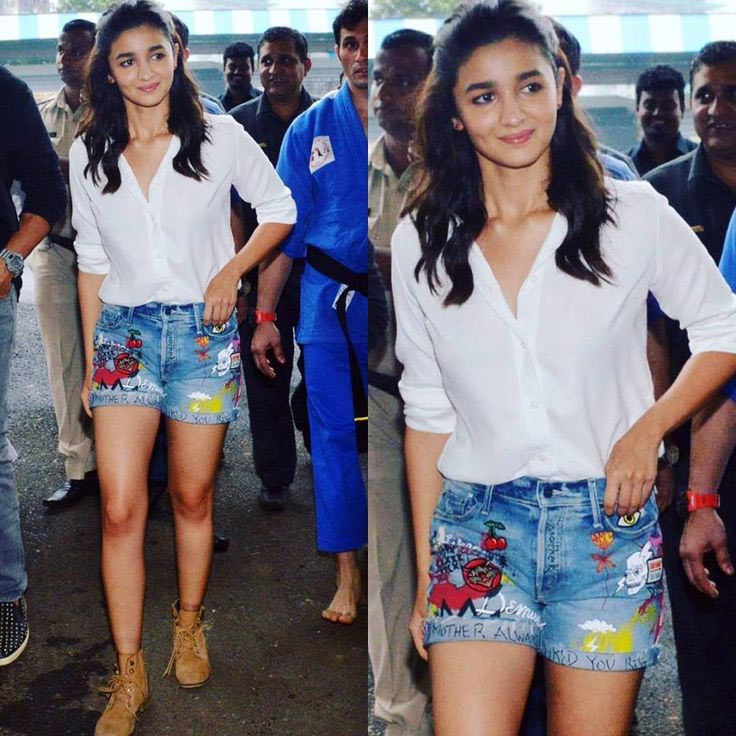 * Apple Shape

Legs are the assets of your body frame, as you tend to have leaner limbs and heavier central area. Shorts with a waistband just below your natural waist and that forms your booty, not only look good but added details like frayed hemline make them look easygoing too. This comfortable style will keep all the attention on the legs.

* For Super-Slim Girls

If you are more slim-hipped and lanky, create curves and a defined waistline with shape-making pleated shorts. The paper-bag-waist cinch is especially on-trend.

* Best for a tummy

The low pockets draw the eye away from your stomach and a higher waist holds you in. Dress these up with a printed blouse.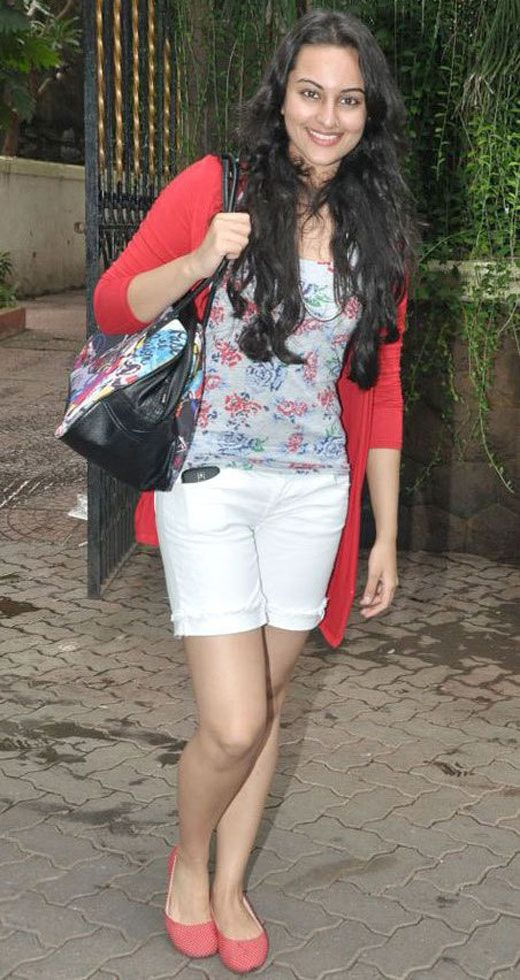 * Pear Shape

Ladies, you need not worry if you are slightly broader at the hips than your waist because those curves will be your assets. Go for a high-waist shorts in dark tone with a thick waistband and loose silhouette. The waistband draws attention to your natural waist and the loose silhouette flattens the curve.

* Hourglass Shape

Your waist is the smallest part of your body form, so make sure the waistband of the shorts falls there. Tuck in your top or add a belt to the ensemble to accentuate it. Have a silhouette that loosely fans out with your curve.
Tags :