Home

›

What Are The Trendy Bikinis Everyone Is Wearing This Summer?
What Are The Trendy Bikinis Everyone Is Wearing This Summer?
By: Pinki Thu, 27 July 2023 01:28:55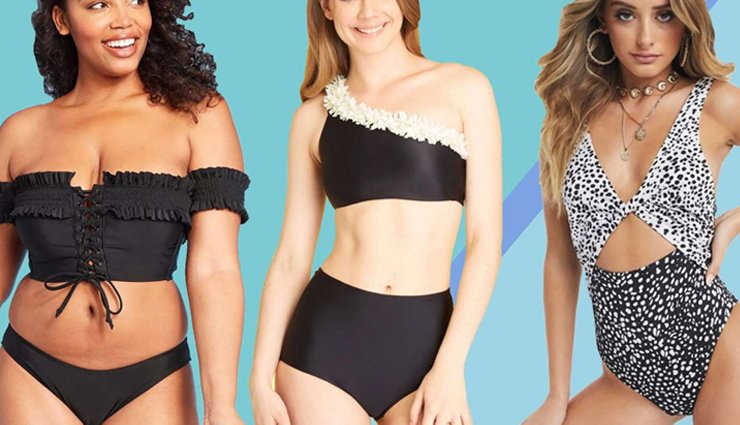 As the temperature increases and the sun shines brightly, everyone's thoughts turn to beach days and poolside relaxing. Summer has arrived, bringing the thrill of basking in the warm rays and cooling down in crystal-clear waters. However, before heading out for sun-soaked fun, you must have the appropriate bikini to create a fashion statement. This post will examine the hottest bikinis taking over this summer's fashion world.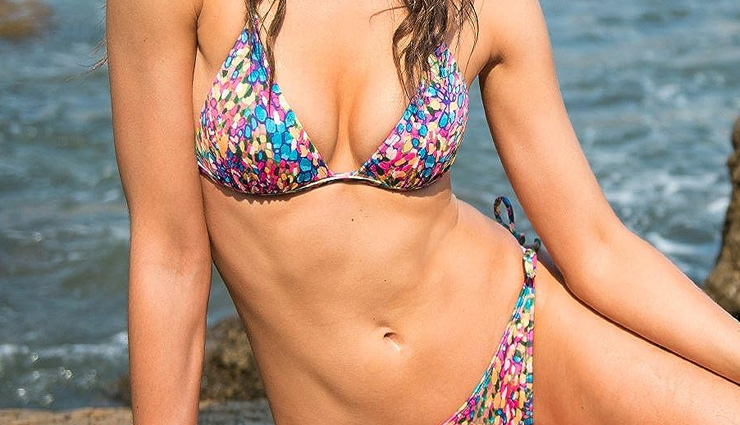 The Return of Classic Cuts

There is often beauty in simplicity, and classic cuts are making a surprising comeback this summer. The triangle bikini and bandeau tops are iconic designs stealing the show. These minimalist shapes flatter various body types, and their adaptability makes them a must-have in any swimwear collection. From primary colors to delicate patterns, the classic cuts emanate a timeless elegance that appeals to beachgoers worldwide.

Sustainable Swimwear

With increased awareness of environmental challenges, sustainability is no longer only a fashion industry phrase. As individuals seek eco-friendly solutions that connect with their values, sustainable swimwear is becoming a prominent trend. Bikinis created from recycled materials, organic textiles, and environmentally friendly manufacturing practices are becoming increasingly fashionable.

They are not only better for the environment, but they also provide outstanding comfort and style. Ethical swimwear manufacturers are growing, making it easier for consumers to embrace environmentally aware choices without sacrificing style.

Playful Prints and Patterns

Summer is all about bright colors and lively prints; bikinis are no exception this year. Animal prints, tropical motifs, and eye-catching geometric patterns dominate the beachwear scene. Whether you choose a dramatic zebra print or a delicate floral design, these patterns provide a splash of color to any beach outfit. Mixing and mixing different ways might create a sophisticated and colorful ensemble that reflects your distinct style.

High-Cut Legs and Cheeky Bottoms

High-cut bikini bottoms are returning this season to highlight those lovely legs. This style lengthens your legs and provides a pleasing silhouette that flatters various body forms. Cheeky bottoms, available in online stores like RhyleSwim, are the go-to pick for individuals looking for a more daring and younger look.

Celebrating body acceptance, these cuts encourage people to embrace their curves and feel comfortable in their skin.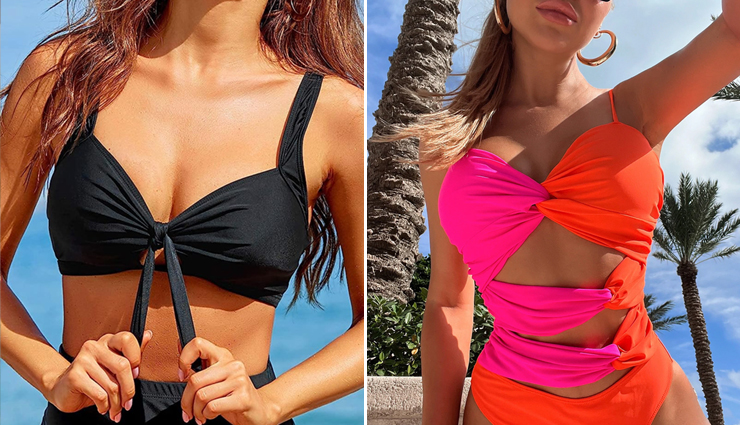 Wrap Bikinis and Knot Details

Another popular bikini style is the wrap-type bikini. These bikinis include adjustable straps and wrap for a custom fit, offering maximum comfort while looking effortlessly beautiful. Knot details appear on bikini tops and bottoms, providing an enticing touch to your beach outfit.

The Influence of Retro and Vintage Vibes

Retro-inspired swimwear is returning this summer, bringing nostalgia to the forefront. High-waisted bottoms, ruffled tops, and retro colors capture the spirit of many decades, infusing your beach style with a feeling of ageless appeal. Modern tweaks are perfectly incorporated, creating the ideal balance of old-school glitz and contemporary flair.

In Conclusion

This summer, the bikini trends are all about celebrating individuality and embracing different styles that suit your personality and body type. From classic cuts to sustainable options and bold prints to retro-inspired designs, there's a trendy bikini for everyone.

So, as you head to the beach or poolside, remember to flaunt your style with confidence and enjoy the sunny season in fashion-forward swimwear that makes a splash.