Home

›

Why Silicone Rings Are Becoming More Popular Among Women
Why Silicone Rings Are Becoming More Popular Among Women
By: Pinki Fri, 21 Apr 2023 5:35:46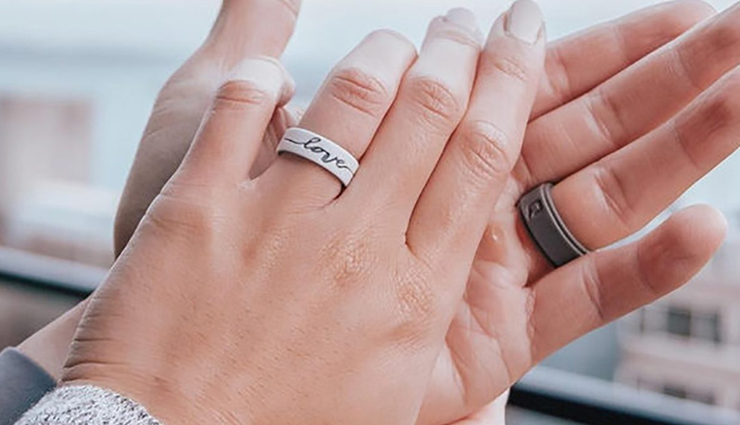 Traditional metal rings are not always practical for everyday wear due to their tendency to catch on to things and the risk of losing them during activities. As a result, many women are looking for functional and comfortable alternatives to replace traditional metal rings. This is where silicone rings come in.

Whether working out, engaging in an extreme sport, or simply going about your day-to-day activities, silicone rings can offer a practical and safe option that doesn't need you to sacrifice your style for comfort.

So, if you are looking for a practical yet stylish ring, read on to discover why silicone rings for women are becoming increasingly popular.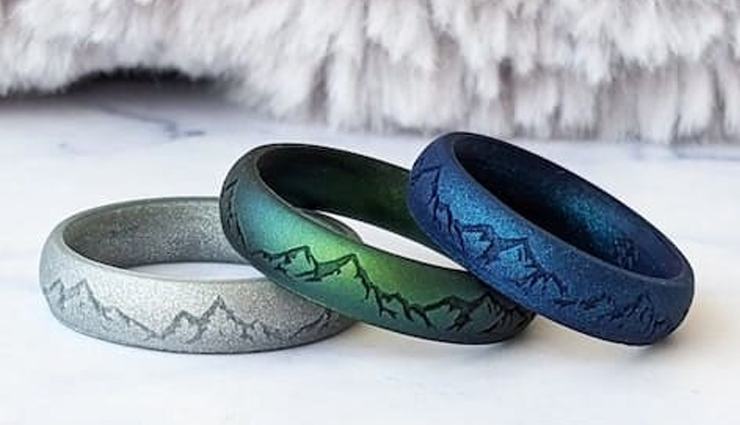 A Comfortable Alternative

Comfort is key when choosing the perfect ring. Silicone rings for women offer a comfortable and secure fit, ensuring that the ring stays on no matter what.
Unlike traditional metal rings that are heavy and uncomfortable to wear over long periods, silicone rings are lightweight and flexible, making them a great choice for women leading active lifestyles.

Breathable Material Technology

Another reason why silicone rings for women are becoming more popular is breathability. Many silicone rings feature inner breathable grooves which allow air to circulate the finger. This prevents moisture build-up, providing maximum breathability and comfort, especially for women involved in activities that may result in sweating.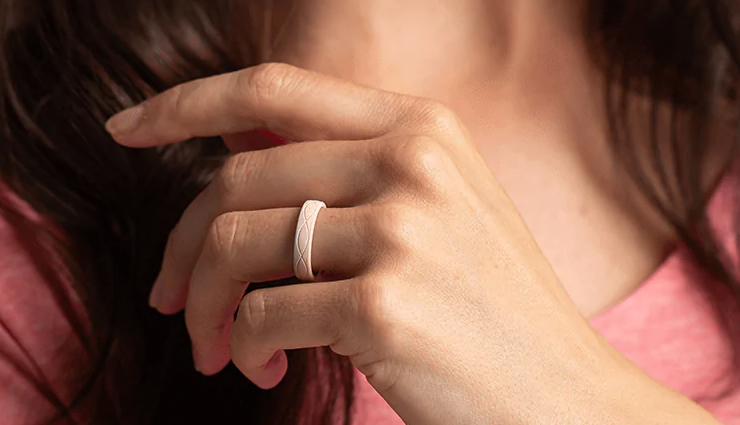 Versatility In Style And Beauty

Silicone rings for women are available in various colors, designs, and patterns, making it easy to find the best ring that matches any occasion. From simple designs to bold and colorful statement pieces, you can find the perfect ring that matches your outfit, setting you apart from the crowd.

Durable And Long-lasting

Made from premium medical-grade materials, silicone rings can withstand the rigors of everyday wear, from washing dishes to playing extreme sports. Unlike metal rings which can become scratched over time, silicone rings for women can maintain their appearance even after years of use.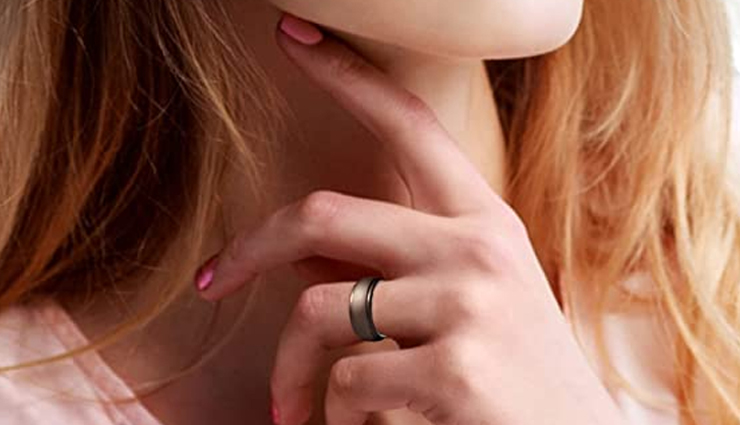 Safe For Work

Silicone rings for women are safer than metal rings in many situations. Women who work with heavy machinery or in extreme heat may find silicone rings much safer as they are less prone to getting stuck or heating from flames or fires.

Furthermore, silicone rings can help women avoid attracting attention from potential thieves compared to diamond or traditional metal rings, which are often easy targets
.
An Affordable Option

Compared to traditional metal rings, which can be pretty expensive, silicone rings are often more affordable, making them an attractive option for women who want to look stylish without breaking the bank.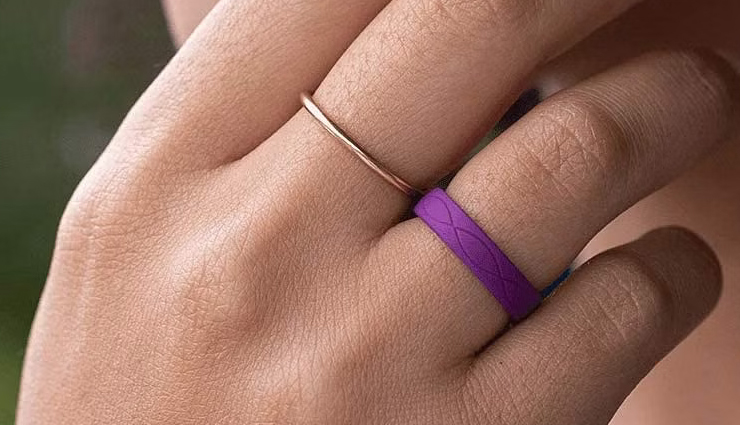 Get Practical Jewelry With Silicone Rings for Women

Silicone rings are perfect for women looking for a practical and stylish ring. With their comfort and breathability, durable and safe construction, versatility, and affordability, there are many reasons why silicone rings are becoming more popular among women. Whether you are an athlete, a busy mom, or simply want a ring that looks great and feels comfortable, a silicone ring is a perfect solution. Get yours today!