Home

›

10 Food To Help You Keep Liver Clean And Healthy
10 Food To Help You Keep Liver Clean And Healthy
By: Pinki Wed, 31 May 2023 11:41:06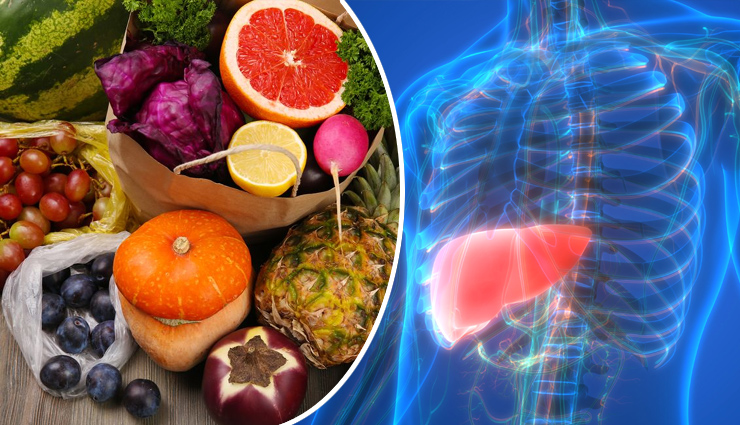 The liver is a big, reddish-brown organ found directly behind the diaphragm in the upper right side of the belly. It is one of the most important organs in the human body, performing a variety of fundamental activities that are critical to general health and well-being.

Some key functions of the liver include:

Detoxification: The liver plays a crucial role in detoxifying the body by removing harmful substances, toxins, drugs, and metabolic waste products from the bloodstream. It converts these toxins into less harmful substances that can be eliminated from the body.

Metabolism: The liver is involved in various metabolic processes. It metabolizes nutrients, such as carbohydrates, proteins, and fats, and converts them into forms that can be used by the body for energy production, growth, and repair.

Bile Production: The liver produces bile, a substance that aids in the digestion and absorption of fats. Bile is stored in the gallbladder and released into the small intestine to help break down fats into smaller molecules for better absorption.

Storage of Vitamins and Minerals: The liver stores vitamins (such as vitamins A, D, E, and K) and minerals (such as iron and copper) that are necessary for various bodily functions. It releases these stored nutrients into the bloodstream as needed.

Synthesis of Proteins: The liver is responsible for synthesizing many important proteins, including clotting factors that help in blood coagulation, albumin that helps maintain fluid balance in the body, and various enzymes and hormones.

Regulation of Blood Sugar Levels: The liver helps regulate blood sugar (glucose) levels by storing excess glucose as glycogen and releasing it when blood sugar levels drop. It also plays a role in converting amino acids and lactic acid into glucose.

Storage and Recycling of Red Blood Cells: The liver stores a reserve of blood and is involved in the breakdown and recycling of old or damaged red blood cells.

Immune Function: The liver contains specialized immune cells called Kupffer cells, which help in the recognition and removal of bacteria, viruses, and other foreign particles in the bloodstream.

To maintain optimal liver health, it is crucial to consume a diet rich in foods that support its detoxification processes. In this article, we will explore 10 foods that can help keep your liver clean and healthy, promoting overall well-being.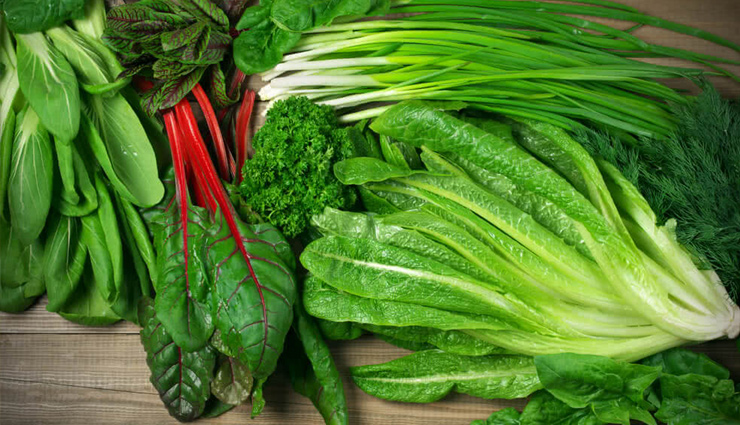 # Leafy Green Vegetables

Leafy greens like spinach, kale, and arugula are packed with antioxidants, vitamins, and minerals that promote liver health. These vegetables contain chlorophyll, which aids in flushing out toxins and reducing inflammation in the liver.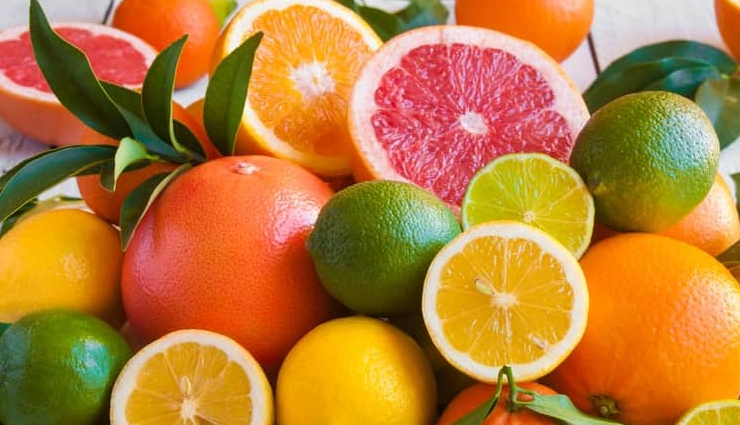 # Citrus Fruits

Citrus fruits such as lemons, oranges, and grapefruits are high in vitamin C and antioxidants. They stimulate the liver to produce detoxifying enzymes and help eliminate toxins from the body. Additionally, citrus fruits are a rich source of fiber, which supports healthy digestion and liver function.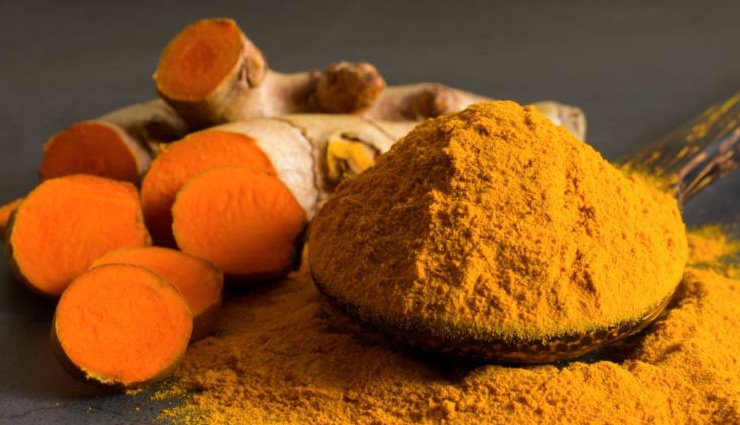 # Turmeric

Turmeric is a spice widely recognized for its anti-inflammatory and antioxidant properties. It contains a compound called curcumin, which helps protect the liver from damage and supports its detoxification processes. Adding turmeric to your meals or enjoying it as a tea can help keep your liver healthy.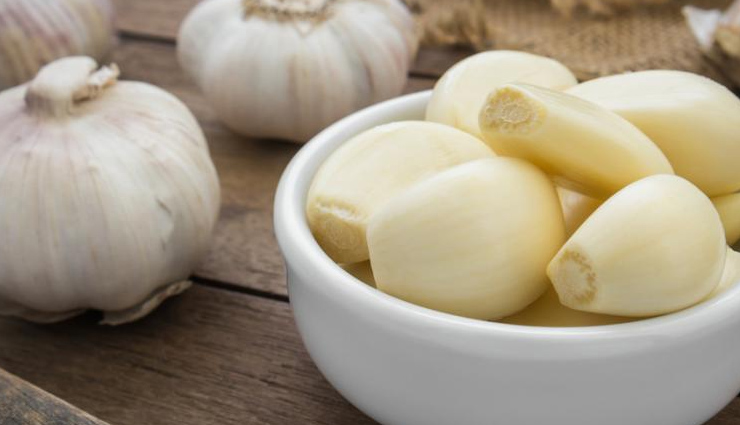 # Garlic

Garlic is known for its numerous health benefits, including its positive impact on liver health. It contains sulfur compounds that activate liver enzymes responsible for flushing out toxins. Garlic also helps reduce inflammation in the liver and supports overall liver function.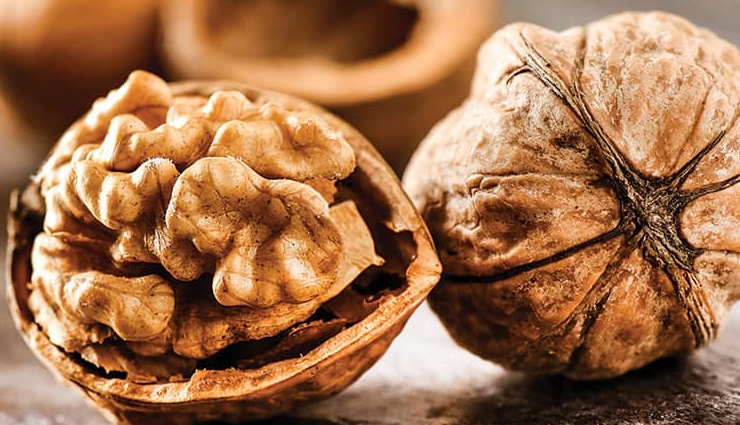 # Walnuts

Walnuts are a good source of omega-3 fatty acids, which help support liver health. These healthy fats assist in cleansing the liver and reducing inflammation. Consuming a handful of walnuts regularly can contribute to a healthy liver.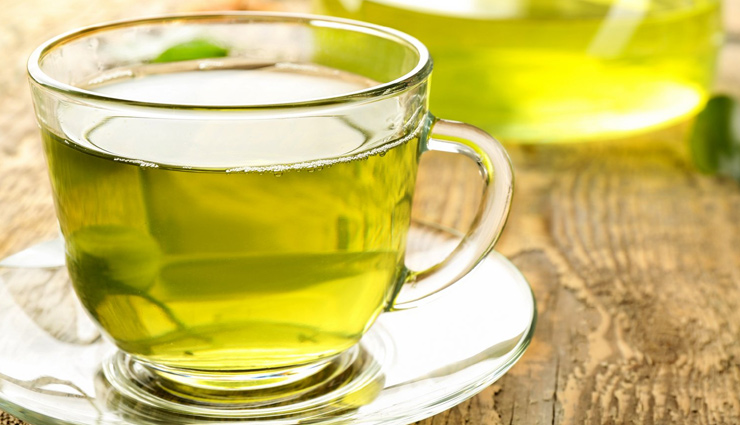 # Green Tea

Green tea is rich in antioxidants known as catechins, which support liver function and promote detoxification. Regularly drinking green tea can help protect the liver from damage caused by toxins and improve overall liver health.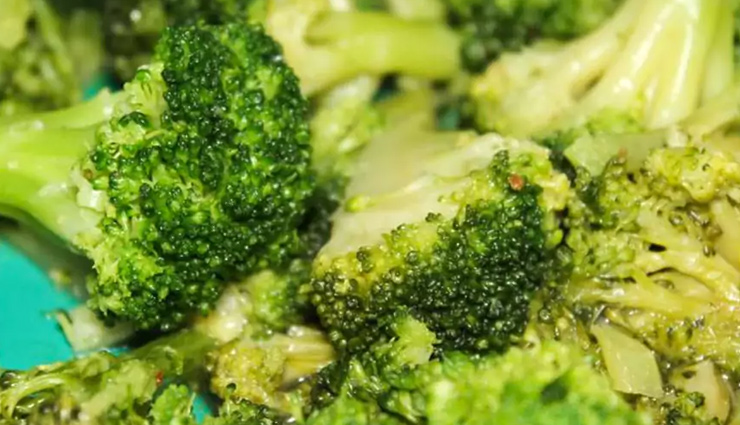 # Cruciferous Vegetables

Cruciferous vegetables like broccoli, cauliflower, and Brussels sprouts contain compounds called glucosinolates, which aid in liver detoxification. These vegetables also provide essential vitamins, minerals, and fiber that support overall liver health.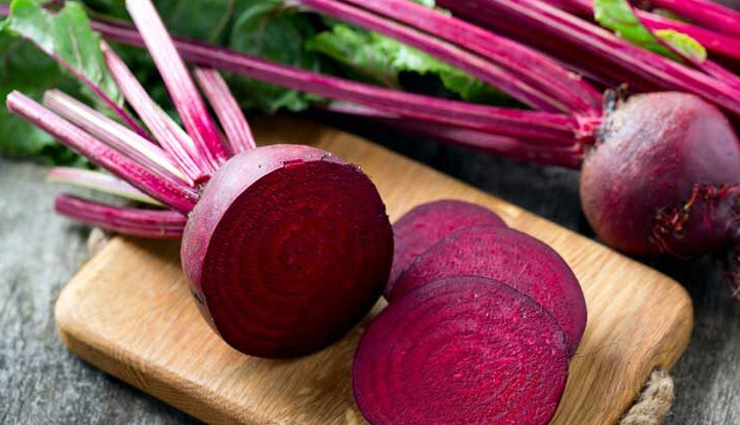 # Beetroot

Beetroot is a root vegetable that is excellent for liver health. It contains antioxidants and compounds that help stimulate liver detoxification processes. Beetroot also supports the production of bile, which aids in digestion and toxin elimination.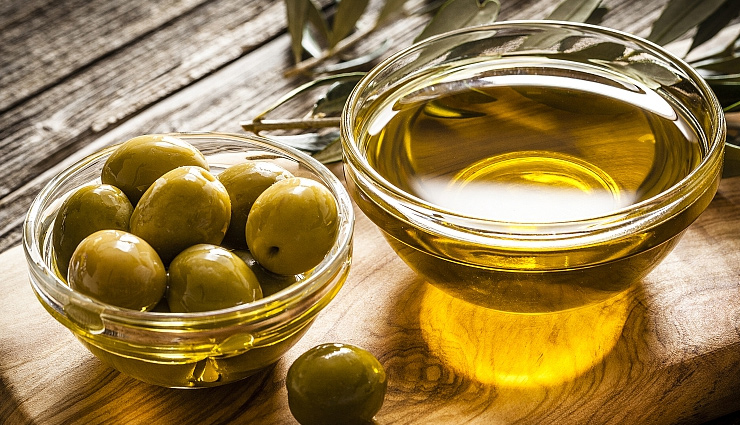 # Olive Oil

Olive oil is a healthy fat that can help protect the liver from oxidative stress. It contains compounds that support the liver's detoxification process and reduce inflammation. Use olive oil as a cooking oil or drizzle it over salads for its liver-protective benefits.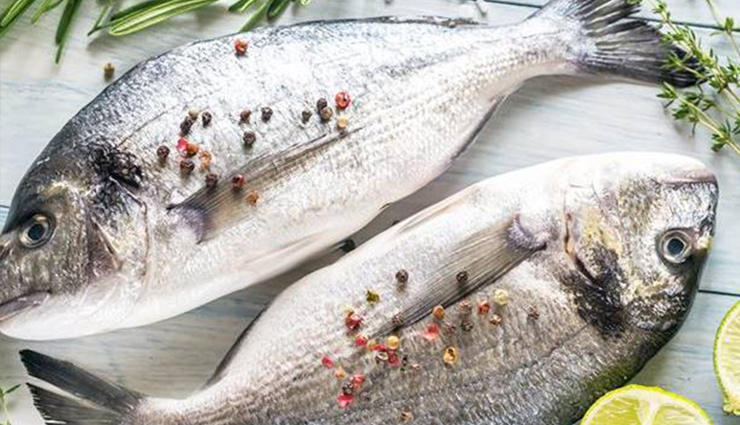 # Fatty Fish

Fatty fish like salmon, mackerel, and sardines are rich in omega-3 fatty acids. These healthy fats help reduce inflammation in the liver and support its overall function. Including fatty fish in your diet a few times a week can contribute to a healthy liver.


Note: If you have any underlying health conditions or concerns, it's always advisable to consult with a healthcare professional or nutritionist. By prioritizing liver health, you can enhance your well-being and support your body's natural detoxification processes.