Home

›

10 Health Benefits Of Buckwheat
10 Health Benefits Of Buckwheat
By: Pinki Sat, 10 June 2023 09:44:55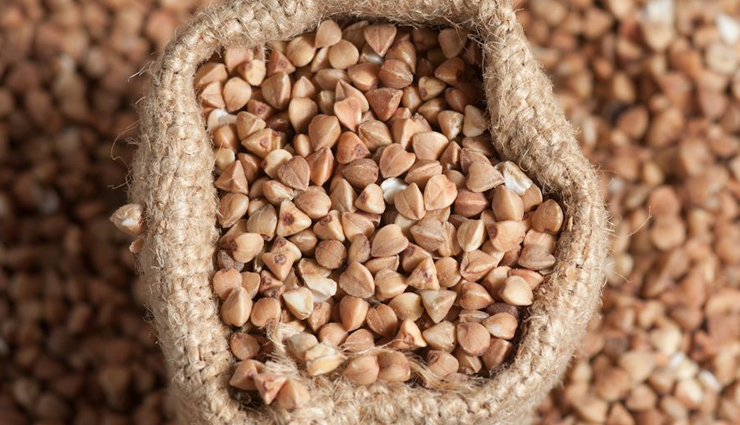 Buckwheat is very nutritious and adaptable superfood that is becoming more popular due to its multiple health advantages. Buckwheat, contrary to popular belief, is not a grain but rather a pseudo-cereal seed. It is gluten-free and high in nutrients, making it an excellent supplement to a balanced diet. In this post, we will look at the top 10 health advantages of buckwheat as well as its nutritional worth. Consider introducing buckwheat into your meals to get the advantages of this great seed, whether you want to boost heart health, manage blood sugar levels, promote digestive wellness, or improve overall nutrition.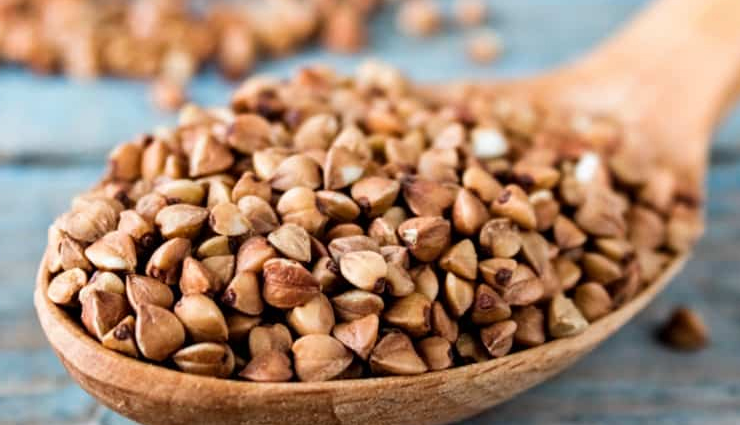 # Rich in Essential Nutrients

Buckwheat is a nutritional powerhouse, providing an array of essential nutrients. It is an excellent source of dietary fiber, high-quality protein, complex carbohydrates, vitamins (B vitamins, vitamin E), and minerals (manganese, copper, magnesium, and phosphorus). These nutrients support overall health and well-being.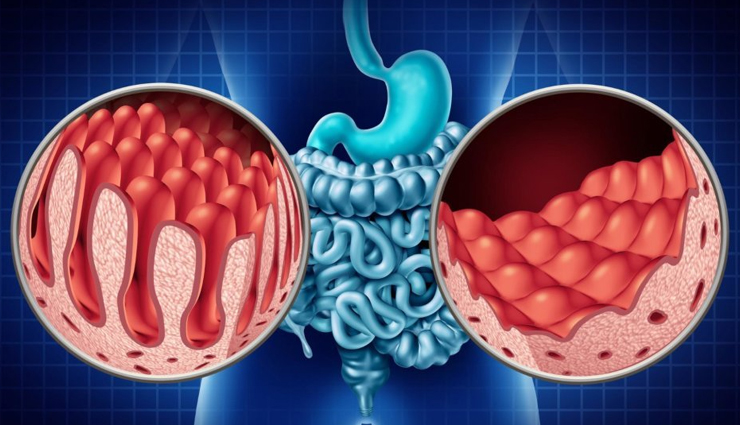 # Gluten-Free Alternative

For individuals with gluten sensitivities or celiac disease, buckwheat offers a safe and nutritious alternative to wheat-based grains. Being naturally gluten-free, buckwheat can be consumed in various forms, such as flour or whole grains, allowing for versatile culinary creations.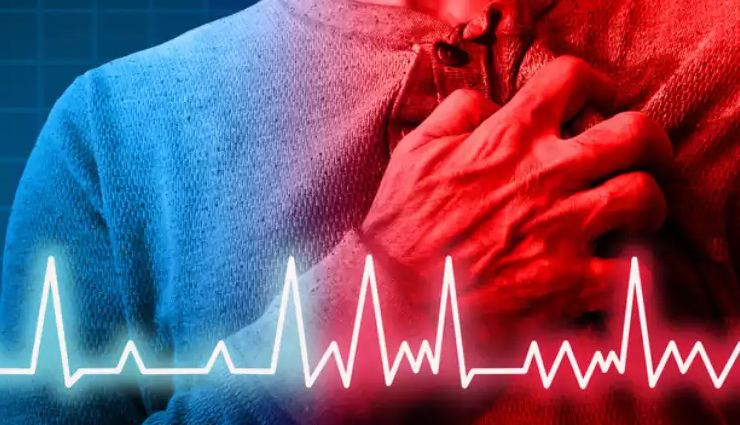 # Heart Health Support

Buckwheat supports cardiovascular health in several ways. It contains rutin, a flavonoid with antioxidant properties that help strengthen blood vessels, reducing the risk of heart disease and stroke. The fiber content in buckwheat promotes healthy cholesterol levels, reducing the levels of harmful LDL cholesterol.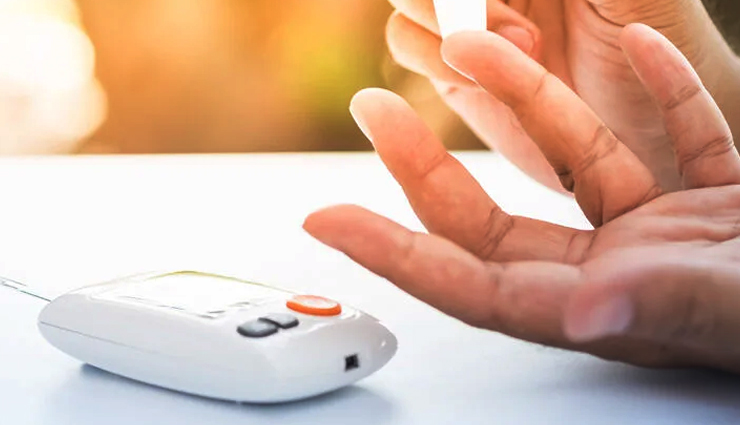 # Blood Sugar Regulation

The unique carbohydrate profile of buckwheat, characterized by complex carbohydrates and fiber, contributes to stable blood sugar levels. This slow digestion and absorption of carbohydrates help prevent blood sugar spikes and provide sustained energy release, making buckwheat a suitable option for individuals with diabetes or those aiming to manage blood sugar levels.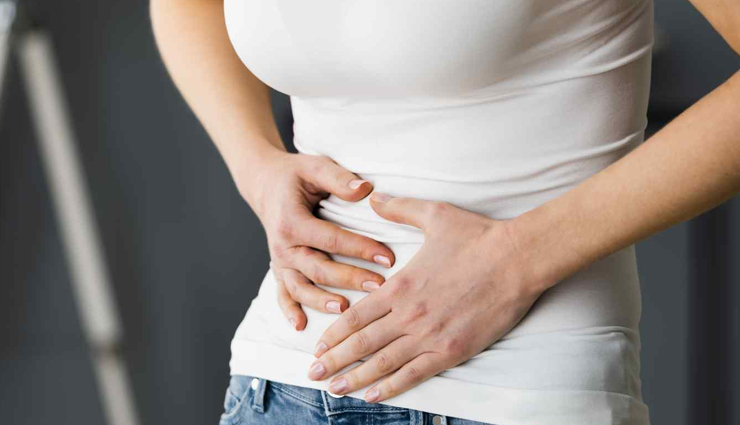 # Digestive Health Promotion

The high fiber content in buckwheat supports digestive health by promoting regular bowel movements and preventing constipation. It acts as a prebiotic, nourishing beneficial gut bacteria and maintaining a healthy gut microbiome, which is essential for overall digestive wellness.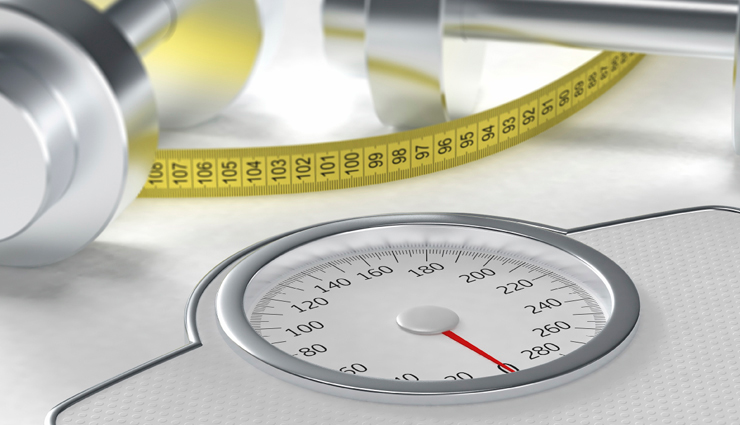 # Weight Management

Incorporating buckwheat into a balanced diet may aid in weight management. The fiber and protein content help increase satiety, keeping you fuller for longer periods. Buckwheat's low glycemic index (GI) also contributes to a slower release of glucose into the bloodstream, reducing cravings and promoting better appetite control.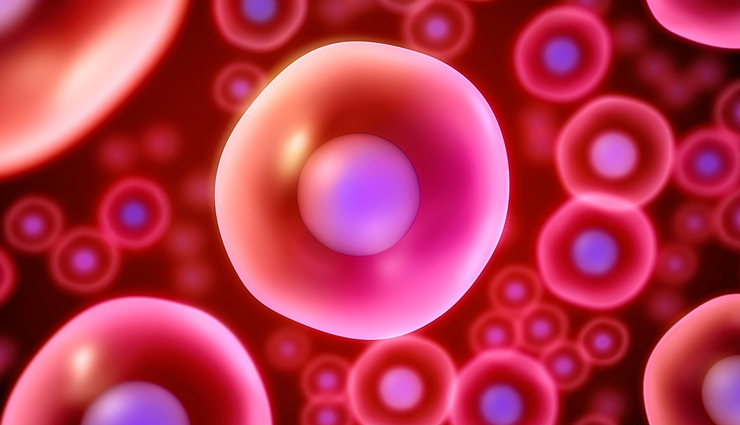 # Antioxidant Powerhouse

Buckwheat is loaded with antioxidants, including phenolic compounds and flavonoids. These antioxidants help combat oxidative stress, protecting the body against damage from free radicals. A diet rich in antioxidants may have anti-inflammatory effects and contribute to overall health and disease prevention.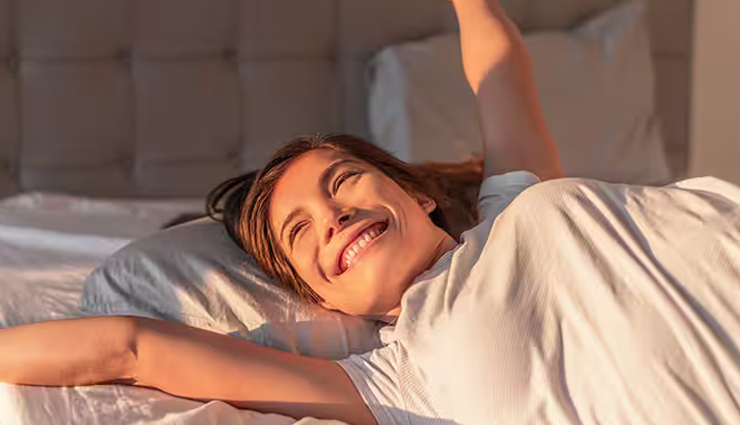 # Nutrient-Dense Energy Source

With its well-balanced macronutrient composition, buckwheat provides sustained energy release, making it an excellent choice for active individuals or those needing an energy boost. The combination of carbohydrates, protein, and fiber supports optimal energy levels and aids in muscle recovery.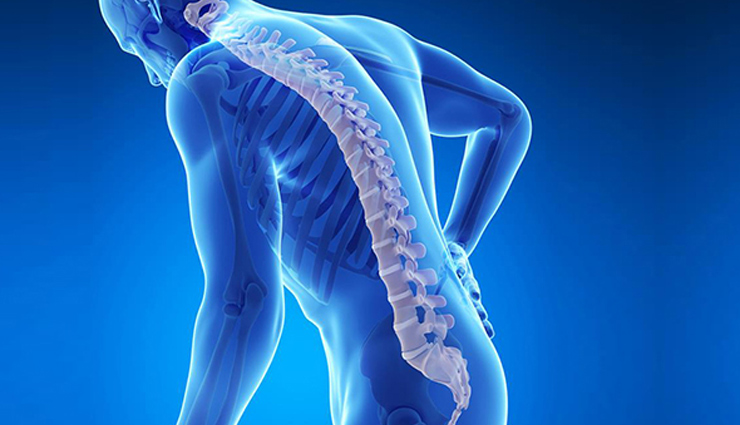 # Bone Health Support

Buckwheat contains important minerals like manganese, copper, magnesium, and phosphorus, which play a vital role in maintaining bone health. These minerals contribute to bone strength, density, and proper mineralization, reducing the risk of conditions like osteoporosis.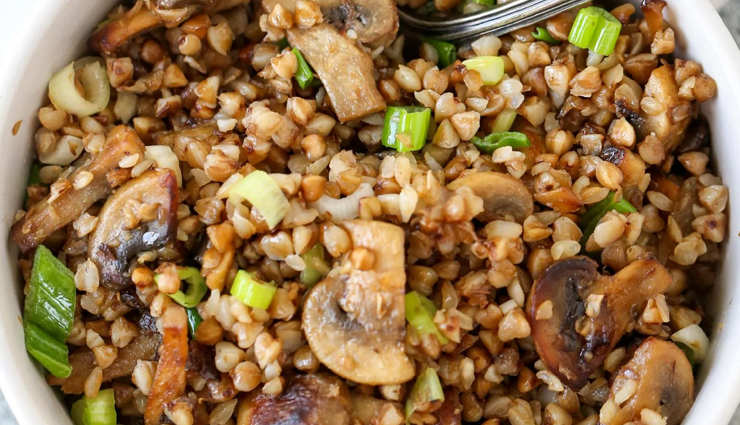 # Versatile Culinary Applications

Buckwheat offers versatility in the kitchen, allowing for a wide range of culinary creations. It can be enjoyed as a hot breakfast cereal, used in baked goods, substituted for traditional grains, or added to salads, soups, and stir-fries. Its earthy and nutty flavor adds a unique taste to various dishes.