Home

›

10 Home Remedies For Chest Congestion
10 Home Remedies For Chest Congestion
By: Pinki Mon, 12 Apr 2021 7:31 PM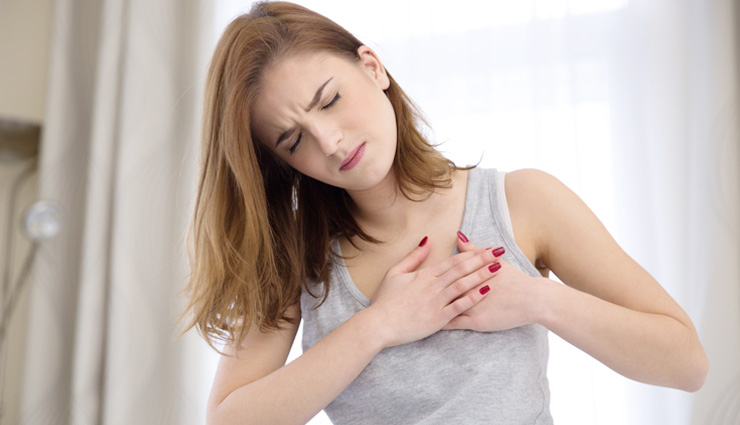 Chest congestion, a feeling of tightness and heaviness in the chest, is often indicative of a respiratory infection. This difficulty in breathing occurs as a result of fluid accumulation in the lungs due to excessive mucus production.

It is vital to consult your doctor and take measures towards treating this condition to prevent a lack of oxygen in the body.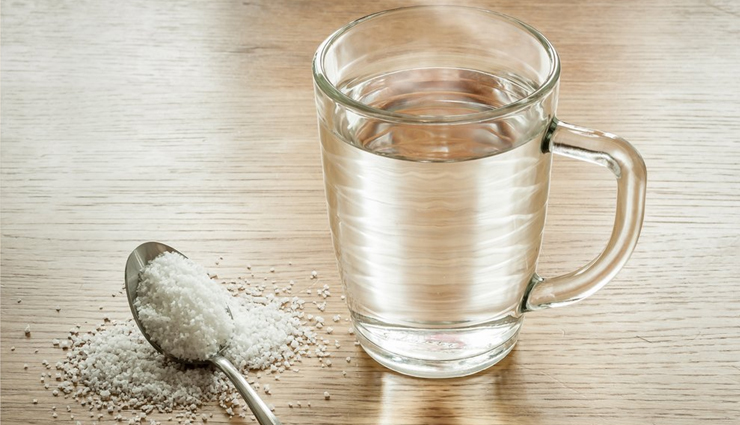 # Gargle with warm salt water

Gargling frequently with warm salt water is a traditional remedy for chest congestion. It helps reduce the viscosity of the mucus for easy expulsion and soothes the irritation in the throat.

A study showed that simply gargling with plain water may be beneficial in preventing upper respiratory tract infections in generally healthy people.

How to use:

- Add 1 teaspoon of salt to a glass of warm water and stir to dissolve.
- Gargle with this salt water solution for a few seconds.
- Repeat two to three times until the congestion clears.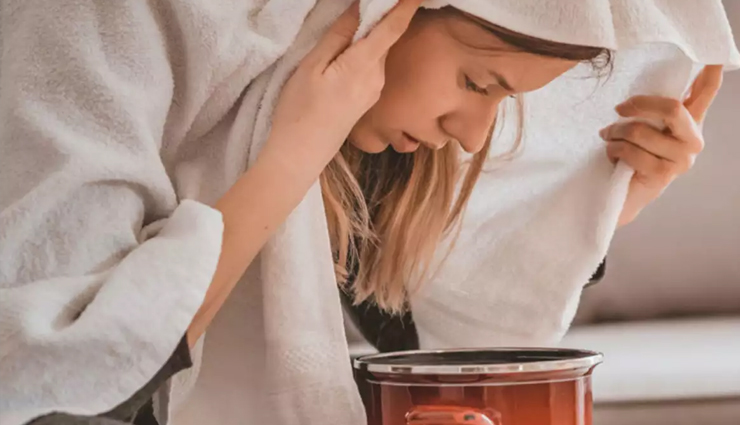 # Inhale steam

Steam inhalation moistens the mucous membranes and makes the phlegm watery, consequently making it easy to expel via coughing.

- Pour hot water in a large bowl and add a few drops of essential oil, such as eucalyptus, tea tree, lavender, thyme, grapefruit, chamomile, or peppermint oil. Eucalyptus oil contains cineole, which is a mucoactive agent.
- Place a towel over your head and lean over the bowl.
- Maintain a considerable distance between the hot water and your face to avoid any discomfort.
- Inhale the vapors deeply for as long as you feel comfortable.
- Repeat the steam inhalation two to three times a day until the congestion is relieved.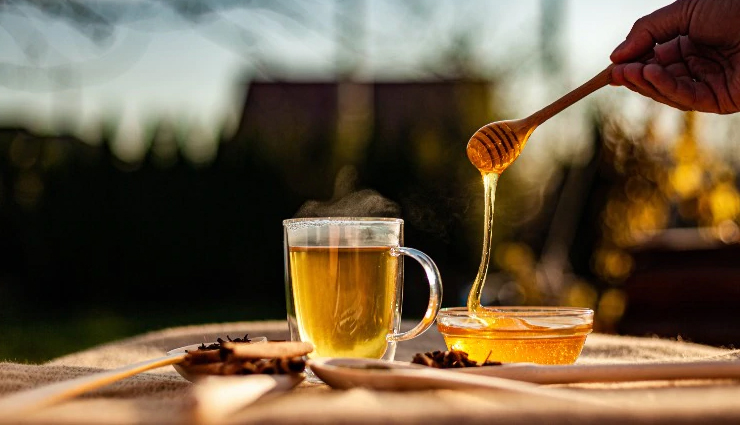 # Consume a concoction of honey

Credited with potent antibacterial and antiviral properties, honey may help fight the underlying infection that is causing the buildup of mucus.

Moreover, the humectant effect of honey can help water down the mucus trapped in your respiratory passages and can facilitate its expulsion.

Studies also found honey to be effective as a cough suppressant. However, the use of honey for clearing chest congestion in children resulted in mild side effects such as nervousness, insomnia, and hyperactivity.

How to use: It is generally considered safe to give 2.5 mL of honey to children aged 1 year or above just before bedtime. The recommended dose of raw honey can be consumed directly or dissolved in warm water as a tonic.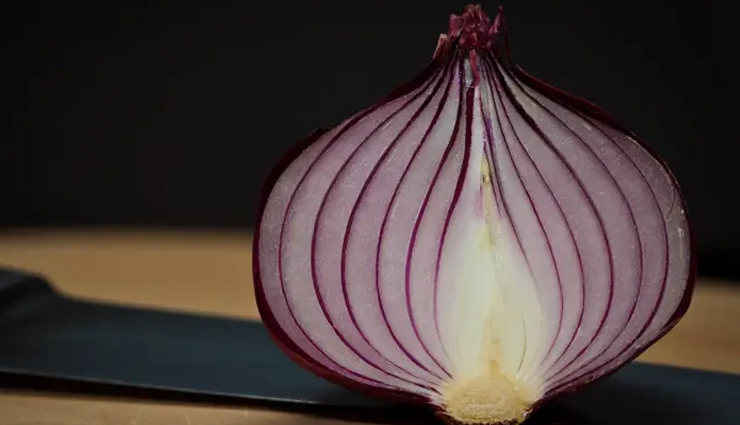 # Apply a warm compress with onion

When placed on the chest, the heat from the poultice seeps into the skin to break up the coagulated mucus. Also, onions are credited with expectorant properties that may further help in thinning out the mucus secretions.

Although there isn't much scientific merit to this adjunct therapy, it enjoys considerable anecdotal popularity.

- Peel and thinly slice two onions and steam the slices until they become tender.
- Use a clean kitchen towel to pat the steamed onions dry to remove the excess moisture.
- Wrap the steamed onions in a soft cotton cloth, gather its ends, and tie them to make a compress.
- Allow the onion poultice to cool down to a comfortably warm temperature and then place it on the patient's chest.
- Let the warm poultice sit on the chest until it cools down completely. This gentle heat therapy may also be applied to the back to relieve cough.
- When the poultice has cooled down, the onion slices can be reused by steaming them again for a few minutes.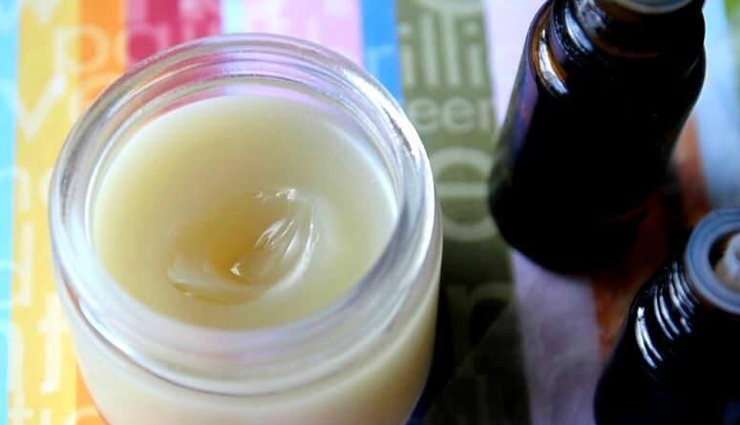 # Apply a vapor rub

A vapor rub generally contains ingredients with decongestant and soothing effects, such as camphor, menthol, and eucalyptus oil.

The mild cooling effect of the vapor rub comforts the irritated nasal lining and allows relatively unhindered breathing.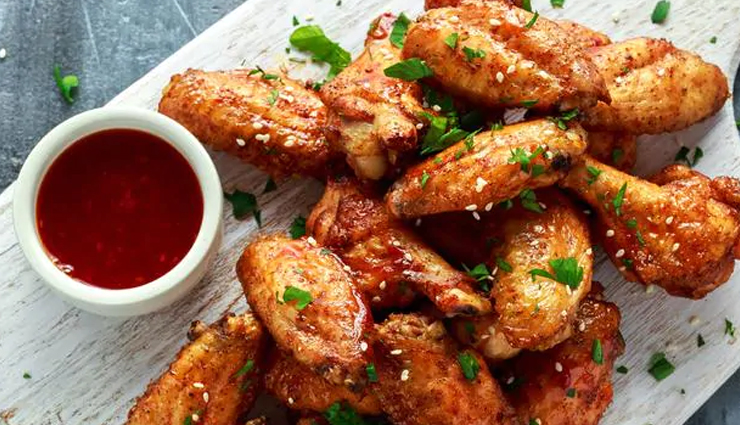 # Eat spicy foods

Some suspect that the heat generated in the body by spicy foods may help in diluting the thick and sticky mucus and, consequently, provide some degree of respiratory relief.

The capsaicin found in chili peppers and hot sauces helps dilute the mucus.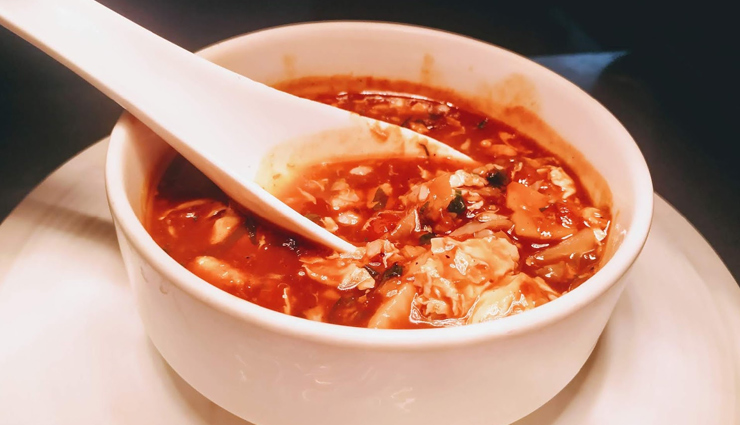 # Have chicken soup

Chicken soup is another dietary recommendation for people struggling with a respiratory infection.

This warm, wholesome food can help strengthen your body from within to fight the infection. It can also open up the jammed airway by diluting the trapped mucus.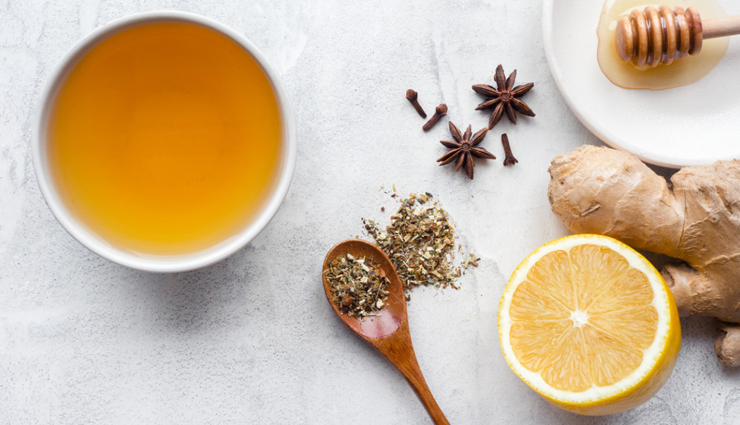 # Drink hot beverages

Hot beverages, such as herbal tea, green tea, ginger tea without milk, or black coffee, can help thin out the consolidated mucus and may help alleviate chest congestion.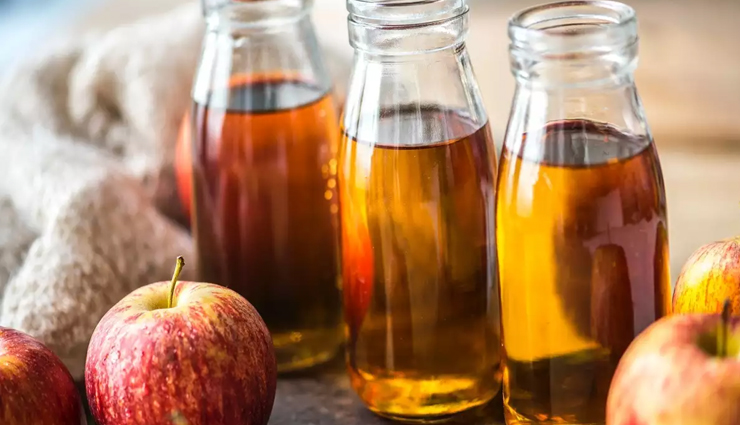 # Drink apple cider vinegar

The use of apple cider vinegar to help relieve chest congestion by thinning the mucus is based on anecdotal evidence.

How to use: Add a teaspoon of apple cider vinegar to a glass of lukewarm water and consume it.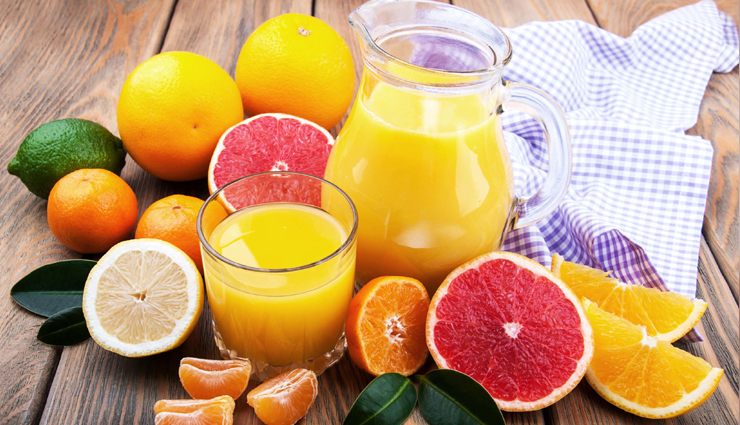 # Take vitamin C

Vitamin C is effective in the treatment of flu, cold, and chest congestion.

How to use: Include citrus fruits such as lemon in your diet. You can also take vitamin C supplements upon consulting your doctor.
Tags :