Home

›

10 Nutrient-Rich Foods To Boost Breast Milk Supply
10 Nutrient-Rich Foods To Boost Breast Milk Supply
By: Pinki Sat, 10 June 2023 10:40:34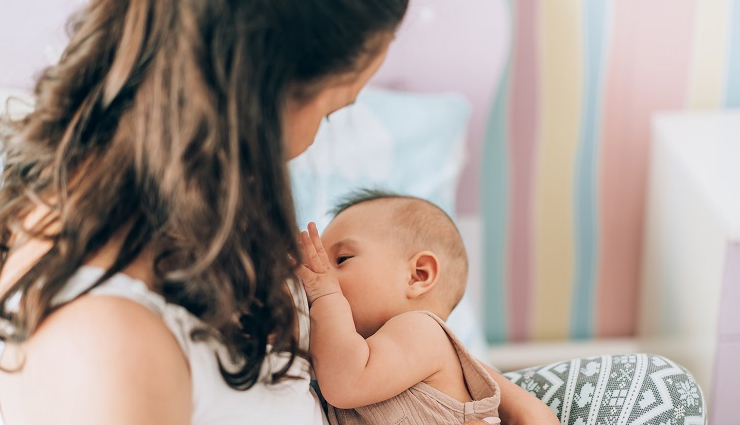 Breast milk is the natural milk that a breastfeeding woman produces for her newborn infant. It is sometimes referred to as "liquid gold" owing to its multiple advantages and critical function in the baby's early growth and health. Breast milk is a comprehensive source of nourishment for newborns, supplying all of the nutrients, antibodies, enzymes, and hormones required for proper growth and development. The importance of breast milk for newborns cannot be overstated. Here are some key reasons why breast milk is crucial for the well-being of infants:

Complete Nutrition: Breast milk is specifically designed to meet the nutritional needs of newborns. It contains an ideal balance of proteins, carbohydrates, fats, vitamins, and minerals that promote healthy growth and development.

Antibodies and Immune Protection: Breast milk is rich in antibodies, immune cells, and enzymes that help protect newborns from infections, illnesses, and allergies. It provides passive immunity, helping to boost the baby's immune system and prevent various diseases.

Digestive Health: Breast milk is easily digestible for newborns. It contains enzymes that aid digestion and promote the growth of healthy gut bacteria, which contribute to optimal digestion, nutrient absorption, and the development of a strong immune system.

Cognitive and Neurological Development: Breast milk contains essential fatty acids, such as DHA (docosahexaenoic acid), which are critical for brain and nervous system development. These nutrients support cognitive function, vision development, and overall neurological health in infants.

Reduced Risk of Chronic Conditions: Breastfeeding has been linked to a lower risk of developing various chronic conditions later in life, such as obesity, diabetes, asthma, and certain allergies. Breast milk provides long-term health benefits and helps lay the foundation for a healthier future.

Bonding and Emotional Connection: Breastfeeding promotes a strong bond between mother and baby. The close physical contact, skin-to-skin contact, and the release of oxytocin during breastfeeding foster a sense of security, comfort, and emotional connection between mother and child.

Customized Nutrition: Breast milk adjusts its composition to meet the changing needs of the growing baby. The composition of breast milk can vary throughout the day, adapting to the baby's nutritional requirements, hydration needs, and even if the baby is sick.

However, some breastfeeding mothers may experience concerns about their milk supply. Fortunately, there are several nutrient-rich foods that can help increase breast milk production and support lactation. In this article, we will explore 10 foods that are known to boost breast milk supply.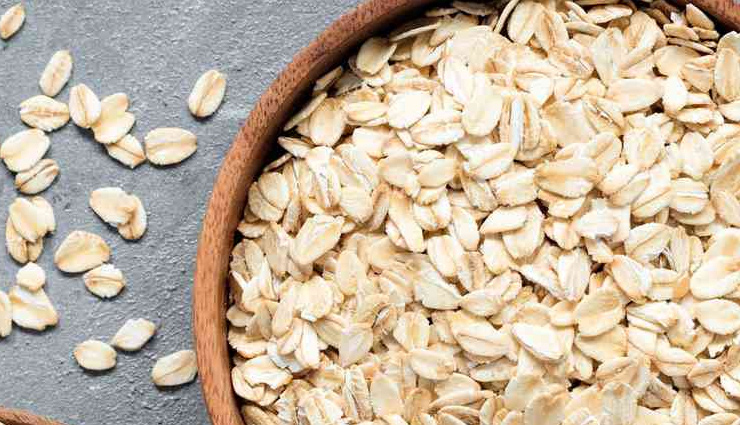 # Oats

Oats are a well-known galactagogue, meaning they stimulate milk production. They are rich in iron, fiber, and complex carbohydrates. Enjoy oatmeal for breakfast or incorporate oats into baked goods and lactation cookies for a delicious and nutritious boost.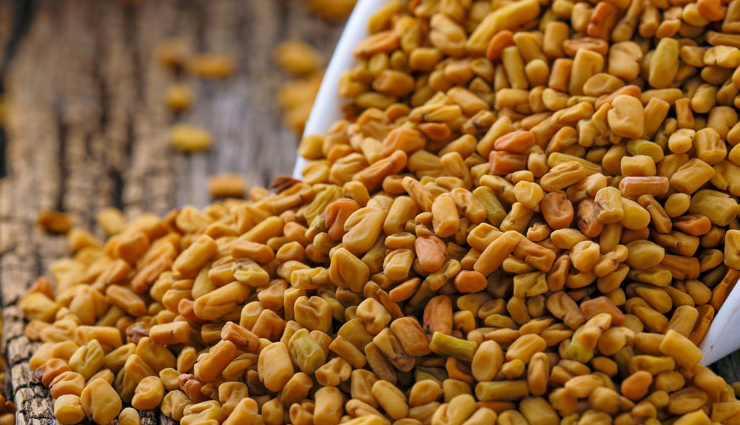 # Fenugreek

Fenugreek is a herb that has been used for centuries to enhance milk production. It contains phytoestrogens, which are plant compounds that mimic the estrogen hormone and can stimulate milk production. Fenugreek can be taken in capsule form or brewed into a tea.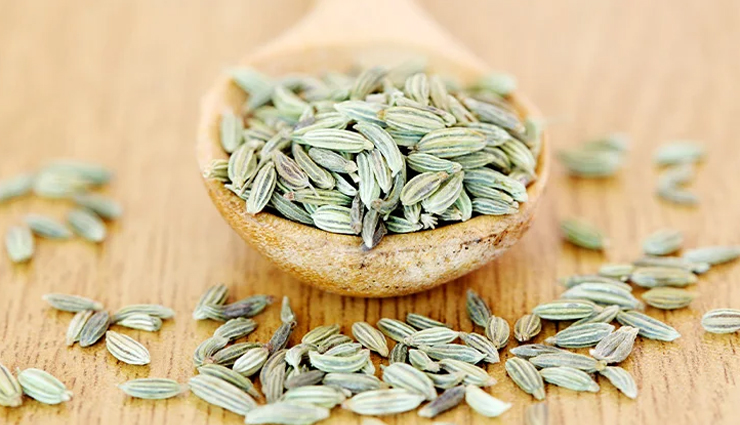 # Fennel

Fennel is another herb that has been traditionally used to increase milk supply. It contains phytoestrogens and has a licorice-like flavor. Enjoy fennel by adding it to salads, soups, or steeping it in hot water for a soothing fennel tea.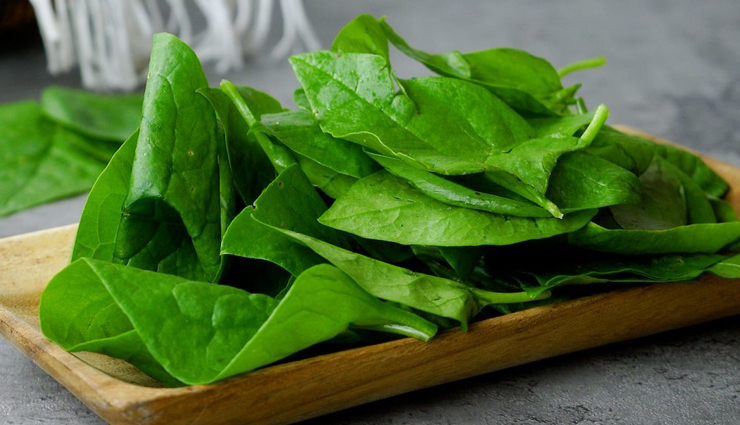 # Spinach

Spinach is packed with essential nutrients like iron, calcium, and folate. It is also rich in phytoestrogens, which can help stimulate milk production. Incorporate spinach into your meals by adding it to salads, smoothies, or sautéing it as a side dish.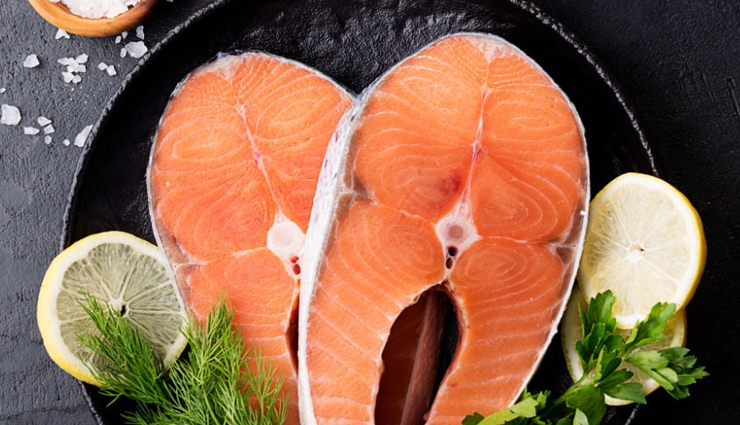 # Salmon

Salmon is an excellent source of omega-3 fatty acids, which are important for the baby's brain development. It also provides protein and vitamin D. Include salmon in your diet at least twice a week to reap its benefits.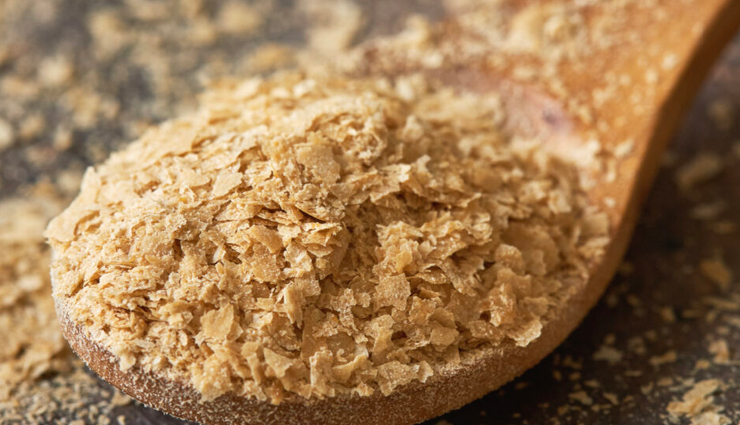 # Brewer's Yeast

Brewer's yeast is a nutritional supplement that is often used to increase milk supply. It is rich in B vitamins, iron, and protein. You can find brewer's yeast in powder or tablet form, which can be added to smoothies, oatmeal, or lactation cookies.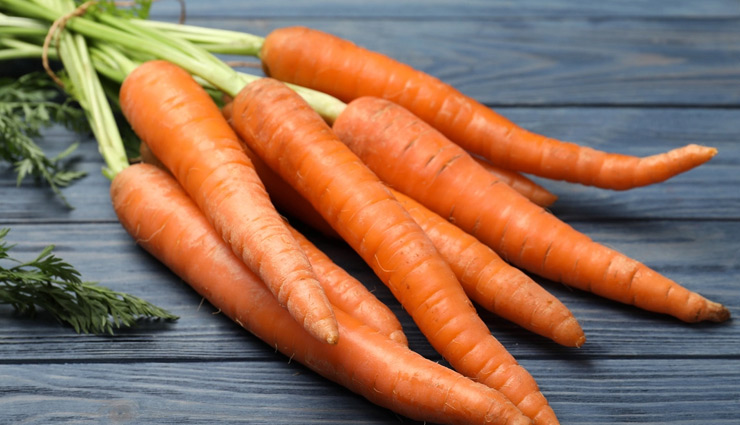 # Carrots

Carrots are not only rich in beta-carotene but also contain phytoestrogens that can support lactation. They are also a good source of vitamins A, C, and K. Enjoy carrots as a snack, in salads, or include them in your cooked meals.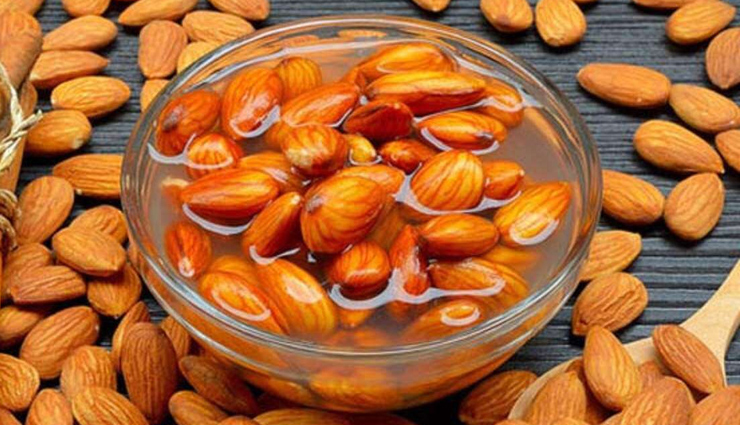 # Almonds

Almonds are a nutrient-dense food that provides healthy fats, protein, and calcium. They are also believed to have lactogenic properties that can enhance milk production. Snack on almonds, add them to smoothies, or use almond butter as a spread.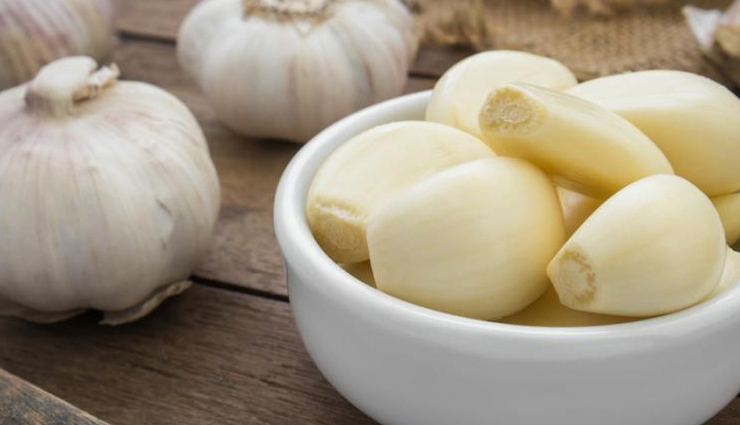 # Garlic

Garlic is known for its immune-boosting properties and can also stimulate lactation. It is believed to enhance the flavor of breast milk, making it more appealing to the baby. Add garlic to your dishes for a flavorful boost.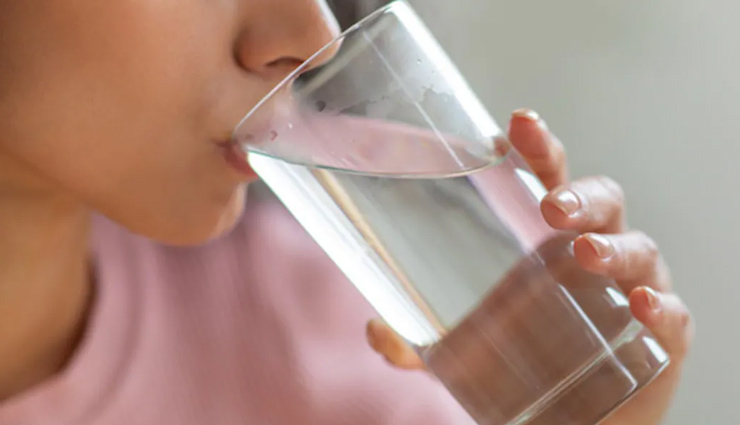 # Water

While not a food, staying hydrated is crucial for maintaining an adequate milk supply. Drink plenty of water throughout the day to ensure you are properly hydrated. Aim for at least eight glasses of water daily.