Home

›

11 Easy And Natural Ways To Get Rid From Gum Pain
11 Easy And Natural Ways To Get Rid From Gum Pain
By: Pinki Tue, 22 June 2021 5:17:05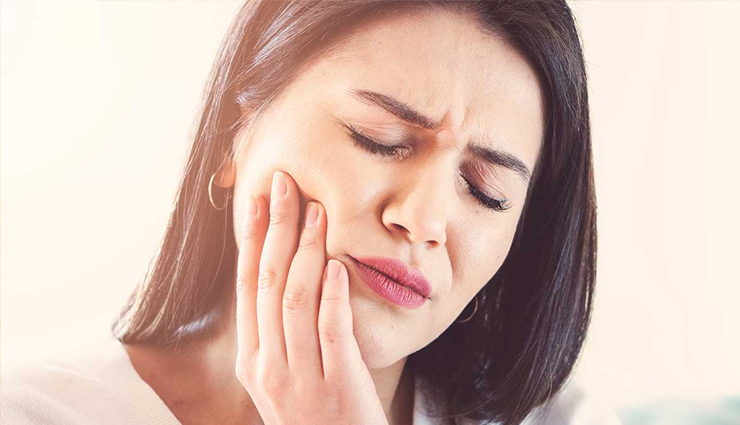 Gum pain is one of the ailments that people have to contend with when it comes to oral health. Sometimes, the onset of gingivitis is the presence of soreness in the gums with or without tenderness around the gums.

The use of home remedies is not meant to be an alternative to medical attention. You will get some relief by using home remedies. When you see a recurrence of the symptoms or pains that won't go away, you should see your physician.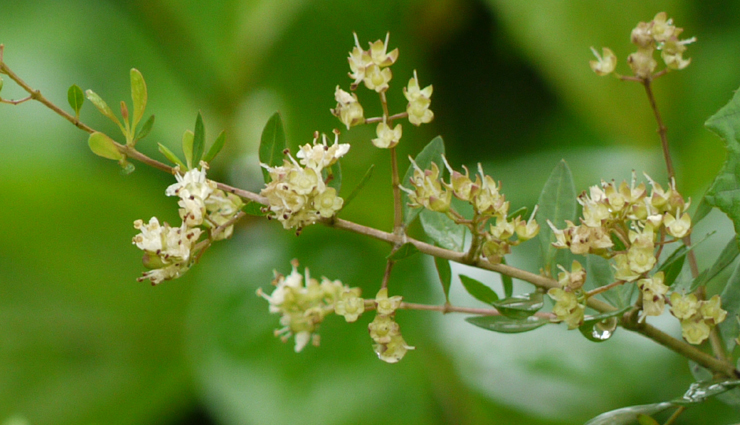 # Lawsonia Inermis

This herb provides the needed relief if you are plagued with dental ailments. To use this home remedy, pick out some leaves of this herb. Immerse them in boiling water for ten minutes. Allow the water to cool off once the time is up. Strain and gargle with water twice a day to get the best results.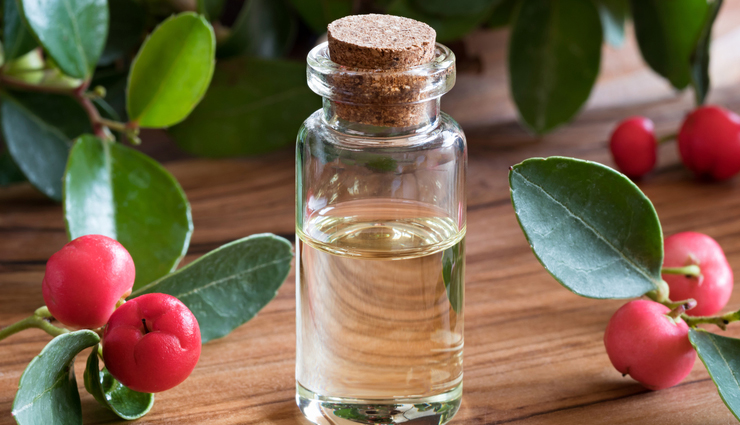 # Wintergreen Oil

This herb belongs to the Gaultheria family and has been used as an analgesic for ages with excellent results. The oil from the herb functions as an essential oil and therefore has a huge reputation.

To use this home remedy, mix a teaspoon of wintergreen oil and olive oil. Gargle with this mix. Do not rinse your mouth out until the morning to get the best results.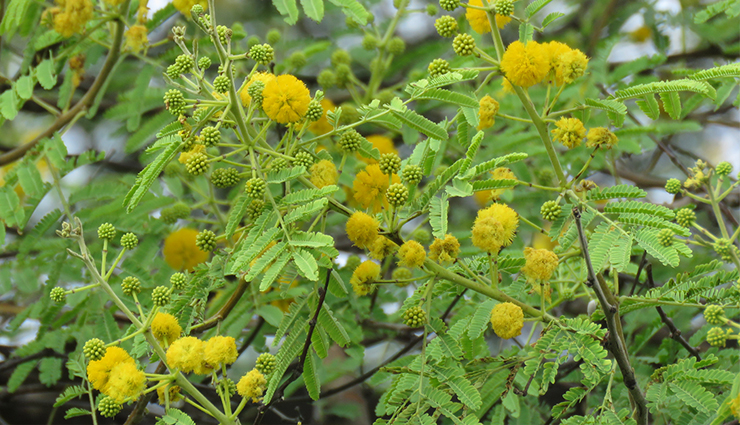 # Arabica Bark

The Gum Arabic herb is used for a variety of medicinal purposes and has a huge reputation. The bark and the leaves come up for mention in many home remedies but here, it is the bark that is of interest.

To use this home remedy, immerse some Arabica tree bark in boiling water. Allow it boil and simmer until the water level diminishes to half the first measure. Allow to cool and strain. Use the leftover water as a mouth rinse. This will alleviate the pains of your aching gum.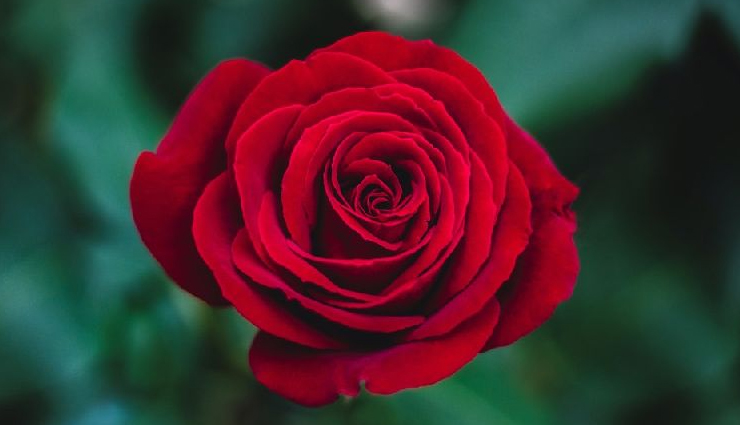 # Rose Flower

The rose flower is reputed as a worthy anti-inflammatory agent and as such is used to soothe pains. The mouthwash is such that you can make at home. To make your own mouthwash, begin by measuring 50 grams of the extracts of rose flower. Add a teaspoon of lemon juice. Use a teaspoon of this mixture as a mouthwash. Do this four times each day to get the best results.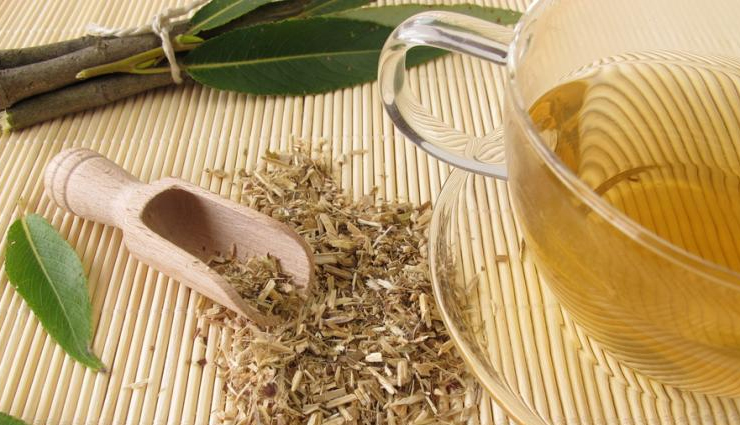 # Willow Bark Tea

The bark of the Willow tree is such that has been proven to soothe pains. It has been used in many cultures across the ages.If you have swollen gums in addition to the aches, this remedy will dampen the symptoms.

Begin by obtaining five pieces of your willow bark. Rinse and immerse them in boiling water. After a few minutes of boiling, allow it to cool off and strain. Gargle with the mix. You can consume as a tea after sweetening with honey. Use a couple of times daily for the best results.

Alternatively, get a clean bark piece and chew. This will remedy any inflammation. You can spray your toothbrush with this powder and brush with it as well.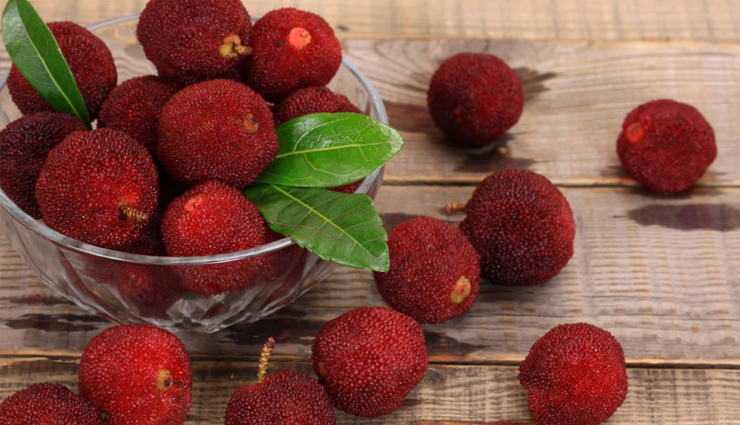 # Bayberry

Vinegar has its many healing properties and can be added to bayberry for best results. Begin by crushing the bayberries. Moisten the berries by dropping some vinegar on them. Form a paste from the mix. Apply to your gums. Do this once a week to get the best results.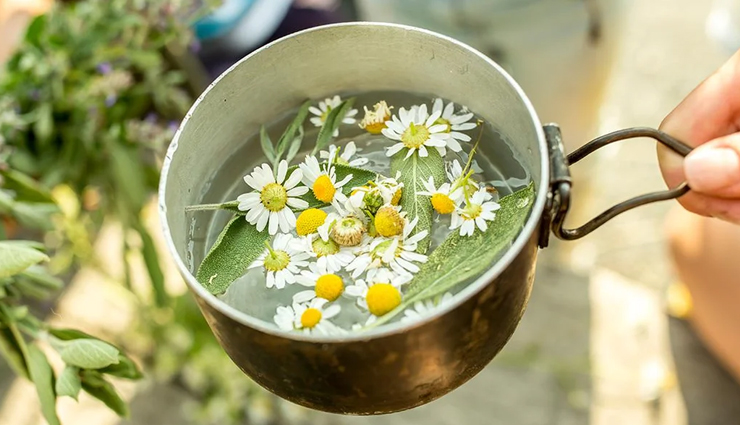 # Chamomile Tea

Chamomile is one of the recurring home remedies that come up for mention always. It is awash with antibacterial elements that prove useful for dousing the aches around your gums. To use this home remedy, simply gargle chamomile tea once a day. Drinking the tea can also be of some benefit.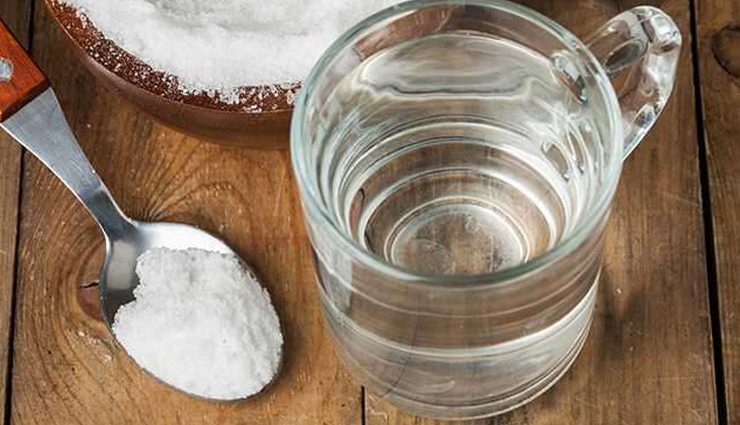 # Salt Water Cleanse

Salt has its uses and comes in as a remedy here for gum aches. To use this home remedy, simply put some salt granules on your toothbrush. Rub your gums with this. When you are done, rinse out your mouth with warm water. Do this once a day until you no longer have gum pain. To prevent gum pain

Alternatively, add a teaspoon of salt to a cup of lukewarm water. Use this as a mouth rinse in the mornings and at night. Keep up the routine until the pain and swelling disappear.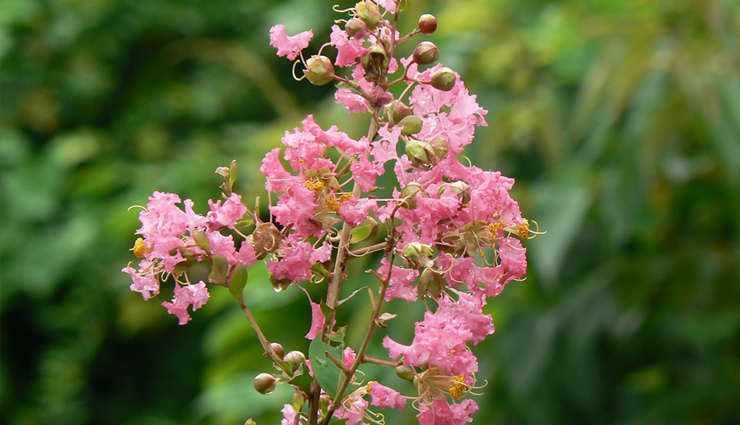 # Indian Lilac

This remedy for inflamed gums has proven effective for a number of other ailments. The presence of antibacterial properties in this remedy makes it desirable as a home remedy for achy gums. The Indian lilac is also known as the Neem tree.

To use this home remedy, put Indian lilac powder on your toothbrush. Brush your gums and your teeth with this. When you are done, rinse out your mouth with warm water. You can alternatively also add baking soda with the powdered lilac for an additional anti-inflammatory boost.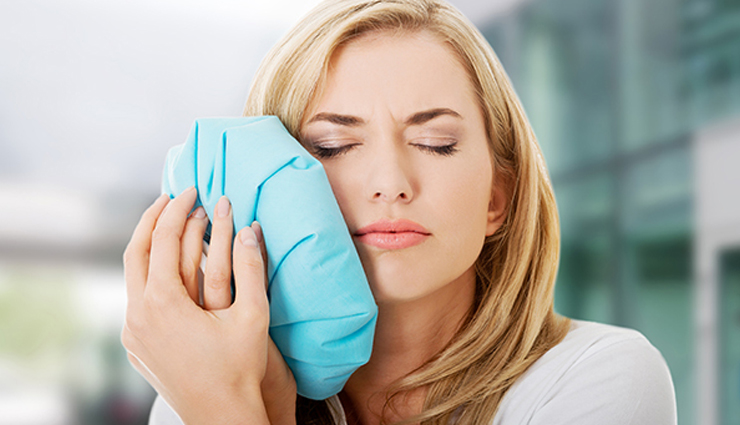 # Warm Compress

The use of heat at a remedy is one that is proven to yield results in many circumstances. To use this home remedy, soak a clean cloth in warm water. Squeeze out out the excess water. Put the compress on the face, around the aching gum. Hold the cloth in place for five minutes. You can do this as often as needed to recover from gum pain.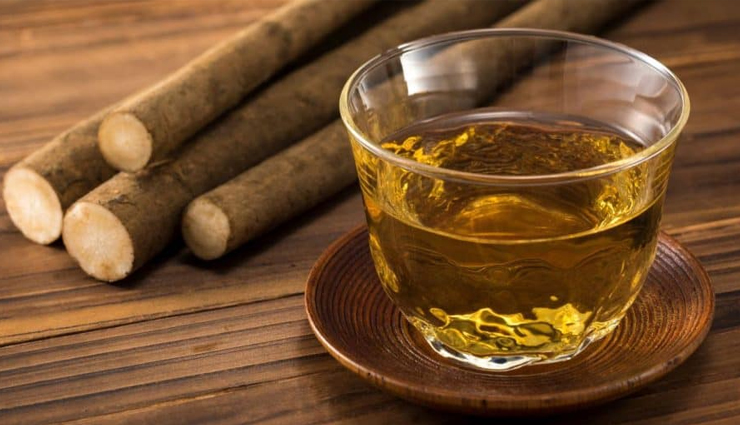 # Burdock Root Tea

There are anti-inflammatory properties in the burdock root that rids your gums of pains. Consuming this root also helps to heighten your immunity and ward off bacteria. To make a tea out of burdock root, simmer the roots in water for five minutes. When the time is up, strain the roots from the water and use the remaining liquid as a mouth rinse.

Tags :