Home

›

11 Home Remedies Effective For Low Blood Sugar
11 Home Remedies Effective For Low Blood Sugar
By: Pinki Wed, 29 June 2022 7:21 PM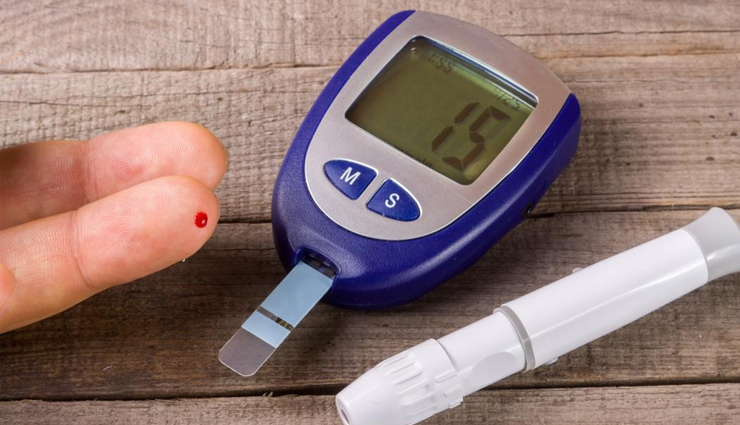 People with diabetes often experience low blood sugar as their bodies don't have enough sugar to use as fuel. Whilst it's most common in diabetics, low blood sugar can affect a range of people. This can be as a result of their diet, medication or the extent of their condition. Luckily, this article is full of home remedies for low blood sugar.

If you're experiencing low blood sugar and experience any of the symptoms listed below on a regular basis, you should arrange to see your doctor in case you have an undiagnosed condition. Otherwise, home remedies should be enough to help you manage low blood sugar.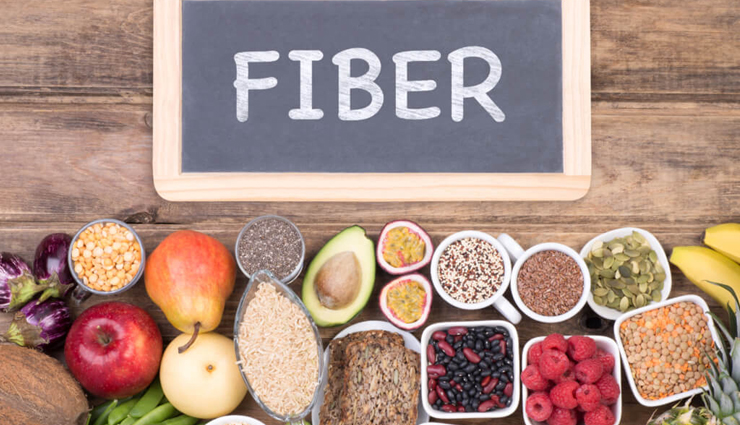 # Eat More High-Fiber Foods

Foods that have a high fiber content can help to maintain blood sugar levels, preventing the occurrence of peaks and troughs. Fiber also helps to tackle insulin resistance which can really benefit those suffering from diabetes. Some great high-fiber foods to try include whole grains, pumpkin, seeds, nuts, and berries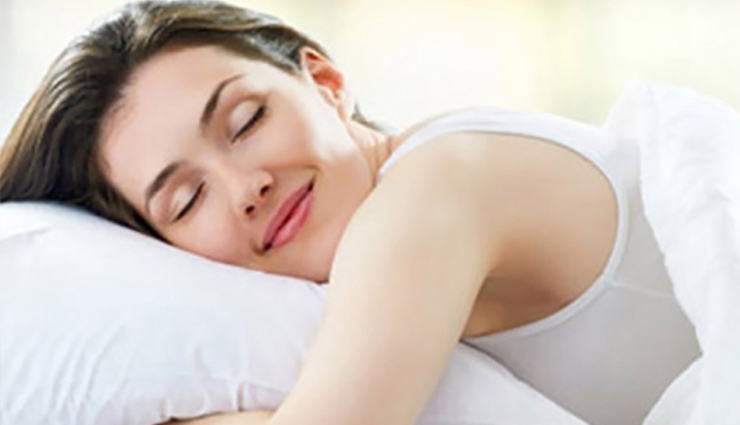 # Get More Sleep

Inadequate or poor sleep makes it harder for your body to use its insulin supply effectively. Ideally, you should be aiming for between seven and nine hours sleep each night. This will help you feel more energized and prevent you from making poor food choices which could have a negative effect on your blood sugar levels.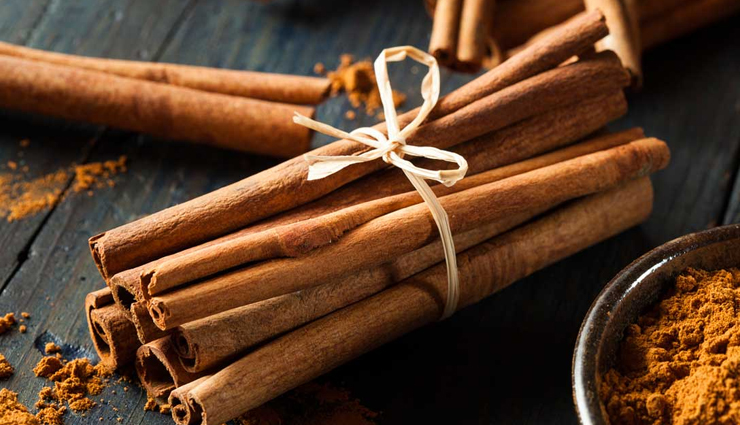 # Cinnamon

A cinnamon extract can help to improve your fasting blood sugar levels in both prediabetes and diabetes sufferers. But remember – cinnamon desserts don't really count. Taking a pure supplement is the most effective way of getting cinnamon to balance your blood sugar levels.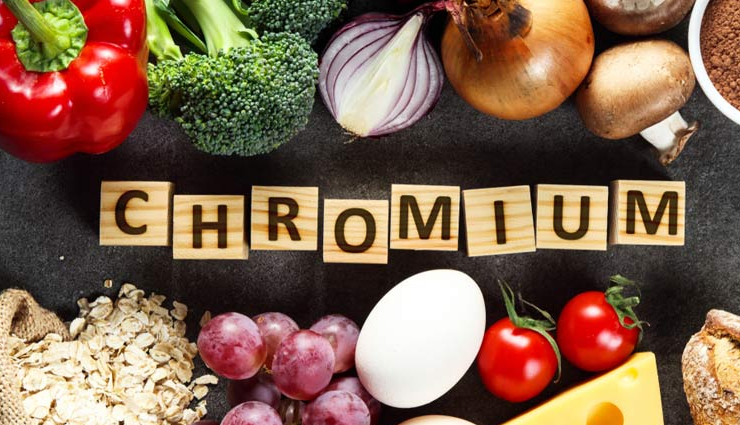 # Eat Chromium-Rich Foods

Chromium is essential to helping insulin perform as it should and promote healthy cell function. You can increase your intake of chromium by including more broccoli, oats, barley, and tomatoes in your diet.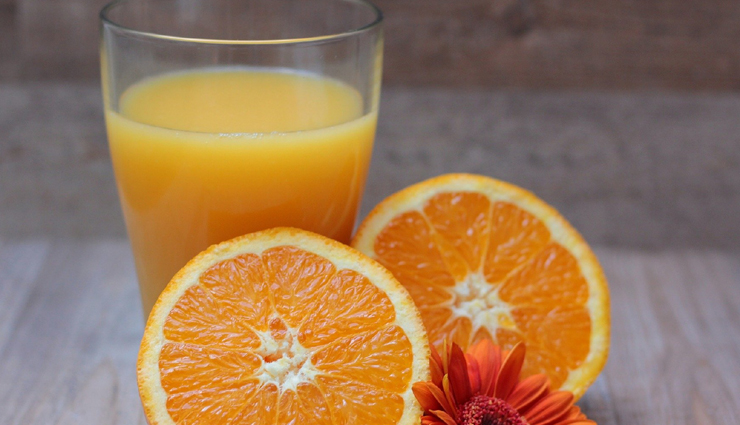 # Orange Juice

Any fruit can help tackle low blood sugar levels, but orange juice has been found to be one the most effective. Drinking a small glass every day could be really beneficial.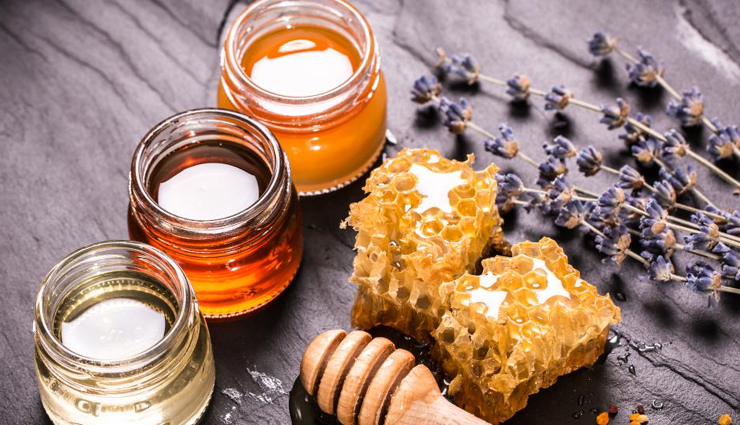 # Honey

Honey can boost your supply of glucose because it's easily absorbed into your bloodstream. Just a tablespoon of honey can help to lift your blood sugar levels if you start to notice any of the symptoms of low blood sugar.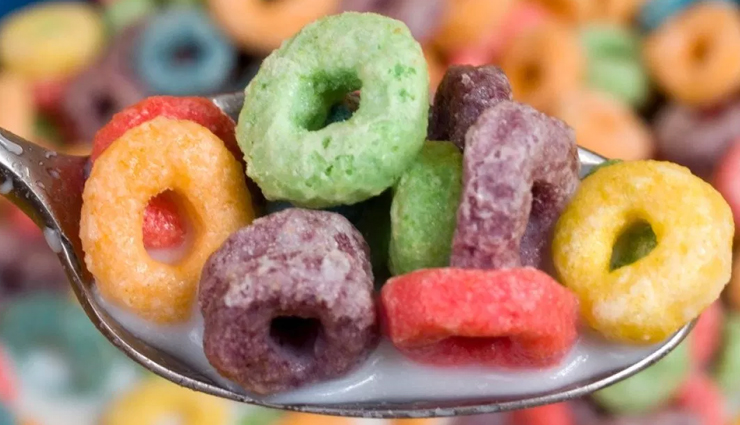 # Sugar or Candy

Hard sugars or candy can help provide a quick boost to your blood sugar levels. Try not to rely on them too much though as they're not great for your overall diet.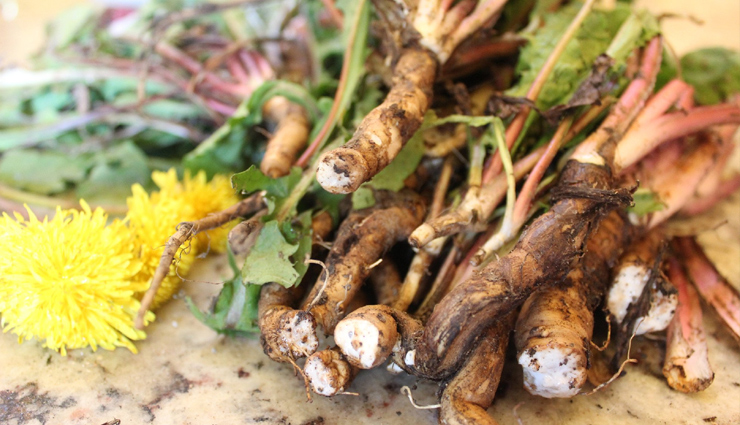 # Dandelion Roots

Dandelion roots can help tackle low blood sugar level by regulating the amount of insulin your pancreas secretes. Drink the extract of dandelion root once a day to top up your blood sugar. This is a really effective home remedy for low blood sugar in non-diabetics.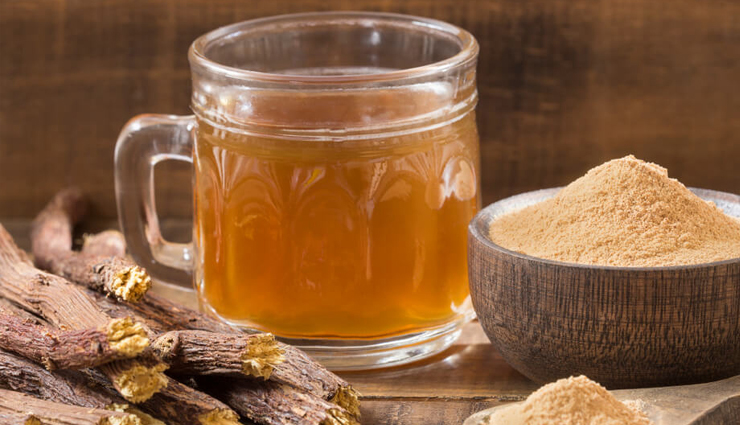 # Licorice Roots

Drinking licorice root powder that has been mixed into a glass of warm water is a great home remedy for low blood sugar. Its natural sweetness can help to increase your blood sugar levels in almost no time at all.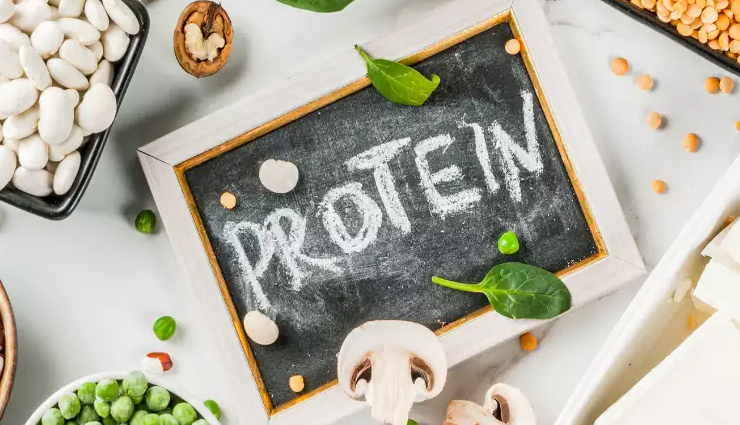 # Eat a Protein-Rich Breakfast

One of the best diet tips for low blood sugar is to get a good protein-rich breakfast each morning. Proteins provide a slow and steady supply of sugar into the blood over the course of a day which will prevent your blood sugar levels from dropping too much.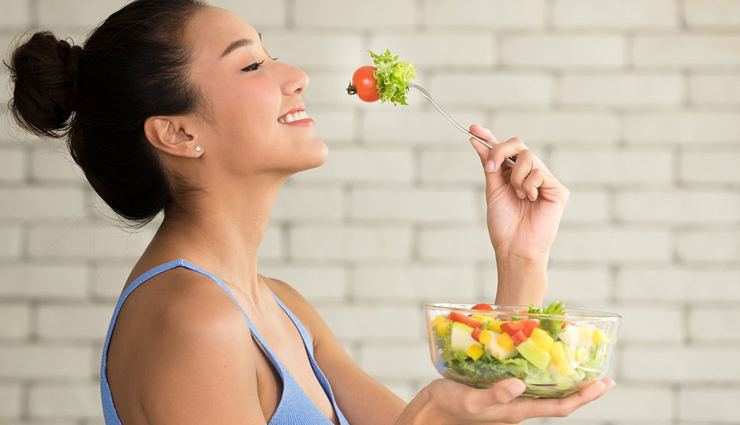 # Eat Little and Often

Eating a small amount of food at regular intervals will help to sustain your blood sugar levels. This prevents it from peaking after eating a large meal and crashing a little while after.
Tags :