Home

›

12 Natural Ways To Detox The Liver
12 Natural Ways To Detox The Liver
By: Pinki Wed, 09 June 2021 6:32 PM
The liver has several useful purposes in the human body that cannot be overemphasized. When the liver fails, the human body is at risk of deterioration and infirmities that could be fatal. There is a range of contaminants that the body is exposed to on a daily basis that puts pressure on red blood cells and denatures hormones and enzymes. The liver serves to regulate hormones, renew broken down cells, and optimize your energy levels. This is part of the reason why it is so important to detox the liver.

Fats consumed in food form have to be broken down and digested on a routine basis in every human being. The liver makes it possible for bile to be secreted so that fats are metabolized into the state that makes them available for energy supply. Other nutrients have to go through the same process as a result of the work of the liver.

When the liver gets overworked, it can become toxic easily as a result of the accumulation of toxins at a rate faster than it can process. There is every reason to avoid getting into a tricky position of overworking the liver, and this explains why home remedies can come to the rescue.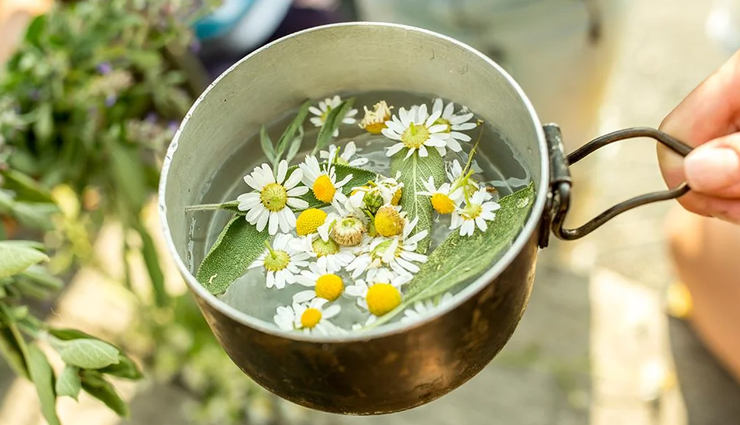 # Chamomile

Chamomile is filled with antioxidants and anti-inflammation purposes. Both of these properties make it perfect to use to detox the liver. As a bonus, chamomile has a mild calming effect and can assist with liver rejuvenation. Drink chamomile tea daily to detox the liver.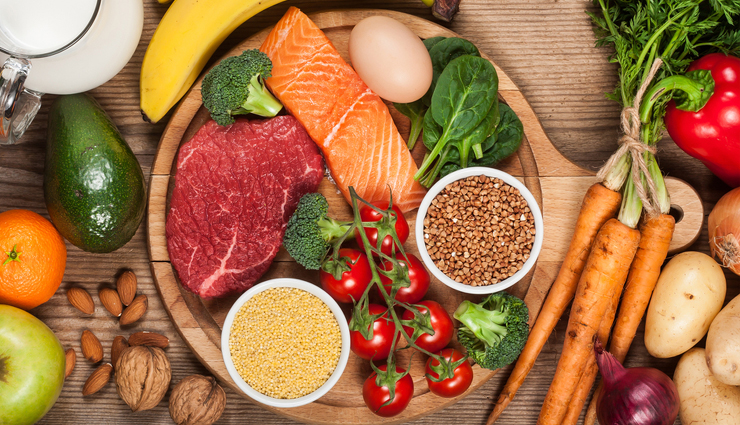 # Food Management

Making an effort to eat a balanced diet is important to speed up recovery as soon as possible. Include plentiful amounts of potassium and easy to consume protein. To gain potassium eats abundant amounts of vegetable soup and steamed vegetables. Fresh of tinned fish is best for protein consumption because it is rich in fish oils. Also, try eating more chicken, especially in chicken and vegetable soup helps with digestion.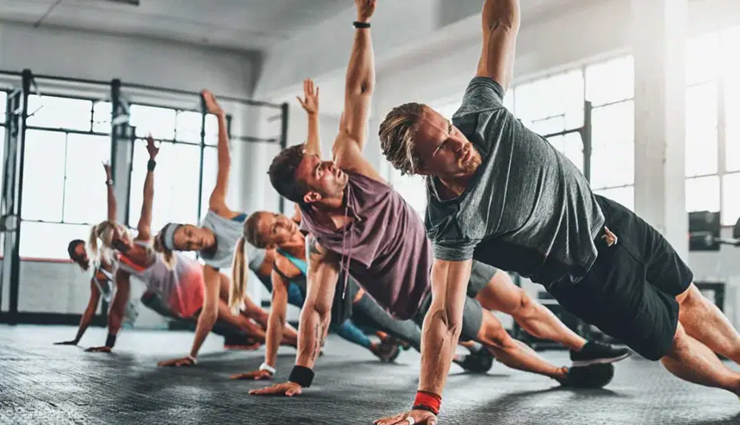 # Exercise

Exercise is recommended for you to help you keep physically fit. Beyond this fact, you are also aiding your physiological processes when you exercise as blood circulation gets expedited, and your cells are primed for faster renewal as a result.

Exercise is, therefore, a plus for liver detox as an optimized internal circulation will lead to a faster metabolism and removal of toxins from your body stream. The benefits of exercise are all too important to ignore.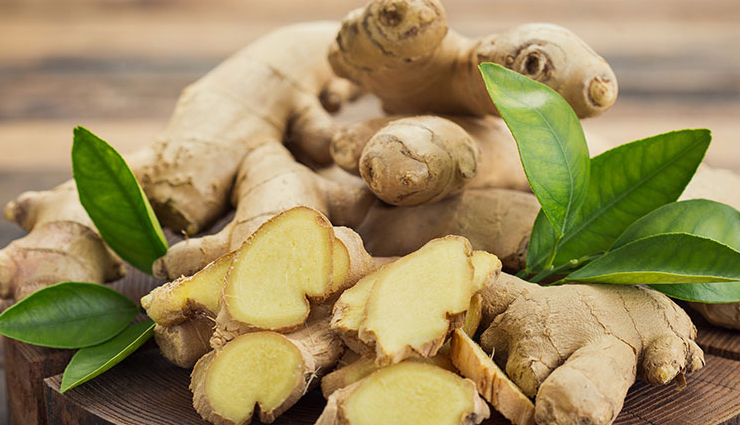 # Ginger

To brew grated ginger with your favorite tea and hot water or consume its pill form orally daily is a natural antihistamine, it relieves nausea and other physical pains that may be experienced when the liver has too many toxins in it. While this home remedy will not detox the liver, it will treat the symptoms of having an ill liver.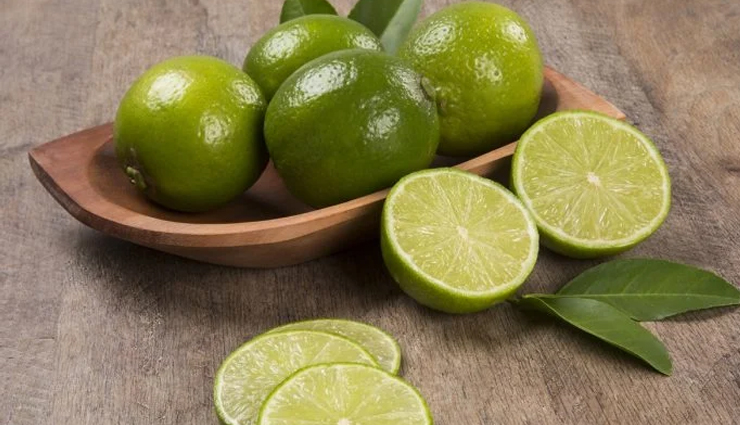 # Lime

Lime has a pride of place in several outlines of home remedies as a result of its huge reserve of antioxidants. It boosts the capacity of your body to counteract inflammation and expel toxins. Consuming lime at least three times a day with gives you enough vitamin C to detox the liver.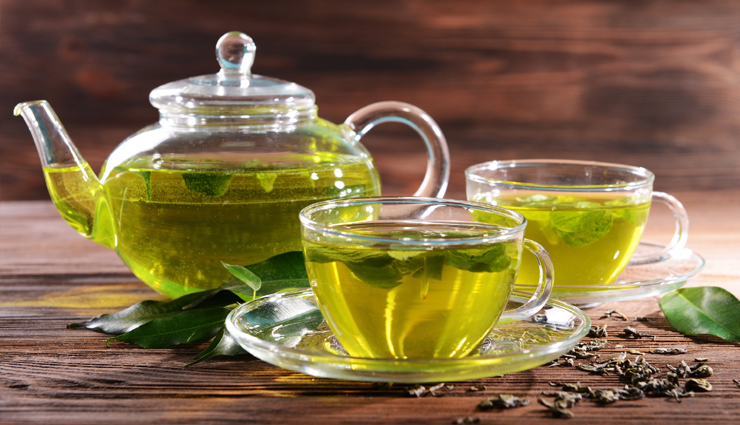 # Green Tea

This tea works well to detoxify the body. Allow a cup of water to gently bubble, then sprinkle green tea leaves. Cover the cup and allow it time to cool before consuming. Drink this tea up to four times a day to detox the liver.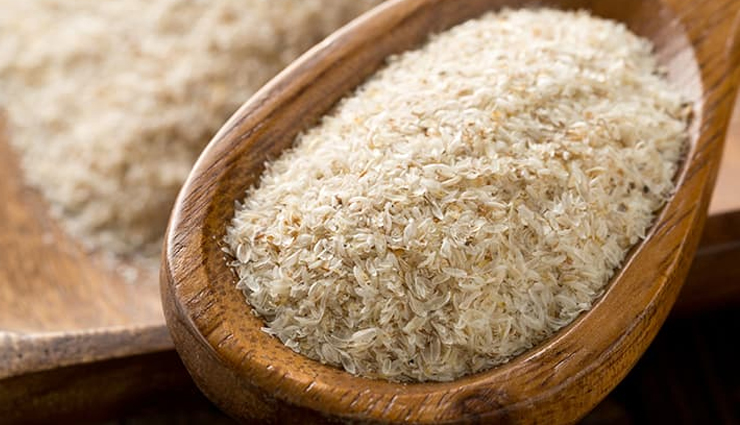 # Psyllium Powder

Taking phylum can both help to detox the liver and relieve the body of both constipation and diarrhea. To use this home remedy, combine an even teaspoon of psyllium powder in a large glass that has been pre-filled with three parts water and one part juice. Drink this at least twice a day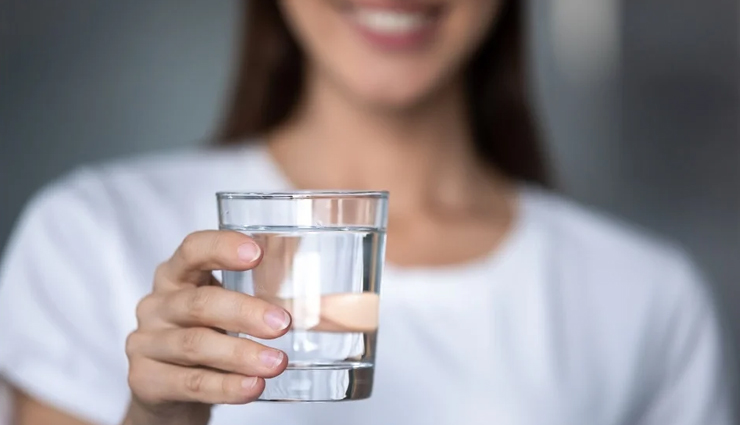 # Water

Drinking as much water as possible, as frequently as possible is the easiest way to expel toxins from your body. Water is excellent for digestion and expedites circulatory activities in your body in order to boost the needed metabolism. Try to drink at least eight glasses of water a day to get the most out of this home remedy.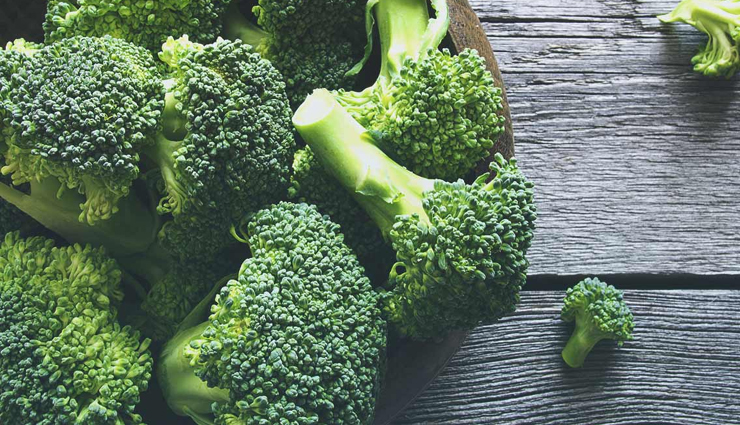 # Cruciferous Greens

Cruciferous greens have a huge reputation for detoxification purposes that makes them an unavoidable mention in this outline. The presence of chlorophyll in the greens makes them assistive for liver cleansing and digestive processes.

The greens will help your intestinal track get reinforced, expel bacteria and rejuvenate the ingrown gastro mucous. Make a habit of eating seaweed, kale, celery collard greens, and the likes in order to detoxify your liver and cleanse your liver effectively. Simply add more of these foods to your diet to detoxify your liver.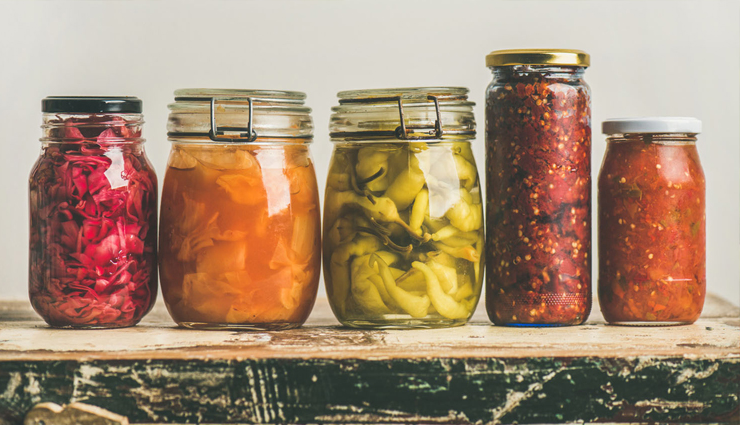 # Fermented Foods

Beneficial bacteria give rise to when there is fermented food in your digestive tract. As long as there are harmful bacteria, there is also a need for beneficial bacteria to boost your digestive processes. Fermented foods will help beneficial bacteria have the right pace and concentration in your digestive processes. Beneficial bacteria can expel toxins, expedite your digestion and aid the absorption of nutrients. Greek yogurt, Kefir, tempeh, kimchi, and sauerkraut are worthy picks for your diet.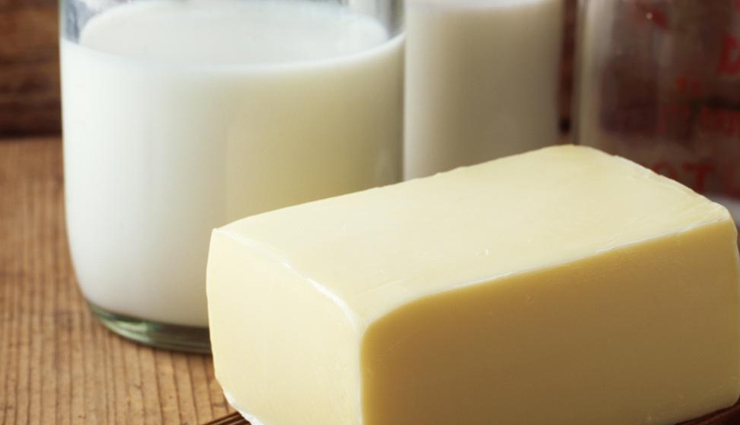 # Milk and Butter

The liver is better aided when milk is consumed. This is a rather simple remedy that is proven to give the desired results. Mix a cup of milk with a teaspoon of butter. Drink this each night before you go to bed to get the best results.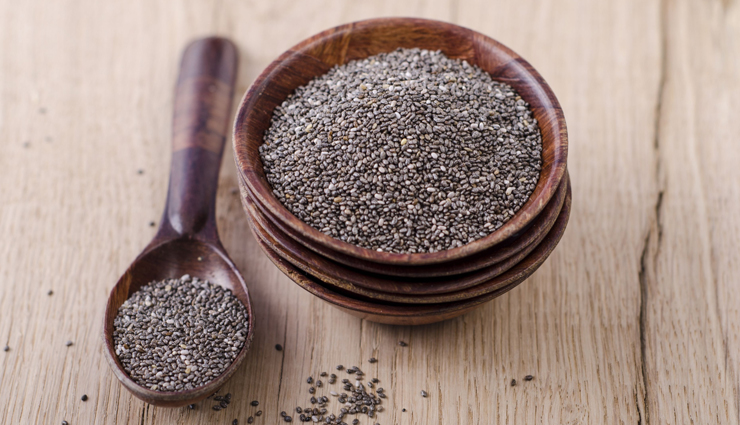 # Chia Seeds

Chia seeds are known to provide a rich supply of fiber and are rated for their high nutritional value. The seeds are a wellspring of fats and fiber for the cleansing of the liver and promotion of digestion. The fats present here are the Omega-3s with their proven health benefits for the stabilization of intestinal cell walls and inflammation dousing. They are also rich in zinc, copper, niacin, calcium, and manganese.

The presence of soluble fiber in Chia seeds makes them fitting for digestion optimization. They will also help to relieve joint seeds and enhance your skin health. They are able to boost the capacity of your body to enhance inflammation avoidance. Add more chia seeds to your diet to get the most out of this home remedy.
Tags :