Home

›

3 Ways How Sandalwood Oil Benefits Your Health
3 Ways How Sandalwood Oil Benefits Your Health
By: Kratika Mon, 21 Nov 2022 10:13:28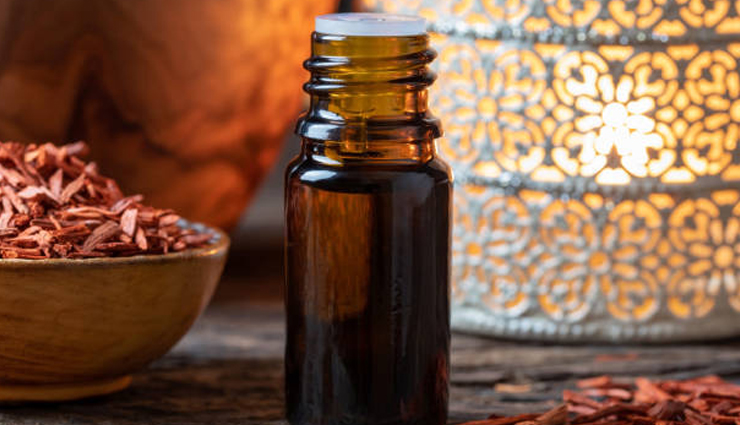 With its multiple health benefits, the use of sandalwood or Chandan as a home remedy is limitless. One of the most popular sandalwood products is its essential oil collected from the roots and wood of trees. This oil is famous for its fragrance all over the world, which is usually considered woody as well as sweet. Read on what is sandalwood and its Ayurvedic uses.

It plays an essential role in beauty products as it promotes better skin and hair health. In different forms like sandalwood oil and paste, it is used in products like:

- Deodorants and perfumes
- Creams and lotion
- Mouth fresheners
- Soaps or haircare products
- Candles and incense sticks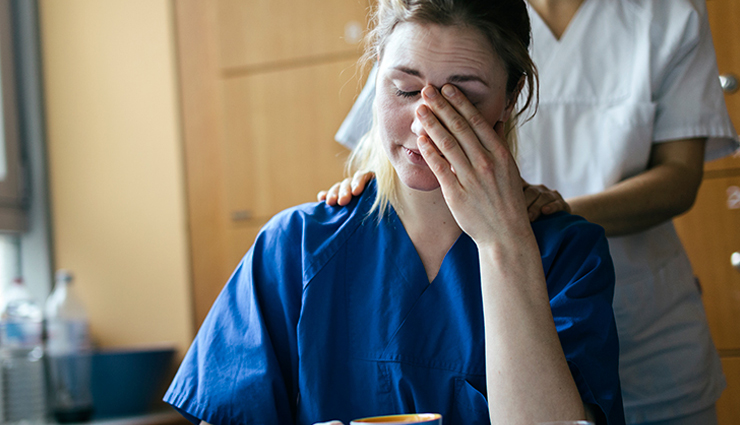 # Eases stress and anxiety

Applying sandalwood oil or inhaling its scent promotes calmness and helps you relax. It can also help you fall asleep with ease. For best results, use it in an electric aroma diffuser or rub it on your pulse points. Much research has revealed reduced stress and blood pressure thanks to the aroma of sandalwood when mixed with other fragrant essential oils, proving its use in aromatherapy.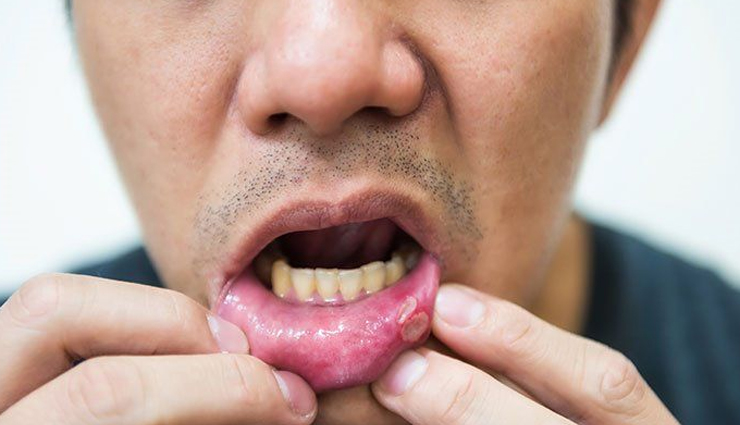 # Decreases mouth sores

Since sandalwood oil reduces swelling and decreases infection, it has been studied for its positive effects as an ingredient in mouthwashes. It soothes the inner lining of the mouth, and studies show its efficacy in reducing oral mucositis . This disease is usually a side-effect of chemotherapy during cancer treatment. In addition, research is ongoing on whether mouthwashes infused with sandalwood oil can also improve oral health by strengthening gums due to its properties as an astringent.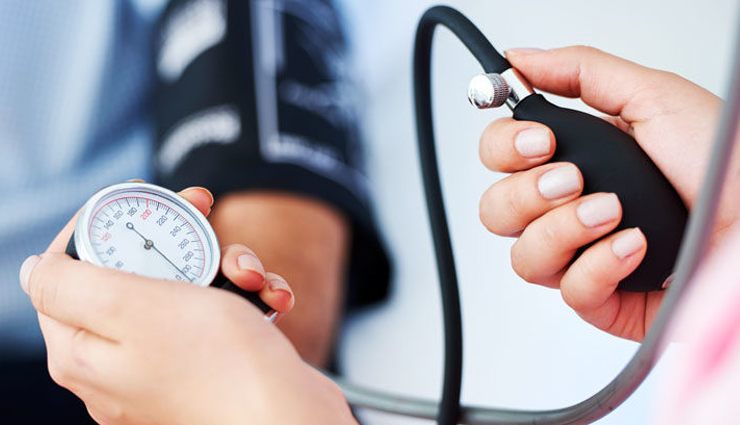 # Reduces blood pressure

Even though the stress that we experience is psychological, it has a physical response. One of these reactions is an increase in your blood pressure. Sandalwood is known to bring down your systolic BP as its application was found to soothe both the nervous system and emotions in a study.

While more research is needed to understand sandalwood uses in modern medicine, it has proved to either relax or stimulate us based on whether it is inhaled or applied. Research is also currently being done on its anti-cancer properties and effect against herpes, influenza, warts, and more.