Home

›

4 Benefits Of Ginkgo Biloba On Your Health
4 Benefits Of Ginkgo Biloba On Your Health
By: Kratika Thu, 24 Nov 2022 3:37:55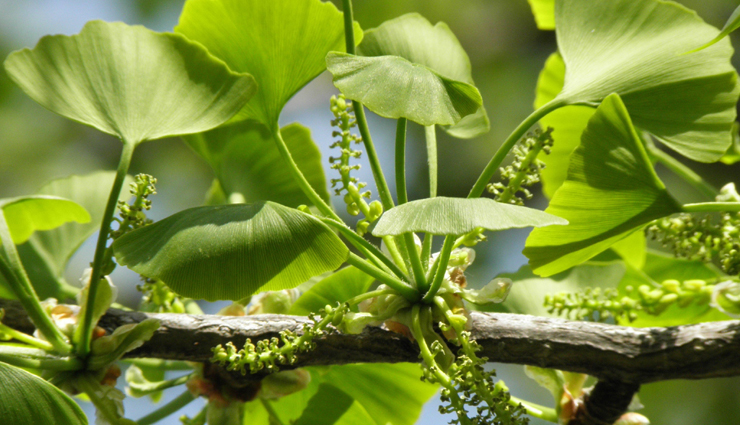 Ginkgo biloba is an ancient tree whose extract has been used for centuries because of its health benefits. The extract is collected from the leaves of this tree, which is native to China. This extract is mainly available as a Ginkgo Biloba supplement that you can add to your diet. The seeds of ginkgo Biloba are generally used in Chinese medicine. Although it has been around for thousands of years, the popularity of ginkgo Biloba rose in the West only a few years ago. This is because of the increasing awareness about how ginkgo Biloba benefits your health.

Ginkgo Biloba's benefits for your health are a result of its nutritional properties. It contains antioxidants, terpenoids, flavonoids, and more. These nutritional properties of ginkgo Biloba protect your body from oxidative stress, inflammation, heart conditions, and more. Read on to know more about the benefits of ginkgo Biloba for your health, as well as other important facts.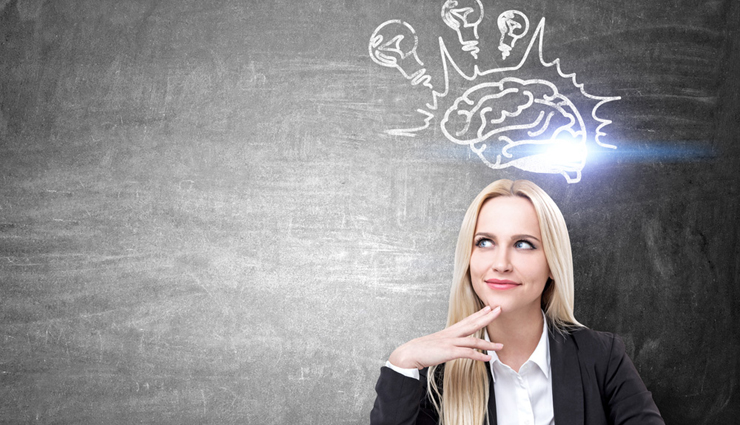 # Boosts Your Brain Function

Ginkgo biloba has the ability to improve blood circulation throughout your body. It can also protect your brain from damage. Research shows that Ginkgo Biloba is an effective treatment option for people with Alzheimer's and dementia. It can help improve and stabilize social functioning as well as cognitive performance. Apart from that, Ginkgo Biloba also benefits your brain, helping fight anxiety and depression. You should also remember that ginkgo Biloba also helps improve memory and the ability to perform daily tasks.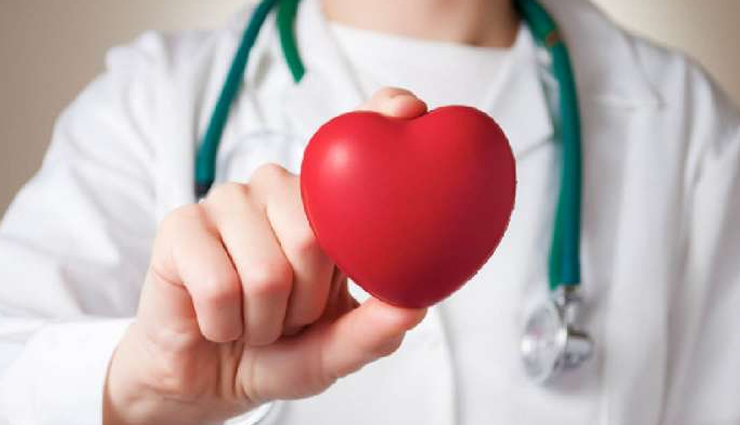 # Protects Your Heart Health

Ginkgo biloba is known for its ability to dilate your blood vessels and thus improve blood circulation in your body. This improved blood circulation further has a protective effect on your heart health. Research shows that people who were given ginkgo Biloba had a 12% increase in nitric oxide, which resulted in an increased and improved blood flow throughout their body. The anti-inflammatory properties of ginkgo Biloba are one of the major reasons behind its being able to protect your heart.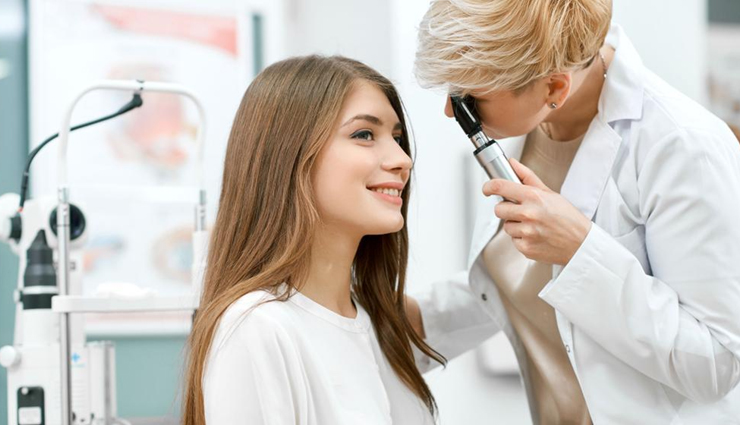 # Supports Your Eye Health

The research on how ginkgo Biloba affects your eye health is mainly restricted to patients who have vision impairments. One of the reasons behind its potential to treat this lies in its ability to improve blood circulation. However, more research is needed on the ways in which ginkgo Biloba affects eye health. Ginkgo biloba also has positive effects on people who have glaucoma. While experts believe ginkgo Biloba protects eye health from degenerative conditions and visual impairment, more clinical trials are needed to support this.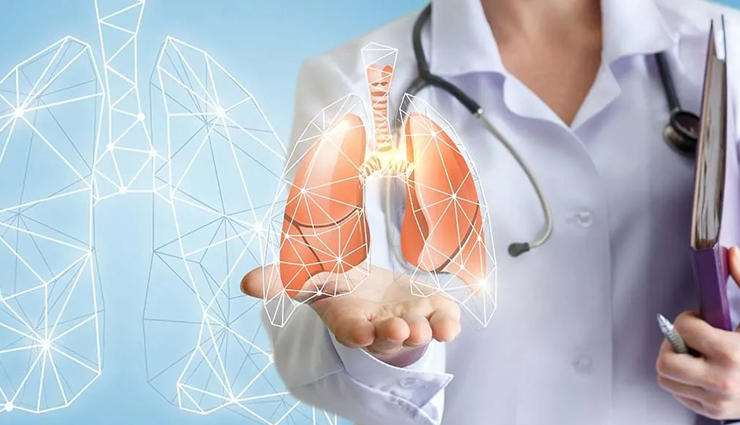 # Improves Your Lung Health

Ginkgo biloba has anti-inflammatory properties and, as a result, can have a positive impact on inflammatory conditions like asthma and chronic obstructive pulmonary disease. The anti-inflammatory properties of ginkgo Biloba can help increase your lung capacity and reduce inflammation in the airways. However, to understand the full cause and effect, more research is needed.