Home

›

4 Signs You've Been Damaged By COVID
4 Signs You've Been Damaged By COVID
By: Varsha Thu, 10 Dec 2020 11:49 PM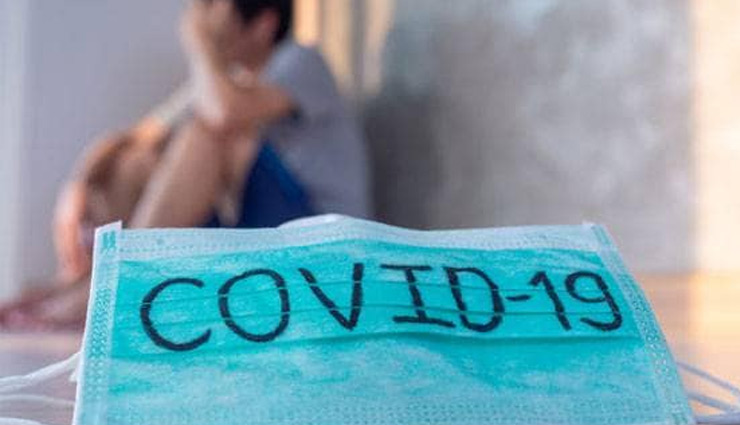 Warning Signs of Covid have been fatigue, breathlessness,anxiety and depression.

Coronavirus has already taken the world by storm. With the rise in coronavirus cases and death counts , many of those affected survive—but are damaged, potentially beyond repair. Despite the high mortality seen among hospitalised patients, many have survived, with little known about the medium-to-long term effects of COVID19 after discharge. Although it's a predominantly respiratory illness, emerging data have suggested that multiorgan injury is common, particularly in people with moderate to severe infections. Here are the symptoms that can last for months after contracting the virus. So read on for the key takeaways, and do not miss these Sure Signs You've Already Had Coronavirus.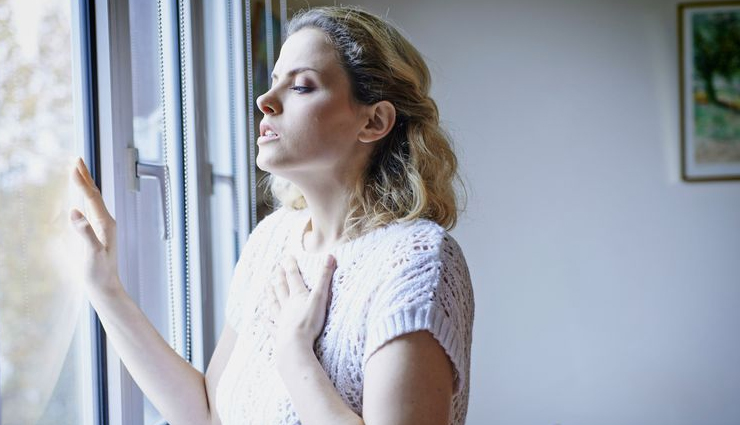 Breathlessness

First sign is breathlessness. People experienced symptoms of significant breathlessness. Covid-19 patients, whose illnesses required hospital stays for a median of five days Even after twelve weeks of the hospital stay , patients had symptoms of breathlessness and excessive fatigue."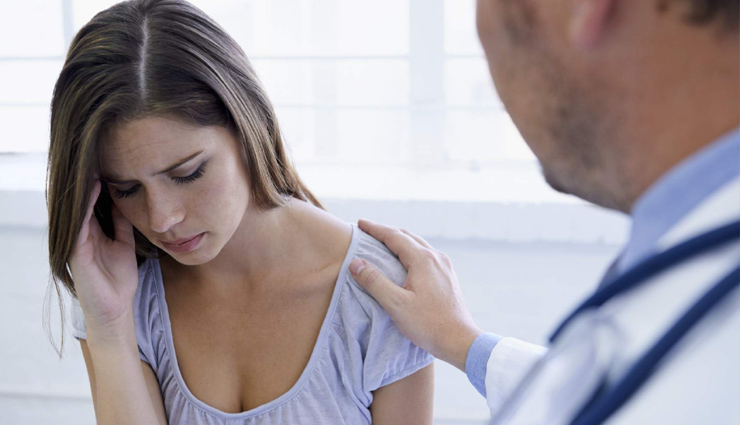 Fatigue

Complain of fatigue is second most common sign of Covid. If you talk to a significant number of people, they will tell you that, for anywhere from weeks to months and possibly longer, that they have symptoms that are characterized by fatigue. People go through Chronic fatigue syndrome, also called CFS, or myalgic encephalomyelitis, a debilitating syndrome that causes fatigue, migraines and other inflammatory symptoms—for which there is currently no cure.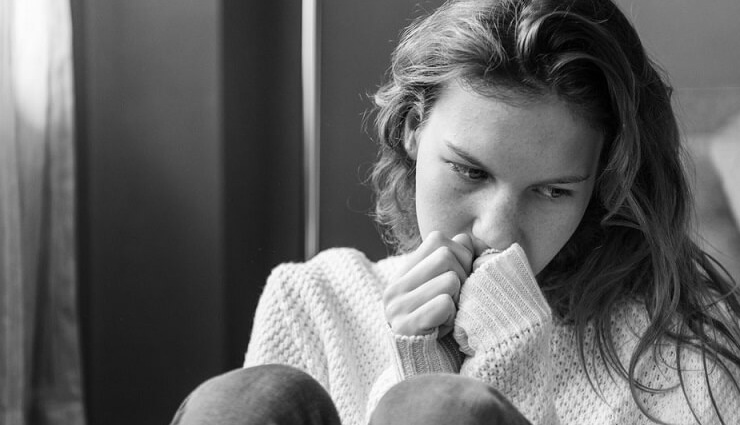 Anxiety and Depression

Patients were more likely to report symptoms of moderate to severe anxiety and depression and a significant impairment in all domains of quality of life compared to control. Needless to say, the symptoms can cause mental distress, but experts also believe COVID can infect the brain, causing delirium.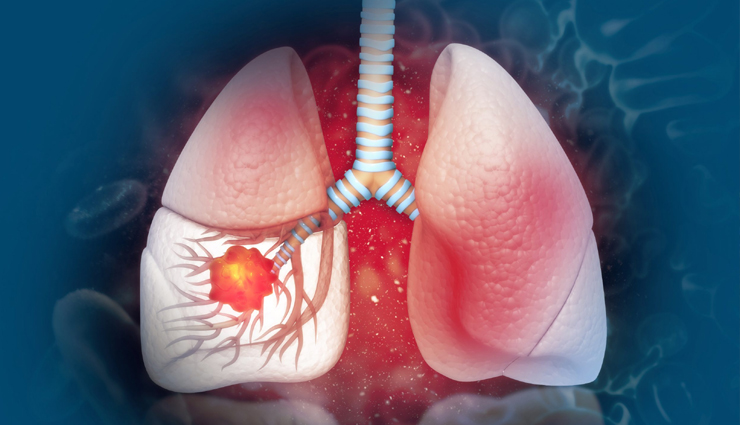 Abnormalities in Multiple Organs

Patients lying on hospital bed with mask, looking at lung x-ray film during doctor reading result and advice a treatment On MRI, tissue signal abnormalities were seen in the lungs (60%), heart (26%), liver (10%) and kidneys (29%) of patients. COVID-19 patients also exhibited tissue changes in the thalamus, posterior thalamic radiations and sagittal stratum on brain MRI and demonstrated impaired cognitive performance, specifically in the executive and visuospatial domain relative to controls. Doctors have also warned of cardiovascular damage.

Final Word

A significant proportion of COVID-19 patients discharged from hospital experience ongoing symptoms of breathlessness, fatigue, anxiety, depression and exercise limitation at 2-3 months from disease-onset. Persistent lung and extra-pulmonary organ MRI findings are common. In COVID-19 survivors, chronic inflammation may underlie multiorgan abnormalities and contribute to impaired quality of life. If you experienced any of these symptoms, contact a medical professional immediately—and to protect your life and the lives of others.
Tags :