Home

›

4 Ways How Coenzyme Q10 Benefits Your Immune System
4 Ways How Coenzyme Q10 Benefits Your Immune System
By: Kratika Mon, 25 July 2022 1:18 PM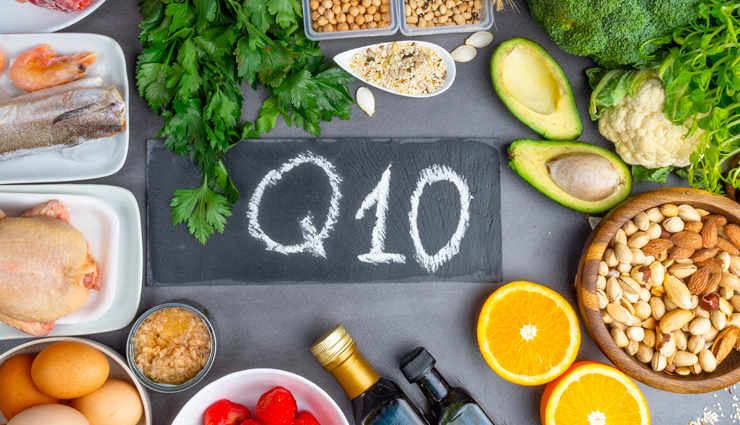 CoQ10, also known as ubiquinone, is the natural form of quinone that is produced by the human body. Needless to say, there are several Coenzyme Q10 benefits that make it essential for your body to function normally. One of the primary Coenzyme Q10 benefits is the development of a strong and responsive immune system. It supports important activities of the immune system that ensure that common pathogens are eliminated easily. It even prepares the body to fight against chronic health issues. In fact, the ability of coenzyme q10 to prevent and manage COVID-19 infection is being researched as well.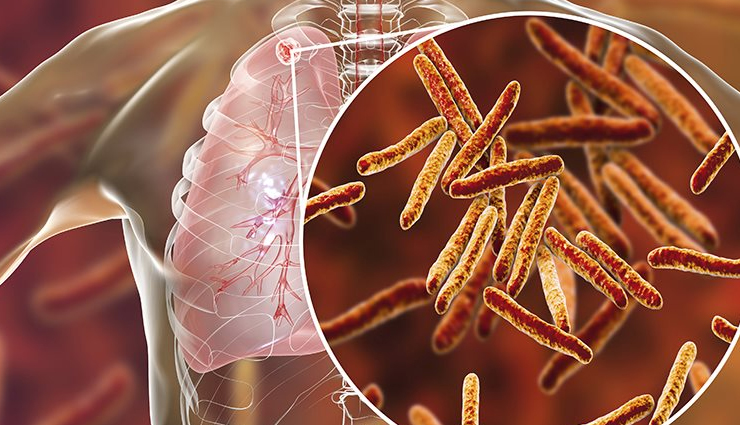 # Reduced Risk of Infection

Depleting coenzyme Q10 levels with age can be linked to an increased risk of infection. There have been studies conducted on patients with influenza which showed a noticeable depletion in the CoQ10 levels, increasing the risk of infection. A study conducted on elderly patients with pneumonia showed that consuming 200mg of CoQ10 for 14 days not only prevents infection but also helps in faster recovery.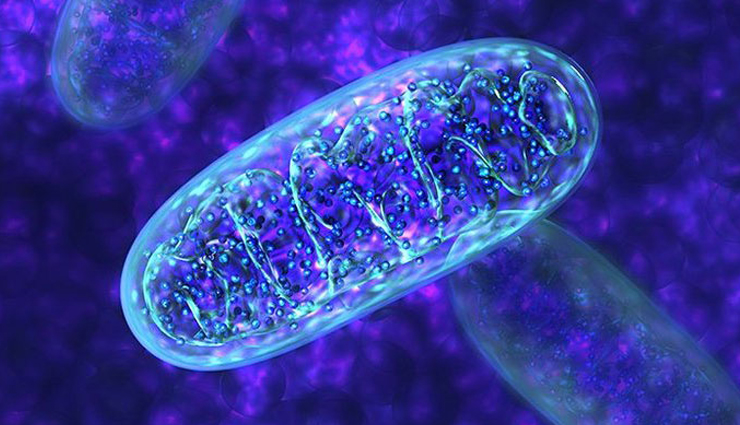 # Better Mitochondrial Function

One of the most important CoQ10 benefits is the improved function of the mitochondria. This enzyme helps in the process of producing ATP which is the primary unit of energy in the human body. ATP is necessary for almost any cell function in the body. The immune system, in particular, consumes a lot of energy when fighting pathogens. Coenzyme q10 benefits include supporting the energy-intensive process of activating the immune cells.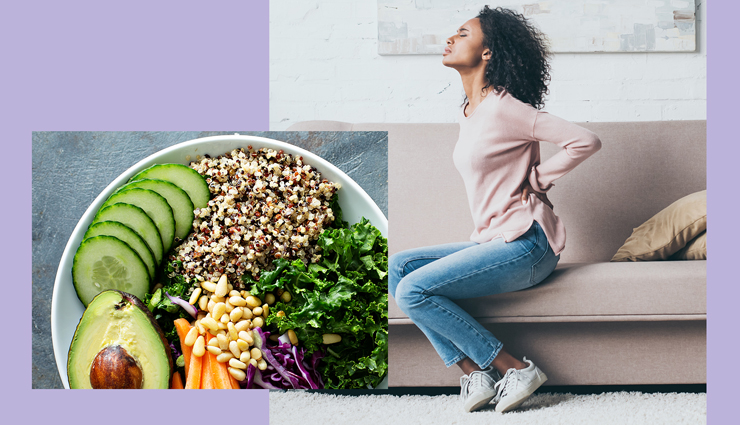 # Anti-Inflammatory Benefits

Inflammation is the body's way of indicating that something is not right. It is very essential to signal and activate the immune system. However, in some cases, the inflammation remains even after the issue has been resolved, leading to a condition known as chronic inflammation which causes a host of health issues.

It also divides the function of the immune system, making the full strength unavailable when your body is actually under attack. Coq10 reduces certain inflammatory markers in the bloodstream, improving immune response and preventing various health issues. With just 300mg of Coq10 enzyme consumption per day, inflammatory markers were reduced even in conditions like fatty liver disease.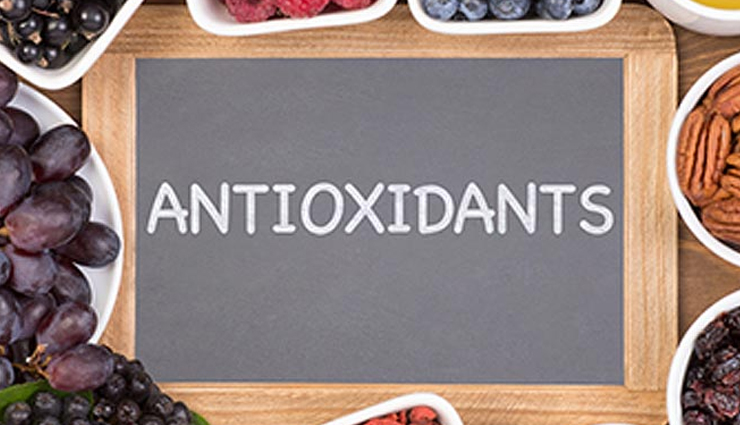 # Antioxidant Benefits

Oxidative stress is one of the primary contributing factors for compromised immunity. When you are exposed to toxins, they release several free radicals in the body, which tend to steal electrons through oxidation from the cells and tissues, damaging them over time. This is also true for the cells of the immune system. One of the important functions that lead to Coq10 benefits for the immune system is rapid neutralisation of free radicals, thereby protecting your immune cells.
Tags :