Home

›

You Might Be Eating Cauliflower From Long But Do You Know It's Benefits. #3 Will Shock You
You Might Be Eating Cauliflower From Long But Do You Know It's Benefits. #3 Will Shock You
By: Pinki Wed, 12 July 2017 7:43 PM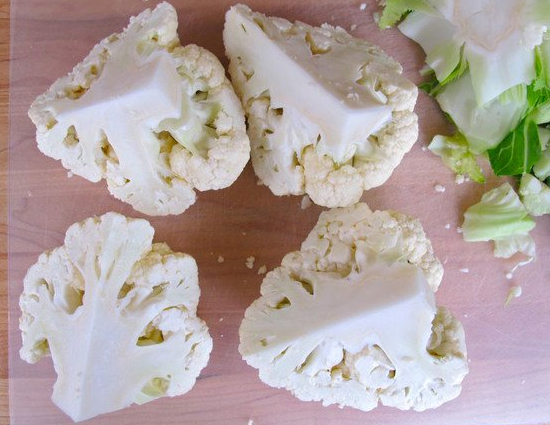 You'll want to include cauliflower as one of the cruciferous vegetables you eat on a regular basis if you want to receive the fantastic health benefits provided by the cruciferous vegetable family. As a member of the Brassica family, better known as cruciferous vegetables, cauliflower contains fiber that helps with satiety, weight loss, a healthy digestive tract, antioxidants and phytonutrients that can protect against cancer, choline that is important for learning and memory, and many other important nutrients.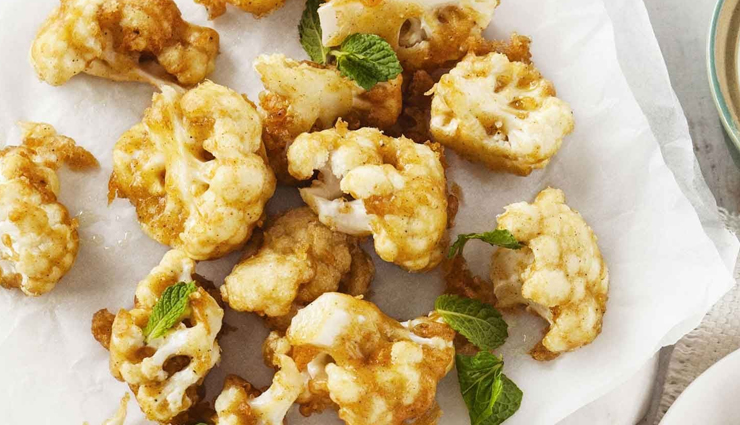 1. Brain Health
Cauliflower is a good source of choline, a B vitamin known for its role in brain development. Choline intake during pregnancy "super-charged" the brain activity of animals in utero, indicating that it may boost cognitive function, and improve learning and memory. It may even diminish age-related memory decline and your brain's vulnerability to toxins during childhood, as well as conferring protection later in life.

2. Digestion
Cauliflower is an important source of dietary fiber for digestive health. But that's not all.

3. Fights Cancer
Cauliflower contains sulforaphane, a sulfur compound that has also been shown to kill cancer stem cells, thereby slowing tumor growth. Some researchers believe eliminating cancer stem cells may be key to controlling cancer.

4. High in Vitamin K
Cauliflower is also very rich in vitamin K, which is important for bone development, helping your bone cells produce collagen required for the formation of new mineralized bone tissue.

5. Cardiovascular Health
Cauliflower contains decent amounts of vitamin K, which has anti-inflammatory properties. Regular consumption of cauliflower leads to healthy blood circulation and aids in maintaining blood vessels, which can be attributed to the presence of sulforaphane.
Tags :