Home

›

5 Amazing Benefits Of Eating Chicory During Pregnancy
5 Amazing Benefits Of Eating Chicory During Pregnancy
By: Kratika Sun, 26 June 2022 6:59 PM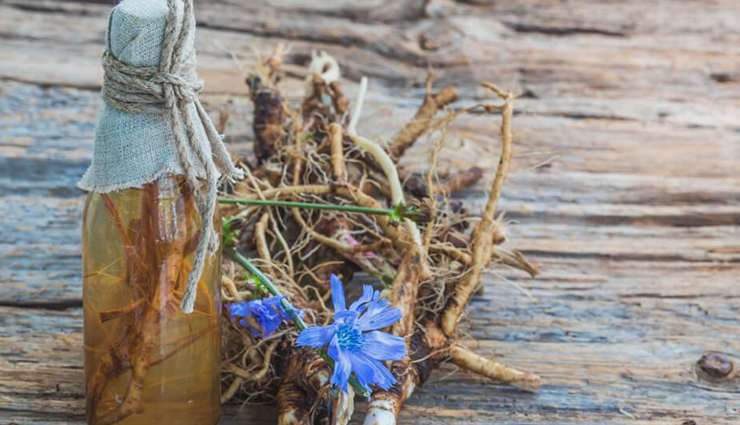 Chicory, also known as wild succor, is a species related to dandelions. The herb originally originated from Europe and is now cultivated worldwide. The plant is majorly famous for its medicinal properties. Some parts of the plant are edible in nature. The leaves are used in salad, the flower or the bud can be used for pickling. The roots of the plant can be roasted and grounded into the form Chicory coffee. The roots can be dried to be used as a tea. Roots being one of the most valuable parts of Chicory, are filled with medicinal benefits. It holds 75% water and the remaining 25% includes sugar, fibers and proteins. Presence of higher levels on inulin in the roots makes it a rich probiotic which promotes growth of good bacteria in the gut.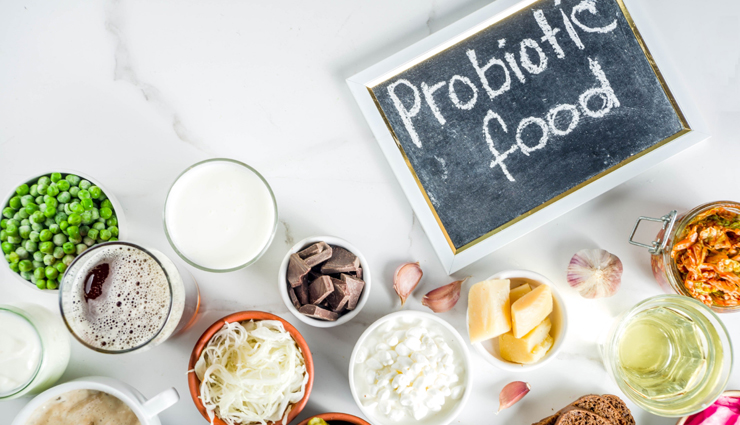 # Probiotic properties

The roots of Chicory contains inulin which possess strong probiotic properties. Being a probiotic in nature promotes the growth of good bacteria in the gut. When taken in the form of tea or coffee, it helps in resolving many issues related to gut such as indigestion, acidity, acid reflux, heart burn, and constipation during pregnancy.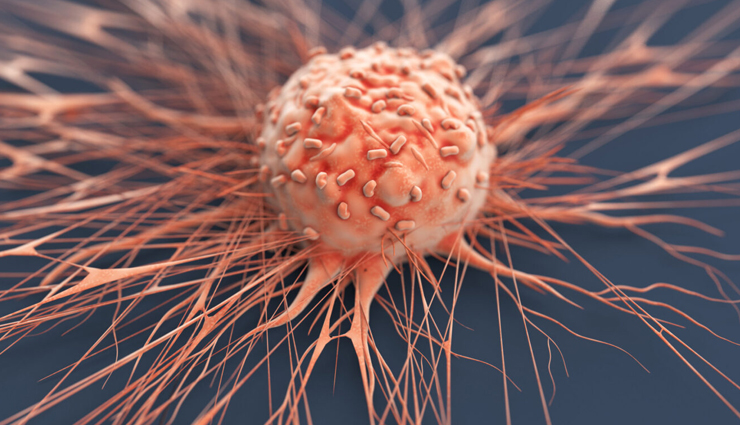 # Cancer

The juice of Chicory roots helps in preventing certain types of cancers and tumors. Studies suggest that consumption of Chicory root juice can decrease the chances of uterine cancer and growth of tumors. The reason behind this is the presence of high quantities of chemicals such as polyphenols and phytochemicals.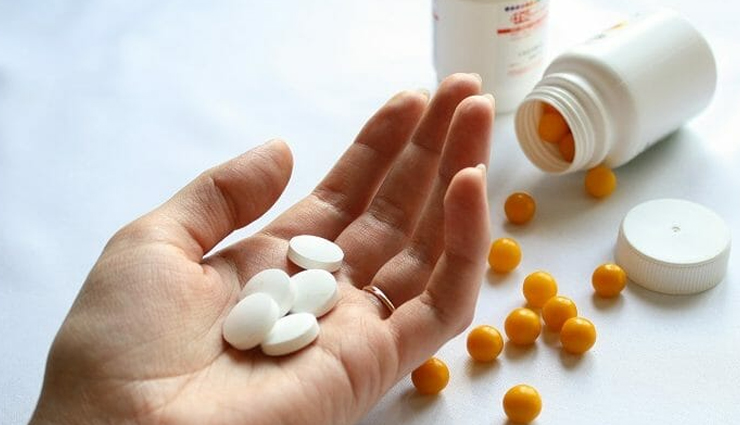 # Sedative

The plant of Chicory holds sedative properties which promotes relaxation and calms the mind. It also helps in reducing anxiety. Studies suggest that Chicory plant can also reduce stress levels and its harmful consequences especially during pregnancy. Thus, it all helps in reducing the chances of heart diseases and hormonal imbalances.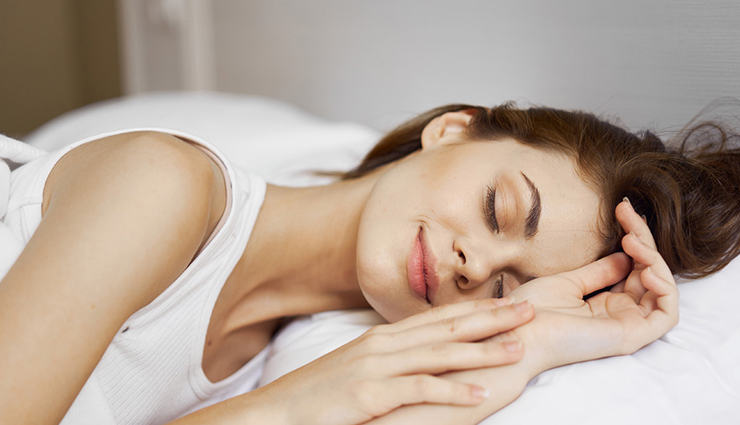 # Induces Sleep

The sedative properties present in the plant of Chicory helps in inducing sleep. It works greatly for resolving issues of insomnia. This happens because of the calming effect that relaxes the mind. Healthy sleep is very important especially during pregnancy for both, the mother, and the child.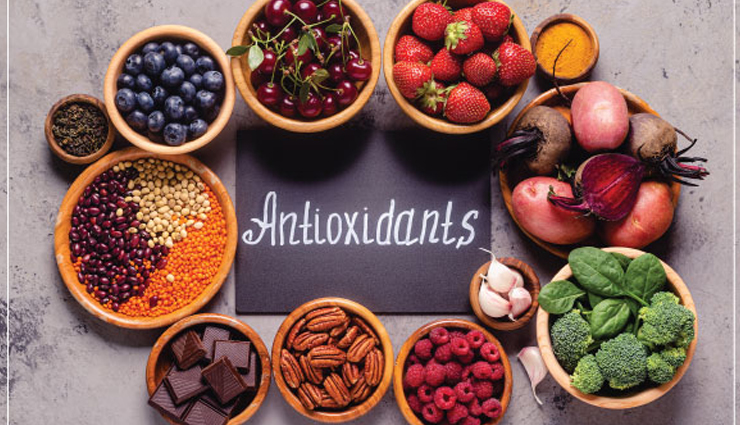 # Antioxidant

Chicory plant is famously known for its antioxidant properties. These properties help in cleansing the liver. It also helps in fighting bacteria and free radicals and protects the body. During pregnancy, for a normal and healthy growth of the child, it is necessary to protect the mother's body from foreign bodies. It also helps in boosting immunity.
Tags :