Home

›

5 Amazing Health Benefits Of Alpine Strawberries
5 Amazing Health Benefits Of Alpine Strawberries
By: Kratika Tue, 10 May 2022 4:47 PM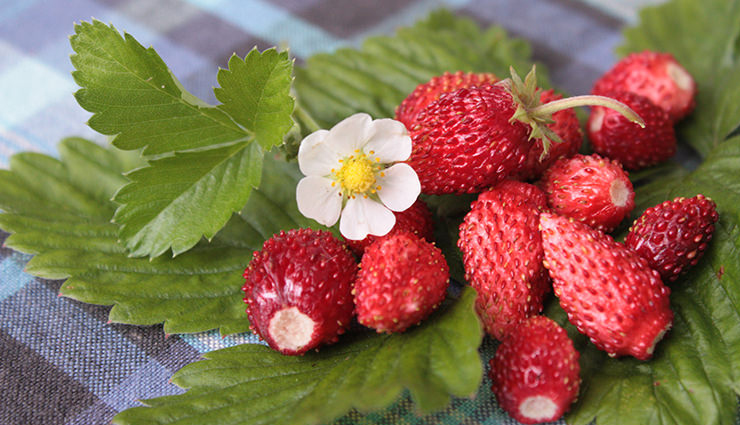 Alpine strawberries are very beneficial for your health. Most people still aren't sure about its usage but yes, it is edible. You can either consume it raw just like any other berry or can squeeze it to make its juice. Any form of this plant – leaves, fruit, root etc. are important in its own way and provides significant health benefits. Not many are familiar with them and therefore here we list some amazing benefits of alpine strawberry plants: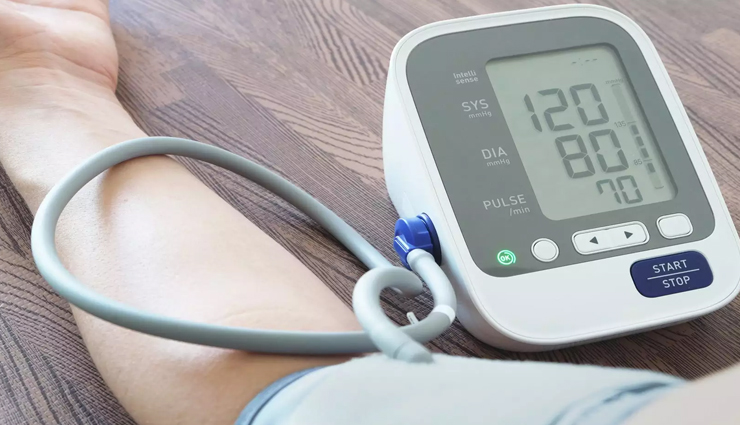 # Regulates Blood Pressure

Alpine strawberries contain powerful oxidants like anthocyanins and sufficient levels of potassium that helps in relaxing the lining of blood vessels which in turn helps in lowering the blood pressure.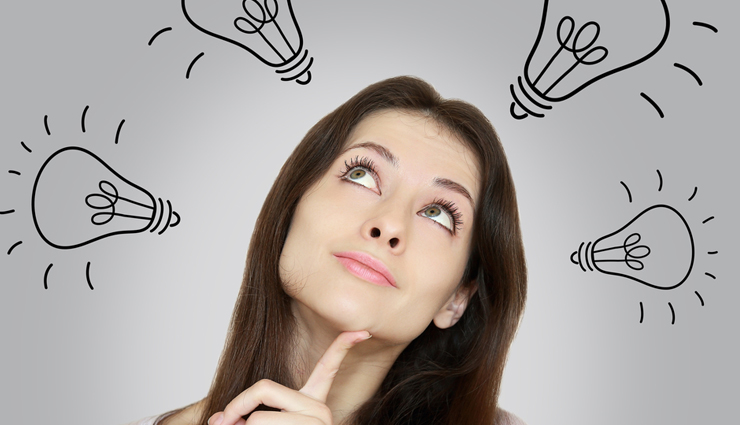 # Improves Brain Functioning

Intake of alpine strawberries can help in better communication between the neurons and also reduce declining memory problem. This benefit can be attributed to the presence of flavonoids and anthocyanidins. According to research, a particular protein is responsible for the majority of the brain diseases but consumption of alpine strawberries reduce its production thereby reducing the risk.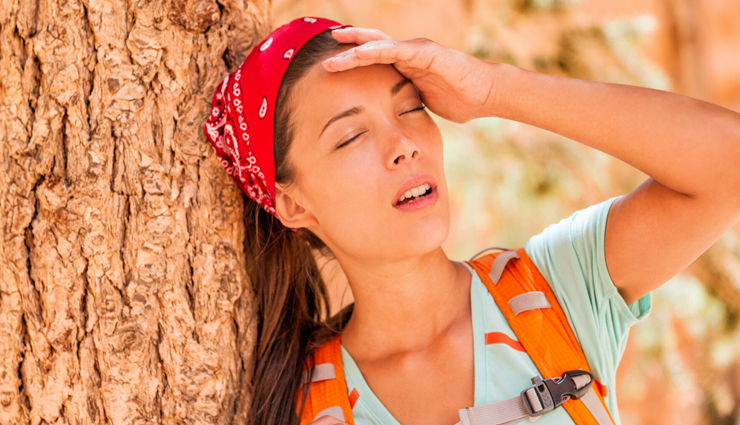 # Prevents Dehydration

Dehydration is a serious issue because it makes your body dry from inside and can lead to dysfunctioning of various organs. An easy way to stay hydrated always is to eat alpine strawberries. White alpine strawberries are supposed to contain lots of water and are therefore carried by travellers to maintain the hydration level on the go. This also helps them to energise themselves.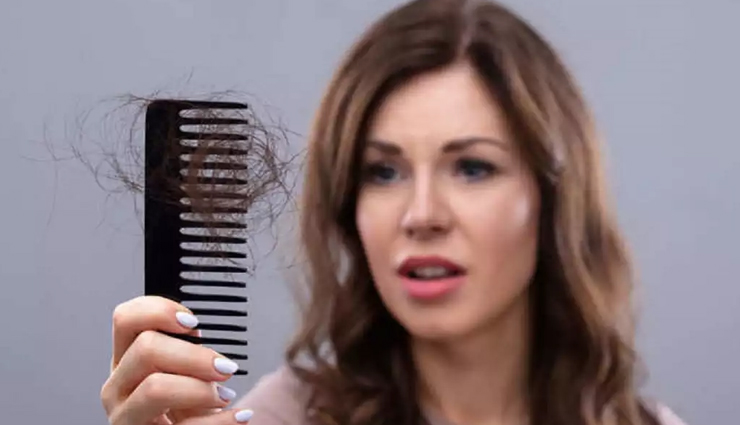 # Reduces Hair Fall

Alpine strawberry seeds are rich in vitamin C which promotes hair growth rapidly and reduces dandruff. Besides vitamin C, silica is also a major constituent which also helps in the same problem. In fact, a deficiency of these nutrients lead to baldness or promotes hair fall.

Recipe

To prepare an alpine strawberry mask, you can mix honey and coconut oil with the strawberry paste and apply it on your scalp. After around 20 minutes, wash it away with cold water. It will also aid in reducing the scalp fungus.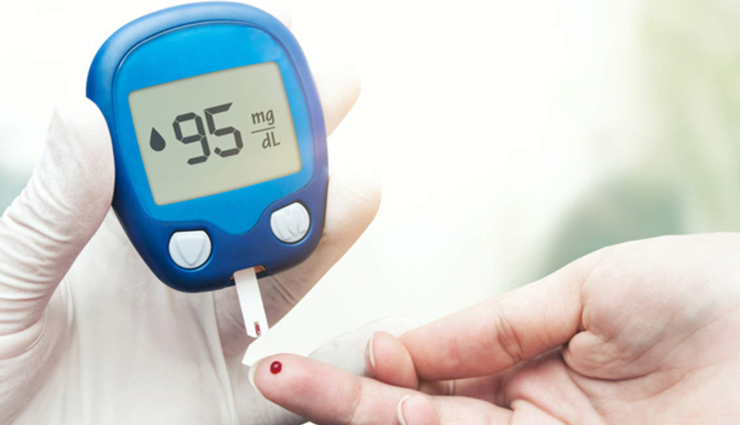 # Controls Diabetes

Diabetes is an ever-growing concern these days. Alpine strawberries are known to reduce the chances of this high-risk disease and also perform better regulation of blood flow levels due to the presence of anti-oxidant compounds.
Tags :