Home

›

5 Amazing Health Benefits Of Drinking Soy Milk
5 Amazing Health Benefits Of Drinking Soy Milk
By: Kratika Sat, 16 Apr 2022 5:19:30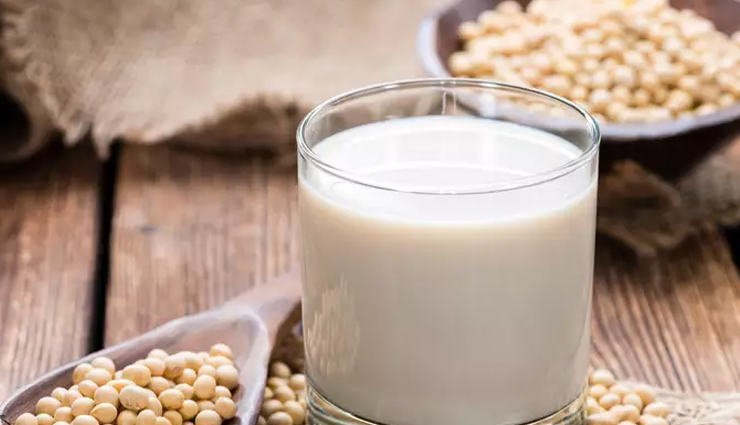 Soy Milk is prepared from soybeans and it is one of the best sources of high-quality protein and other health benefits. If you are purely vegetarian and lactose intolerant then soy milk is for you. There are a lot of benefits of including Soy milk in your diet.

Soy milk is a plant-based milk alternative that is made from soybeans and filtered water. It is naturally free of cholesterol, low in saturated fat, low in sugar, and contains no lactose. It is a good source of protein, calcium (when fortified), and potassium.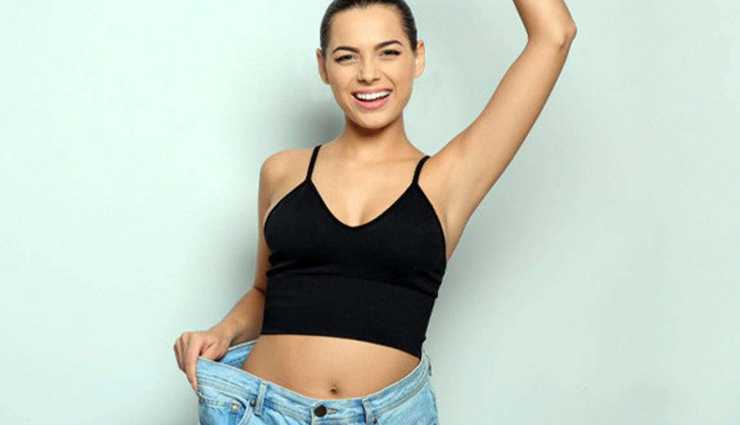 # Healthy weight loss

Soy milk is rich in fiber and low in sugar content than regular milk. It has a considerable effect on body mass index and good cholesterol levels. It can help you to counter obesity and high blood pressure. Monosaturated fat present in soy milk can inhibit your intestinal absorption of fat. Also, Soy milk has only 7 grams of sugar per cup as compared to cow's milk which has 12 grams of milk per cup. You can combine soy milk with a fiber-rich and low-fat diet to counter obesity and high blood pressure.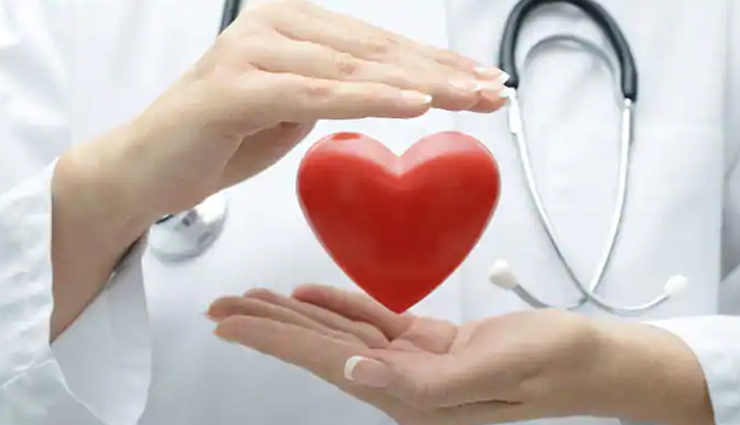 # Improves Heart Health

Soy milk can help you to improve the health of the heart. It increases the plasma lipid levels and reduces the risk of heart diseases later. It helps in reducing the level of LDL (bad cholesterol) levels, without affecting HDL levels unaffected. If you will consume 25 grams of soy protein per day in your daily diet you will be able to reduce the chances of any heart disease by reducing the level of cholesterol in the blood. According to some studies you will be able to reduce the level of cholesterol by 15% to 20% by taking soy milk.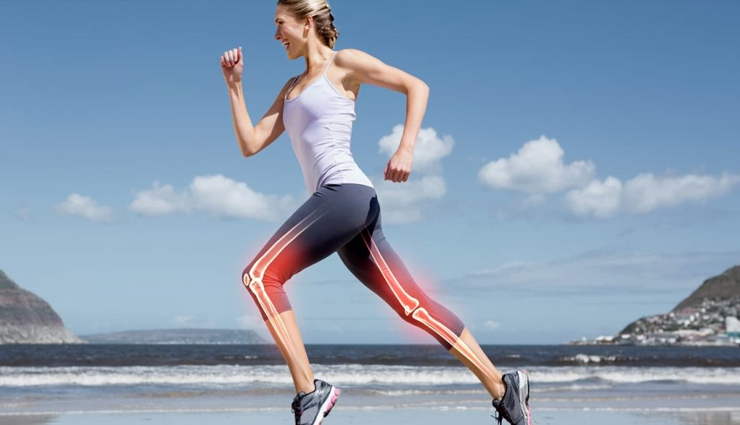 # Making bones stronger

Soy milk is a great source of calcium which is an essential component needed for bones. Soy milk contains a high level of isoflavones. There are a lot many pieces of evidence that prove that isoflavones enhance bone health. Also, the protein present in soy milk is lower in amino acids which contain sulfur as compared to animal protein. Sulfates in the urine are produced by sulphur amino acid. It blocks the calcium from being reabsorbed in the blood by the kidneys.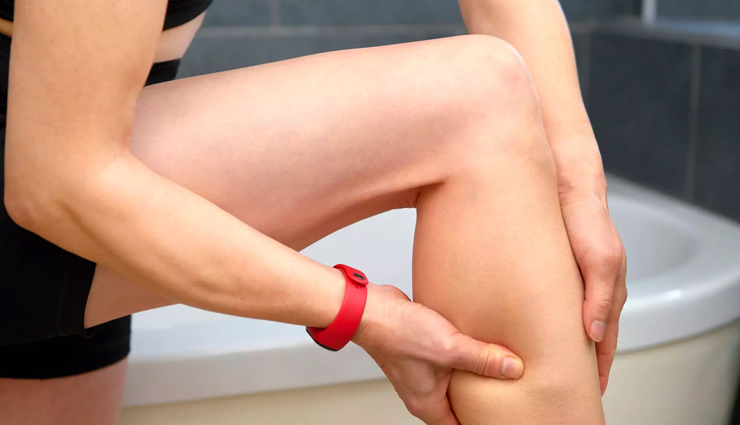 # Recovery of muscles after workout

Whenever you work out you burn some calories and lose some fat, your body demands to refill it. Soy milk can be a good post-workout drink especially when you are lactose intolerant or vegan. It contains riboflavin which can recover your muscles and energy both at the same time.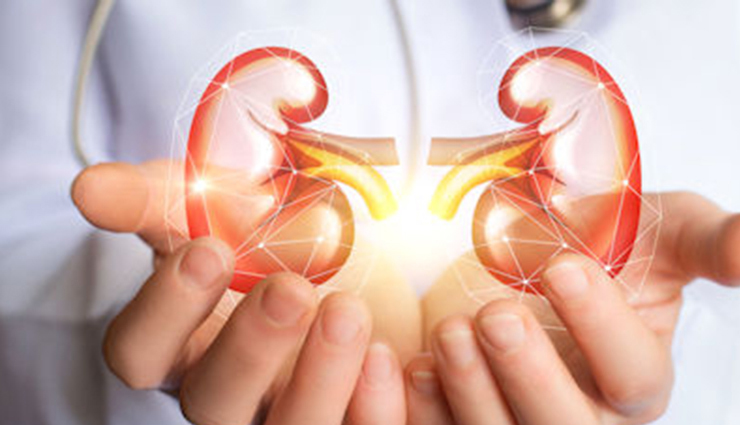 # In kidney diseases and diabetes

Soya milk has a very low glycemic index and sugar content as compared to animal milk and other dairy products which can be beneficial for diabetes and kidney patients. Fiber present in the soy milk allows the body to absorb sugar slowly which is a very good thing for diabetic people.