Home

›

5 Amazing Health Benefits Of Green Bananas
5 Amazing Health Benefits Of Green Bananas
By: Kratika Wed, 13 Oct 2021 6:47 PM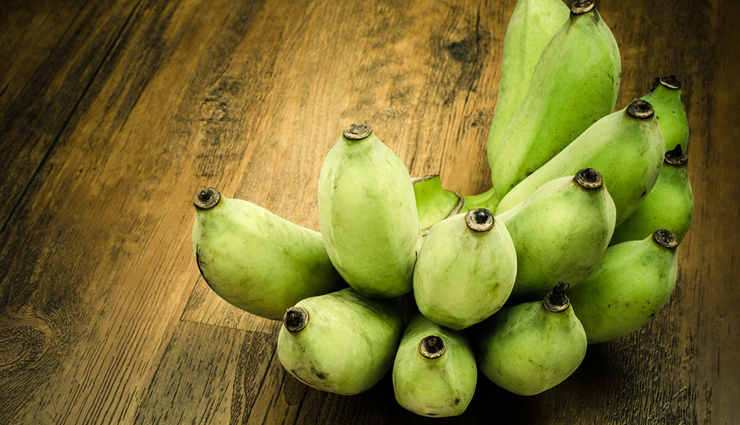 Green bananas are the unripe cousins of the yellow bananas and differ from them in terms of taste, texture, and composition. Like yellow bananas, they are loaded with essential nutrients like vitamins, minerals, antioxidants phytonutrients, polyphenols, and dietary fibers, etc that provide numerous benefits such as weight loss, diabetes management, regulating blood sugar, etc.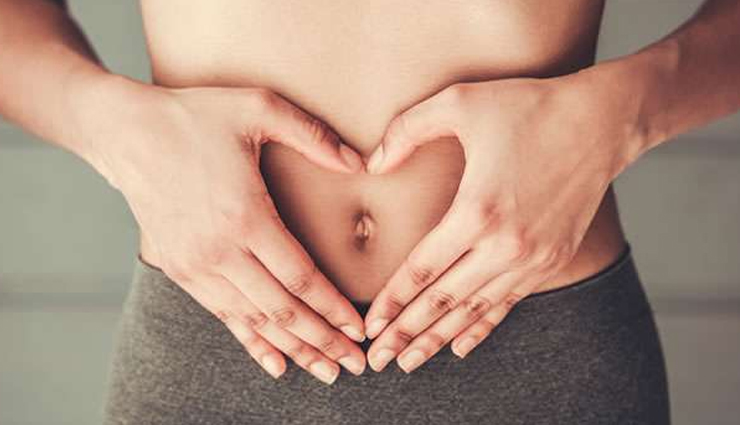 # Good For Digestive Health

Green banana is good for the stomach and improves our digestive health.

Antioxidants like vitamin C, vitamin A and antioxidantal compounds like phytonutrients, polyphenols, and flavonoids, etc in green banana protect our digestive system from free radical damage and minimizes the risk of colon cancer, abdominal cancer, pancreatic cancer, intestinal cancer, and stomach cancer, etc.

The laxative properties of dietary fibers in green bananas improve bowel movement, aids in stool elimination, and thus relieve constipation and other gastrointestinal issues like abdominal pain, irritable bowel syndrome, gas, bloating and flatulence, etc.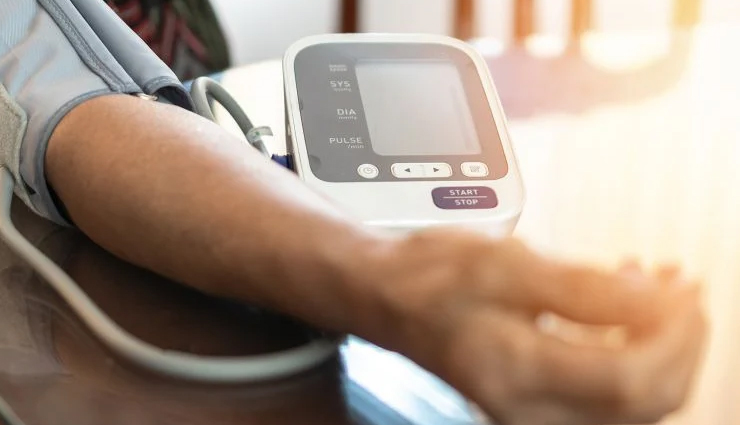 # Lowers Blood Pressure Level

Potassium, a vital mineral in a green banana is a natural vasodilator that relaxes our blood vessels, improves blood circulation, and thus provides relief from high blood pressure or hypertension.

Hypertension is a silent killer that affects millions of people around the world and gives rise to various health problems like severe headaches, nose bleed, chest pain, fatigue, irregular heartbeat, difficulty in breathing, vision problems, and blood in urine, etc.

Zinc and magnesium in green bananas also aid in regulating high blood pressure.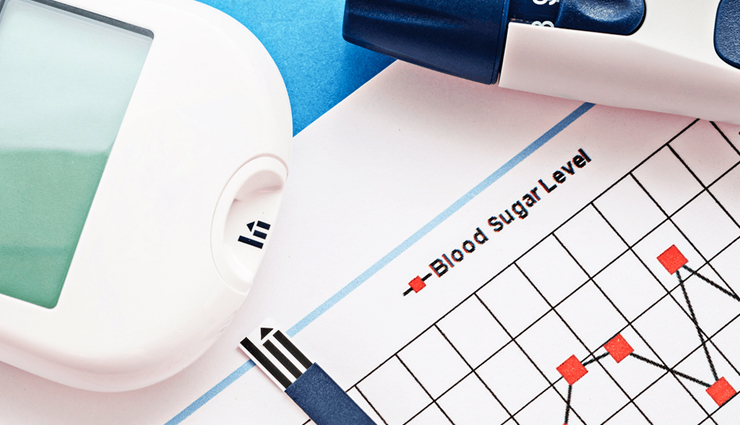 # Regulates Blood Sugar Level

Because of its low glycemic index of 30, green banana slows down the release of sugar into the bloodstream, prevents a sudden spike in blood sugar level, and helps in managing diabetes.

The dietary fibers like pectin and resistant starch in the green banana slow down the rate at which sugar gets absorbed by the bloodstream and helps in controlling blood sugar levels. These compounds improve insulin metabolism in diabetic patients.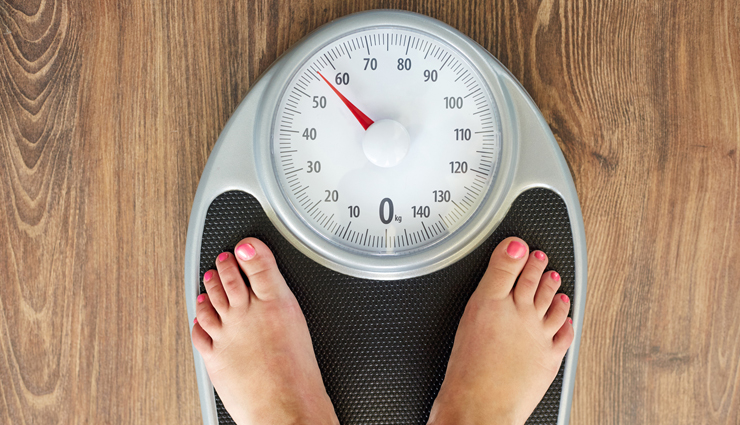 # Helps With Weight Management

Eating 100 grams of green banana provides 105 calories of energy.

Although it is on the higher side, green bananas can still help in weight management as they contain high dietary fibers and resistant starch that provide stomach satiety controls our urge to eat again and again, and thus controls overeating which is a prime cause of obesity.

Green banana also contains about 75 percent water that contributes to weight management as it reduces calorie overload, controls overeating, improves digestion, and increases absorption of nutrients.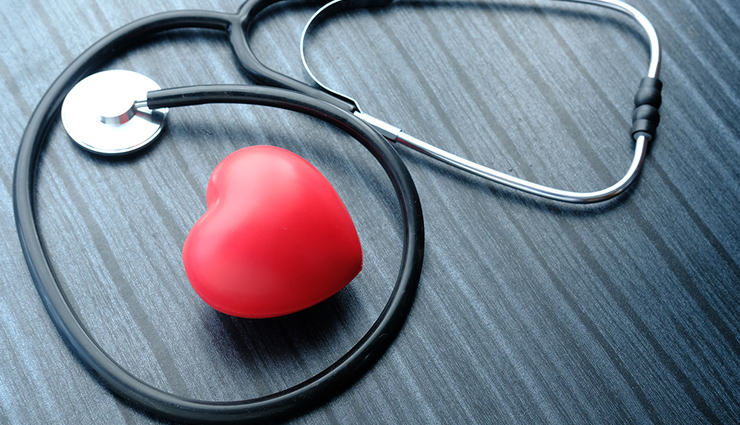 # Improves Cardiovascular Health

Green banana is good for the heart and improves our cardiovascular health.Antioxidants like vitamin C, vitamin A and other antioxidantal compounds like phytonutrients and polyphenols, etc in green bananas protect our cardiovascular system from free radical damage and improves its efficiency.

Dietary fibers in green bananas reduce LDL cholesterol and thus minimizes the risk of atherosclerosis which is a leading cause of several cardiovascular problems.Potassium in it relaxes our blood vessels and controls hypertension or high blood pressure which is a major cause of several cardiovascular and other health problems.
Tags :